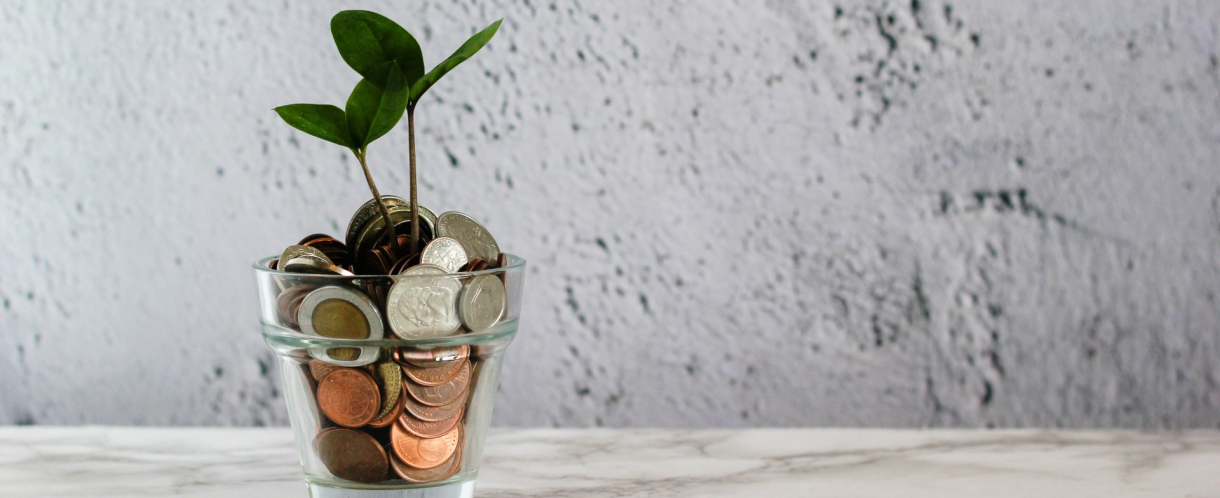 Image by: micheile dot com
Desperate to progress your career change, but held back by finances? Afraid you'll have to stay in the job you hate for years, to squirrel away an exit fund? Or stuck in your spending habits? Katie gathers six techniques from successful career changers to save a cash buffer, cover your bills and be paid to explore your new career.
Are you keen to make extra money for your career change, without being stuck in the job you hate for the long haul?
Here's a practical list of ways that successful shifters have boosted their finances (and explored new career ideas in the process!):
1. Find the forgotten items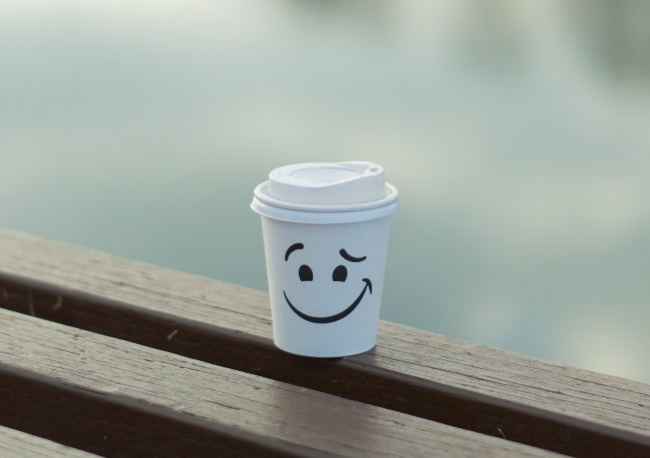 Cut back on any spending that you won't remember in a week's time:
"Cutting out takeaway food, cocktails, new clothes purchases and weekends away has worked wonders. I actually need so much less than I once thought… and I honestly couldn't tell you where a lot of that extra money used to go!" – Monique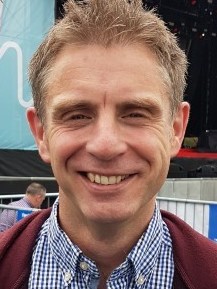 "I learnt to save by not spending money on stuff I'd forget, like magazines.
Then, little treats like getting a coffee actually felt more like a treat when I was buying fewer of them." – George
Take action:
Look at a bank statement – do you remember each purchase? Total up how much money goes on forgettable items. What if these little spends were reallocated towards your career change?
2. Try new hats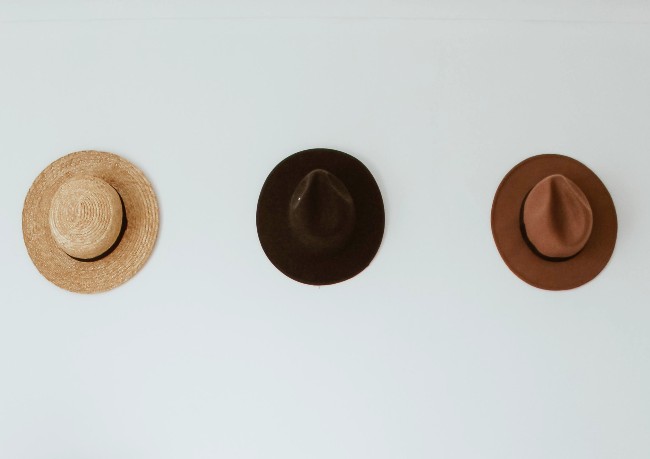 Can you take on an extra job around your commitments? One-off "gig" jobs are a great way to boost your finances and try out different work styles.
It can be hard to know where to start (especially when we're used to having a single, stable job to focus on). But there are lots of little ways to earn extra money:
"At times early on I was taking one-off gigs to help – selling coffee, coaching tennis, anything to get by." – Carson
These jobs might just be temporary. Or you might find they're the start of a great portfolio career.
For example, Lyndsey works as a self employed copywriter, editor and proofreader. But she's also kept the other jobs she explored on the way: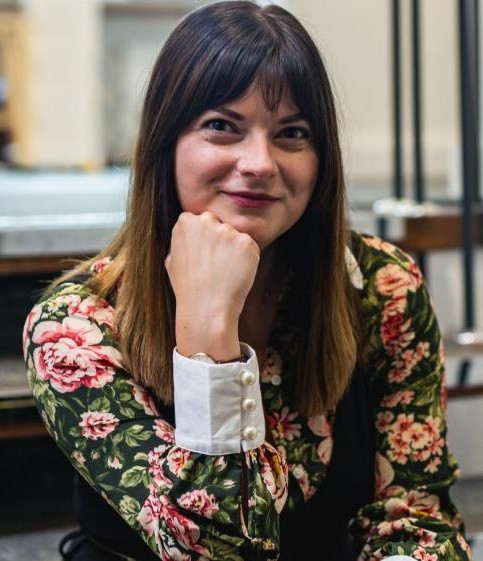 "You can find me working two days a week at an award-winning independent bookshop [...] working as a theatre assistant, invigilating exams, and providing residential pet-sitting services for cats and dogs.
It was never my plan to have five jobs, but they each serve a unique purpose.
These small jobs, which began as ways to keep money trickling in while I was studying and setting up my business, have grown to form important income streams in their own right."
Take action:
What short-term jobs are around for you to try? Start with what's already in your day – what opportunities are advertised in windows, what places do you spend your time in, what recommendations come from friends?
4. Rent your baggage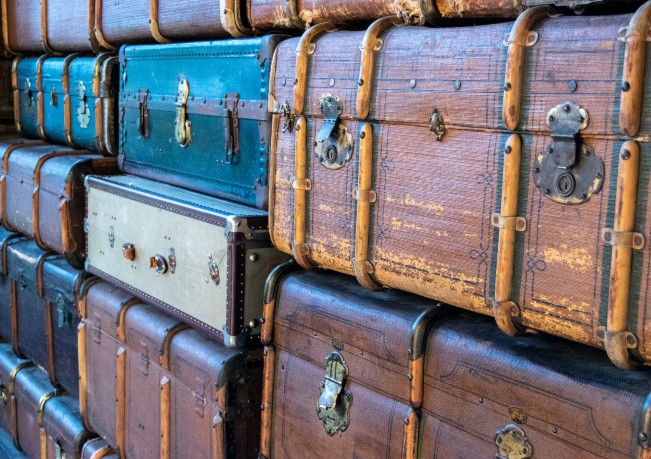 Are you making the most of what you have? For example, Nick rented out his house as part of his shift to retrain as a nurse:
"Our home was in negative equity so we couldn't sell it. We decided to let this house; much to our surprise it rented out within two days of us vacating." – Nick
But you can also try this on a smaller scale, such as renting out a spare room on Airbnb. Or renting out the skills you take for granted. Joanna used both these methods to earn extra cash as she worked out her career options:
"Tutoring in my free time helped, and I used Airbnb to earn extra cash.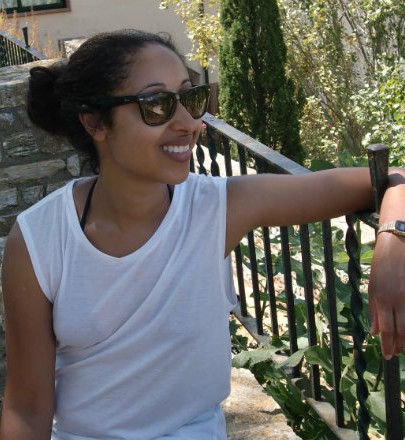 I signed up to work for a translation agency as a freelancer. I started tutoring in touch-typing and English as a Foreign Language in my spare time.
Knowing I could find work on the side helped to ease the fear of no longer having a steady income."
Take action:
What can you rent out or offer to make some extra money for your career change? What can you free up easily?
4. Explore the intersection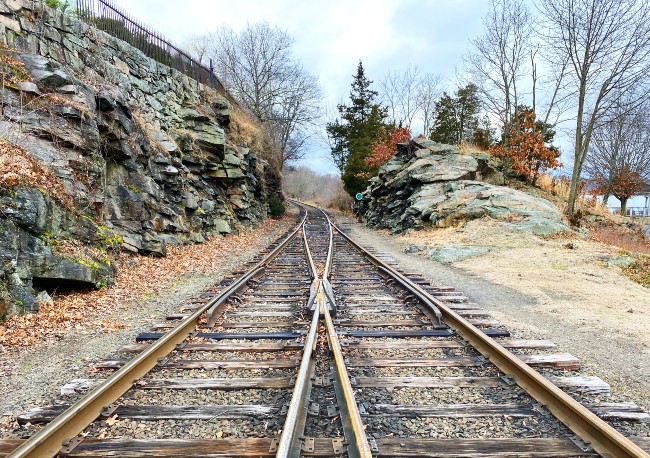 You're standing in a new space. The intersection between your old and new career. While this feels uncertain, it gives you the power to reach both ways to earn extra money.
For example, Natalie left the BBC to retrain as a midwife.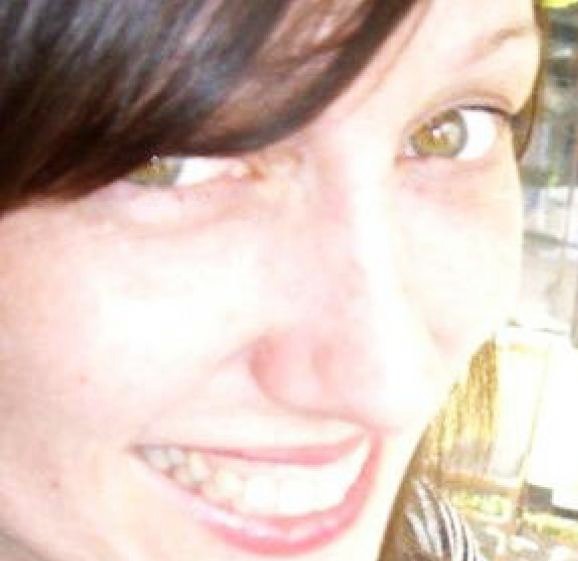 She continued working as a journalist to help fund her shift. But she also used the job opportunities available to her as a student:
"When it comes to earning extra money, I work as a student ambassador for De Montfort University as well as [doing] some journalism work."
Take action:
List the skills you have from your old (and new) career routes.
Which of those skills can you use right now to earn extra cash? If you're registered to work freelance, try sites such as Fiverr, Freelancer and Upwork (available from multiple countries).
5. Go "backward" to go forward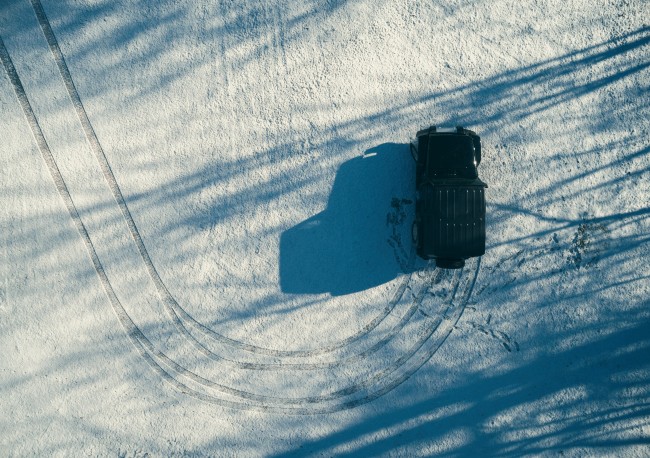 Are you prepared to take a step "backwards" to make extra money for your career change? For some, this meant moving back in with loved ones:
"I moved back home for a year to take financial pressure off of myself in the early stages of building the business. That was definitely helpful and allowed me to take smart risks that ended up paying off." – SaVonne
During this time, SaVonne was able to build up her business and she now employs a team. Her move was a temporary step backwards in order to leap forwards.
There is no perfect time to do this. For example, Holly (and her husband), moved in with her mum just after they got married: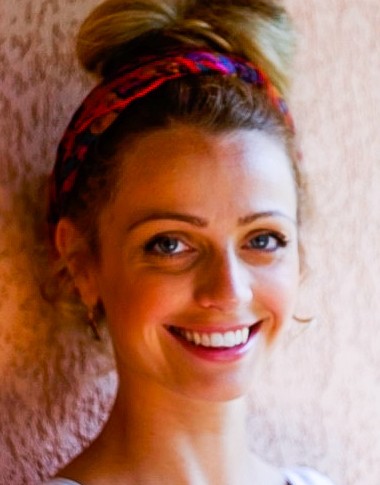 "I got married and moved back in with my mum so had no rent for a year.
Although it's the last thing you want to do as a newly married couple, and the lack of money was frustrating at times, we got round it – and it really was worth it." – Holly
With reduced costs, Holly could work fewer hours as a nurse and build her charity Indigo Volunteers.
Alternatively, your version of going "backwards" might be using skills from the industry you want to leave behind:
"I did some part-time project management work on a freelance basis. That felt like a backslide at first, but it helped me pay the bills as I worked on my shift." – Ross
Take action:
What are you prepared to go "backwards" on to help your finances?
How long are you prepared to do this for, and what would you gain as a result?
6. Create a fund map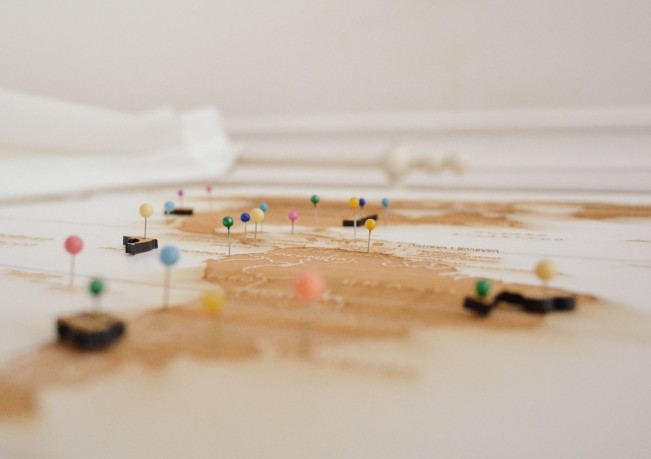 Your new career might have funding routes for you to earn as you study. When making the shift into teaching, Samantha used the support available to her:
"As a chemistry trainee teacher, I received a government bursary of £26k (approx $36k), tax-free, to train. As a single mother, I was also able to apply for a student loan and maintenance loan to ensure that I could manage my finances."
However, you can also create your own map to a funded shift. For example, Susie wanted to move away from law, and start her own jewellery line. So she worked for an entrepreneur to build up cash and learn more about running a business: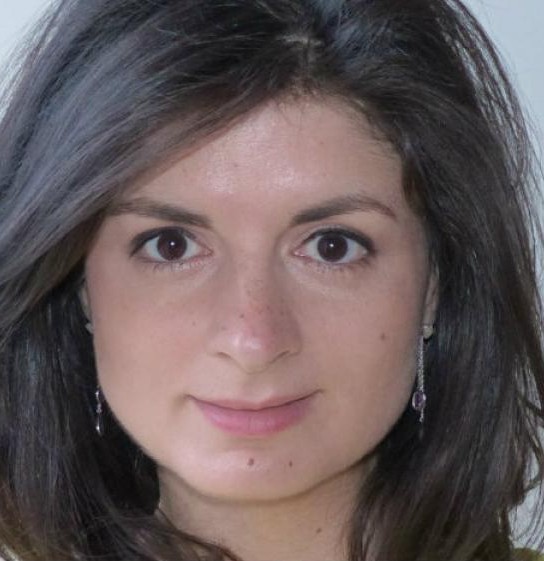 "I took on part-time work for an entrepreneur.
This not only gave me a small salary, but taught me so much about the practicalities of running a business, which you don't really learn when you work in a huge law firm where every task is done for you by specialists."
Take action:
Check our the courses that pay you while you learn in our Retraining Directory.
Are you keeping yourself from any paid opportunity to learn? If your shift involves retraining, do the research into your funding options.
How do you find the connections to learn on the job? Use your Linkedin network. Or try apps such as Lunchclub (available in various cities globally) which uses AI to match you with new contacts.
What ways will help you earn extra money for your career shift? Let us know in the comments below.