Our Online Career Change Workshop
How to identify exciting, viable options for your next career
The world's longest-running career change workshops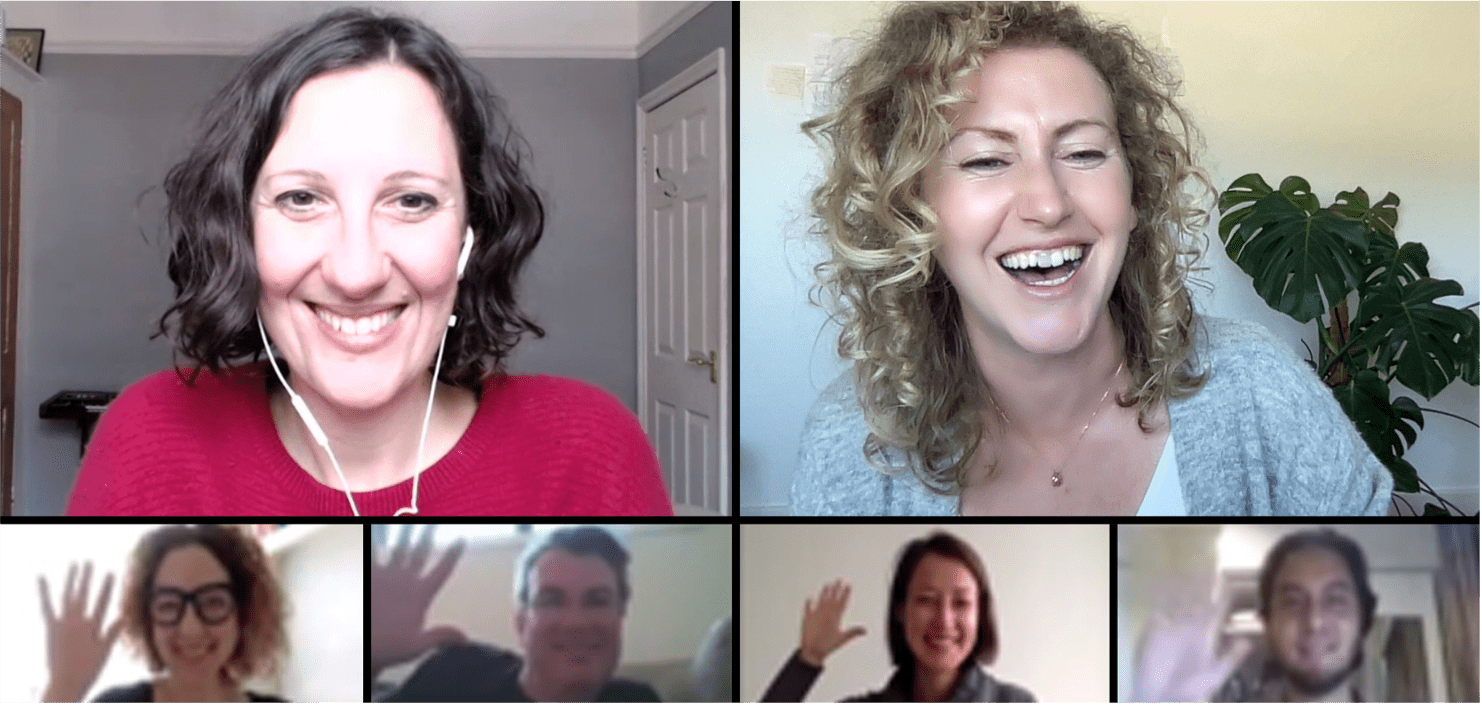 Careershifters has featured in


The first step to any career change is to get a clear understanding of what is important to you.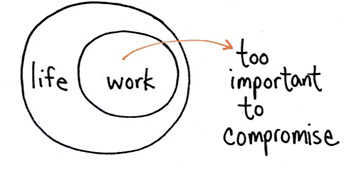 Often career changers 'jump in at the deep end' of career change, trying to list job options before thinking about what exactly they want to get out of a career change. This can result in a lot of frustration, and rarely results in a good career change.
Why? Because picking a new career without understanding your basic 'me-criteria' is akin to closing your eyes and picking a career at random. No wonder people spend years going around in circles trying to decide what to do next. Through this workshop, you learn how to choose a new career, the right way.
Our workshop is designed to get you unstuck and clear about how you can make your shift
PART 1
Get clarity
You'll learn:
Why your passions are important but also not the whole picture
The three paradoxes that are making it hard for you to shift – and how to overcome them
How to identify what stage of the career change journey you're at and how that can help you know what the next steps to take are
PART 2
Generate & filter ideas
You'll learn:
How to generate practical ideas if you don't know where to start
How to choose the best ideas, if you have too many
How you can start testing your ideas without leaving the safety of your current job
PART 3
Draw up a roadmap
You'll learn:
The biggest mistakes to avoid during the shift
Why looking for jobs when shifting doesn't usually work – and what does
The clear next steps that are best for you to take
You'll be led by two of our expert career coaches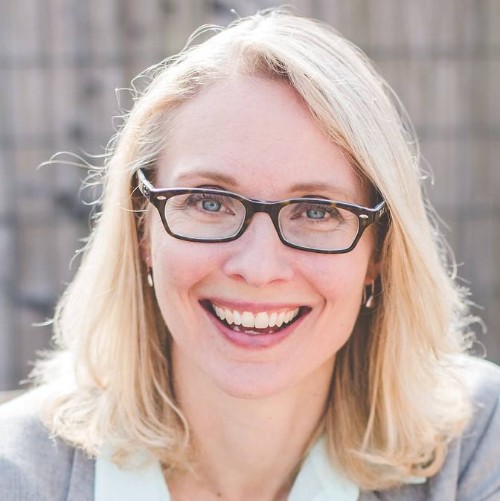 Angie
Licensed Firework Coach
Angie works with professionals to reinvent their careers into something they love.

Before qualifying as a coach, Angie had a 15-year career in sales and marketing with organisations including Procter & Gamble, Bristol-Myers Squibb and Honeywell.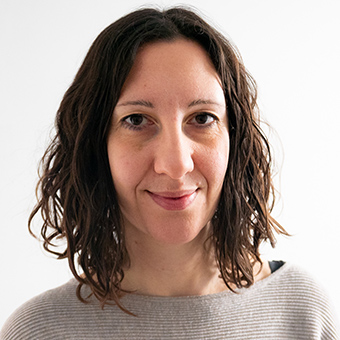 Anna
Careershifters and Firework Advanced Certified Coach
Anna has been coaching career changers since 2014. Having experienced for herself the misery of Monday mornings in a previous career, she has deep empathy for anyone who feels like their job is a bad fit and enjoys the sense of purpose she gets from helping people find and move into fulfilling work.

She trained with the Co-Active Institute, has a postgraduate in Career Coaching and is a Careershifters and Firework Advanced Certified Coach.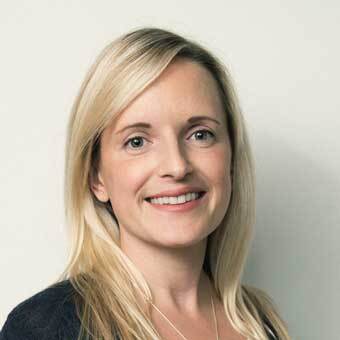 Sarah
Certified Professional Co-Active Coach, Careershifters Associate Coach and Licensed Firework Practitioner and Author
Sarah made her own career change after 11 years in accounting in the corporate business world.

She's now the proud creator of a portfolio career that combines career transition coaching and working with social enterprises, measuring the impact they're having on the world. Sarah's a Certified Professional Co-Active Coach, with the Coaches Training Institute. She's also a Professional Certified Coach, Careershifters Associate Coach & licensed Firework practitioner.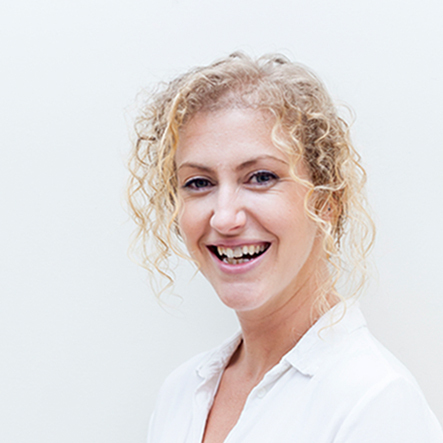 Natasha
Careershifters Head Coach, Primary Writer, Co-creator and Leader of the Launch Pad
Natasha is best known to our audience as the co-creator and leader of our Launch Pad experience, and the primary writer at Careershifters. Through her coaching and facilitation, she's helped thousands of people to shift into work they love, and is regularly featured in the media.

After five years working from countries around the world, Natasha now "gets paid to be herself", combining her work at Careershifters with a podcast and side hustle on the art and science of meaningful human connection.
Get additional guidance on managing your finances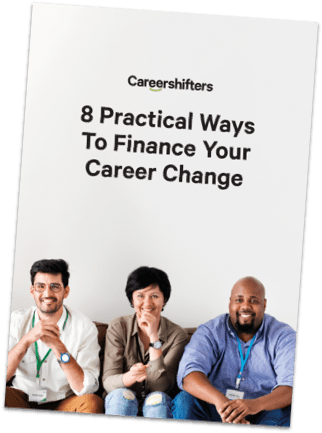 If you're like almost 70% of our audience, money is your biggest concern when it comes to a career change.
This practical e-booklet is designed to leave you feeling clearer and more confident about managing your finances in a potential shift. You'll learn the 8 key methods you can use to make your shift financially viable + how to apply each one with real-life examples.
The e-booklet is normally US$15, but you'll get it as a complimentary part of your Online Workshop package.
What others have said about our workshops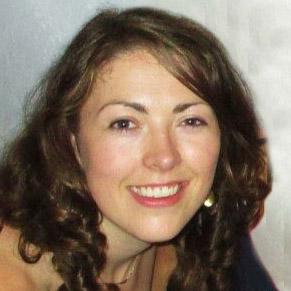 "I had an epiphany that gave me the clarity of direction I had been seeking. If you're unsure about what direction to go in, try the workshop. If you only meet people in the same boat, that in itself is helpful; but you may also get the clarity you need like I did."
Issy
- Shifted from Consultant to Own Interior Design Business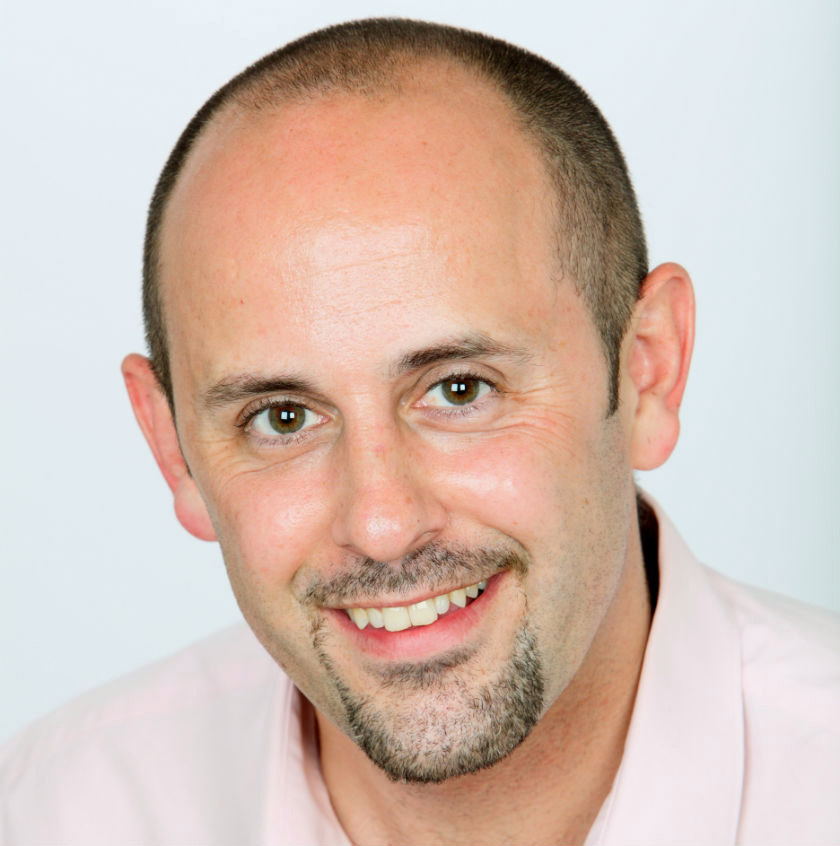 "Amazing! The workshop helped me to understand my values on a deeper level, what I was good at, and what I enjoyed. I also got some very useful tips about job hunting and creative exposure within my field of work. It helped me bridge the gap from what I was doing to what I wanted to do."
Paul
- Shifted from Sales into Training

"I needed a little extra push that it was OK to make a career change. The workshop helped me realise that it could really be a positive thing, not just for me personally but for my career too. I found it really useful examining what kinds of things suit my personality and in what type of situations I work well."
Emily
- Shifted from Fundraising Executive at Non-Profit to Teaching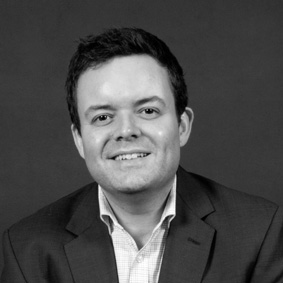 "The workshop helped me focus on my motivations, and I used this as the benchmark to test every opportunity against — if it wasn't up to scratch, I didn't pursue it. I'm now doing everything I hoped and more."
Alan
- Shifted from Banking to Consulting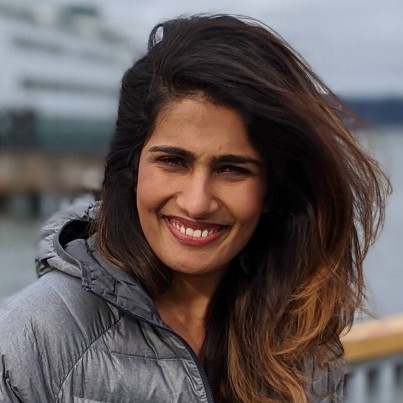 "Made me feel like making a career change is not magic but a defined and analytical process. The step-by-step method made it tangible for me."
Prachi
- Shifting from Senior Analyst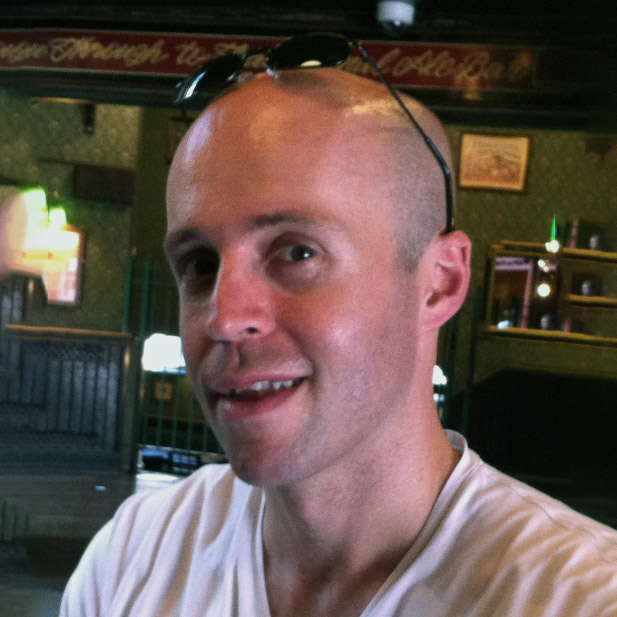 "It helped me work out the parts of my current career that I liked (mostly interacting with and helping people) and got me thinking as to what to do next. Ultimately something just clicked and it all came together."
Paul
- Shifted from IT to Psychotherapy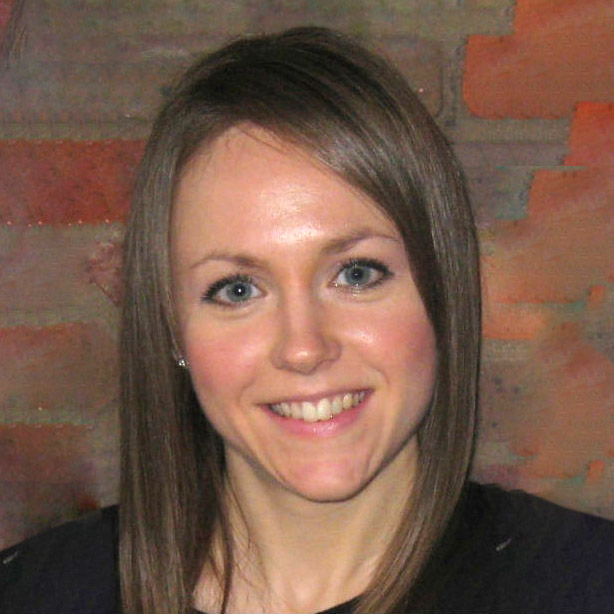 "It narrowed down my options so I was able to focus on areas that really matter to me. Do it! It sowed a seed of change for me and I haven't looked back since."
Denise
- Shifted from IT for major retail company to Personal Trainer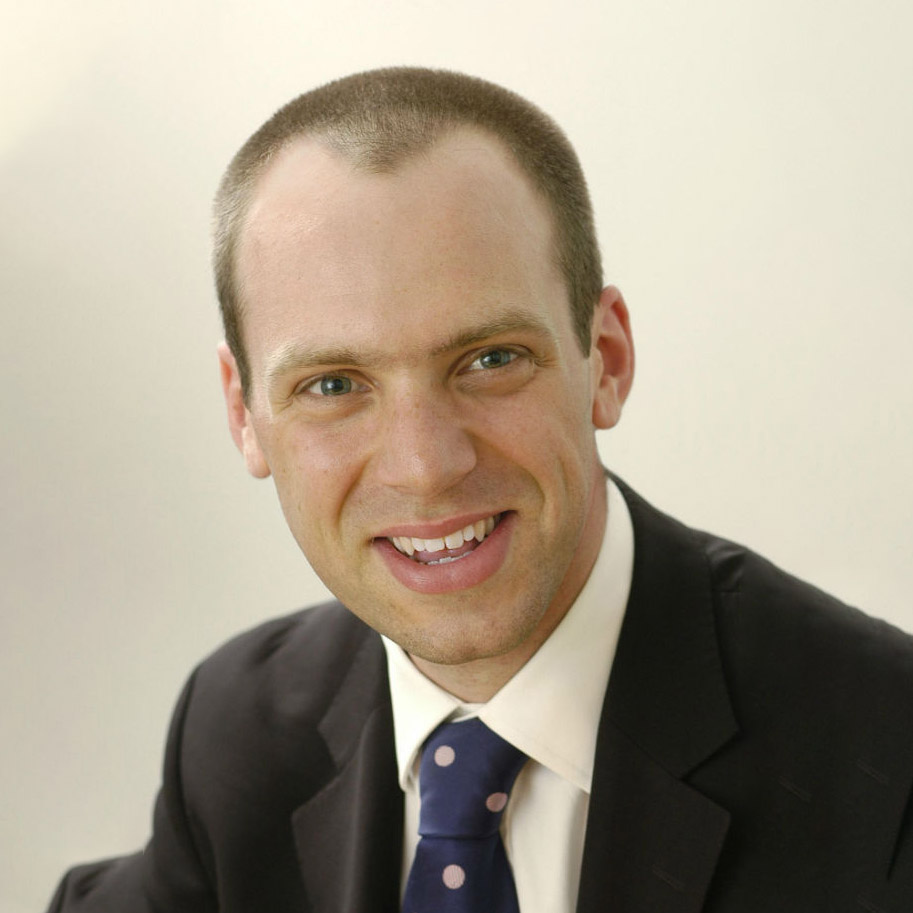 "DO IT – keep an open mind, listen to the experiences of others, and be inspired. The workshop helped clarify ideas I had and gave me the incentive to apply for a job I really wanted. Now I'm doing something which gives me significantly more satisfaction than ever before."
Chris
- Shifted from Accountant to Professional Qualifications Tutor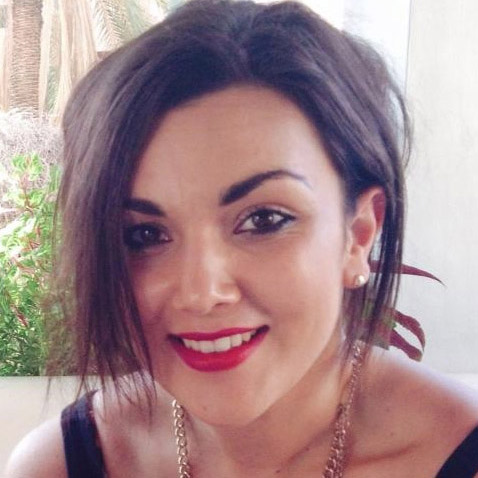 "I knew I had to make a change but didn't know where to turn or what to do next. The workshop was absolutely fantastic. I felt so motivated for months after, and it gave me the drive I needed to 'follow the dream'. I couldn't possibly be any happier."
Sophie
- Shifted from Marketing to the Music Industry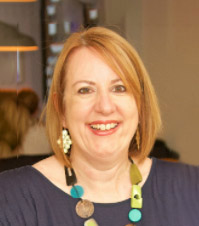 "My job was exhausting and soul destroying. At the workshop, for the first time, I met other people looking to make a change and I believed it was possible. Now, running my own business gives me the flexibility and freedom that I craved. I'm so happy I made the change."
Lucy
- Shifted from Communications (as an employee) to Brand Storytelling (her own business)
Life's too short to waste in the wrong career – take part in this workshop and kick start your career change into action.
Why take part:
Get unstuck with a clear step-by-step process for how to figure out the work that's right for you
Get a roadmap for how to move ahead
Get our '8 Practical Ways To Finance Your Career Change' e-booklet
Don't get to six months from now regretting you didn't take action now
Where it takes place:
The workshop takes place online. You can join us via a computer, tablet or mobile device. Once you've reserved your place, we'll send you full details of how to take part.
Careershifters has featured in


I have absolutely no idea what else I want to do. Will this workshop help me?

Yes.

Our speciality is helping people exactly like you. The workshop is designed to give you insights and practical, proven strategies to help you figure out what you really want to do.

I have some vague ideas of what I want to do but am still confused. Will this workshop work for me?

Absolutely.

The workshop is all about helping you get more clarity about your situation: it may provoke new ideas; equally, it may help you validate some of the ideas you have already.

Most importantly, you'll come away feeling more confident and more motivated to take the next steps.

I'm very clear about what I want to do next; I'm just struggling to get there. Should I attend?

No.

This workshop is best suited to people who are still aren't 100% clear on what else they want to do.

Is this appropriate if I haven't worked for a while?

The workshop is best suited to people already in work or not long out of the workplace.

It's also suitable for mothers who want to make a major shift when returning to work.

If you've been long-term unemployed and are struggling to re-enter the job market, then this is not the best workshop for you.

Will I leave knowing what my dream career is?

This has occurred in the past, though it's more likely that you will leave very clear on what you need to do to make your shift happen.

We aim for you to leave clearer about what you want from your next career; more knowledgeable about the steps you'll need to take; and more confident in your ability to make the change.

How is the workshop delivered? What it's like to take part?

The workshop is a highly interactive experience, with presentations and individual and group exercises.

Using video conferencing software, you'll interact with the coach and with others in the workshop using your computer's microphone (or a headset, if you have one), and also through a live questions box.

Is this workshop suitable for introverts?

Yes.

We won't be asking you to do anything that will feel uncomfortable.

What about confidentiality?

We have very strict confidentiality policies at Careershifters.

We ask all participants not to share externally anything that's discussed in the workshop; we only use first names; and we don't share any recordings of the workshop.

Where does the workshop take place?

The workshop takes place entirely online.

This means you can take part from wherever you are in the world.

As soon as you reserve a place, we'll send you details of how you can join the workshop.

How long is the workshop?

The workshop lasts for two and a half hours.

We'll take a short break around half way through.

What equipment will I need to take part?

You just need a computer / laptop, with sound and a microphone.

How many people will be taking part?

Normally between 20-40.

Will I need to prepare anything?

No.

We'll cover everything during the workshop itself.

I can't make the date listed. What are your next available dates?

Please click here to let us know.

We'll then let you know as soon as we publish the date of the next workshop.

Can I sign up and get a recording of the workshop later?

Unfortunately not, for two reasons: firstly, due to confidentiality, we don't share recordings of the workshop; secondly, we deliberately design the workshops to be highly interactive.

We do this because we believe you'll get the most from the experience by being able to interact live with the coach and others in the group.

Can I buy a ticket on behalf of someone else?

Yes.

Just buy a ticket as normal and write to us at [email protected] to let us know the name of the person you've bought the ticket for.

We'll do the rest!

I have a question that isn't listed here. Who can I ask?

Just drop us a line at [email protected] and we'll normally be able to get back to you within 24 hours on working days.