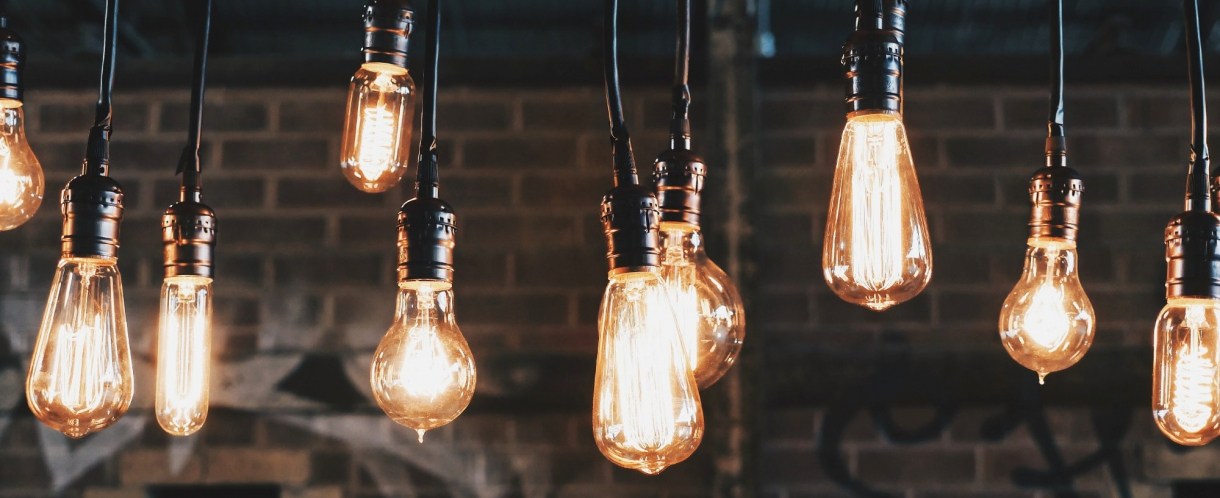 Sick of scrolling job boards for career change ideas? Close your tabs. You're looking in the wrong place. Katie shares five alternatives that likely aren't yet on your radar.
Looking for ideas for your career change in the "usual" places is soul destroying.
Whether it's scrolling generic job sites (surely the magic solution job will appear on the next page…).
Or signing up to job alerts for 30 different keywords. Then watching auto-generated messages flood your inbox (with jobs that still don't feel like a fit).
Even if you find something to apply for, everyone else got there first. 250 people just applied for that job you bookmarked.
It feels hopeless, pointless, and no wonder you're still stuck.
So, why bother? Why not swap these for interesting places where you can find career change ideas and act on them?
Here are five places you can look at right now. Each one has helped members of the Careershifters community find their new role:
1. Fake moustaches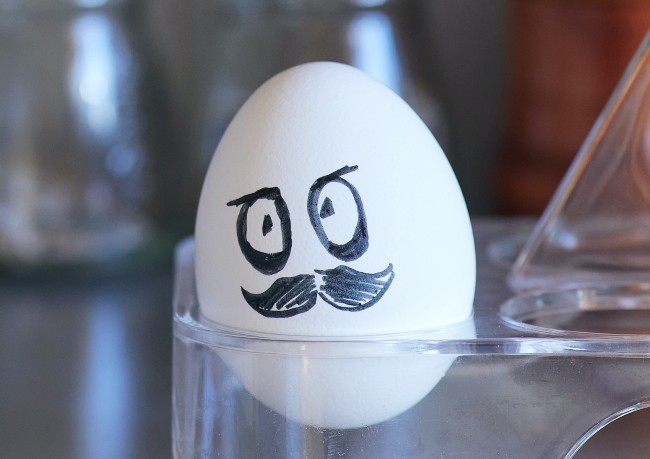 Start investigating your day. Your new career is hiding there. You're passing it each day. It's just got a fake moustache on – it's disguised by your routine:
What products are you enjoying?
What articles are you reading?
What shop windows are you gazing into?
What do you think about on a long walk?
What spaces make you feel energised?
What are you already interested in or doing? What is right in front of you, if you give yourself permission to look closer. Treat all your day as valid material for your career change – what's hiding in there?
This doesn't have to be an isolated activity. For example, David's sister spotted an advert in the window of the local funeral directors. This had nothing to do with his job as a music teacher… But she recognised him in that window:
"She knew that the part of my job [as a music teacher] I enjoyed most was having a positive impact on people's lives."
David applied for the role. He has now found a fulfilling new career as a funeral director, using the transferable skills his sister identified: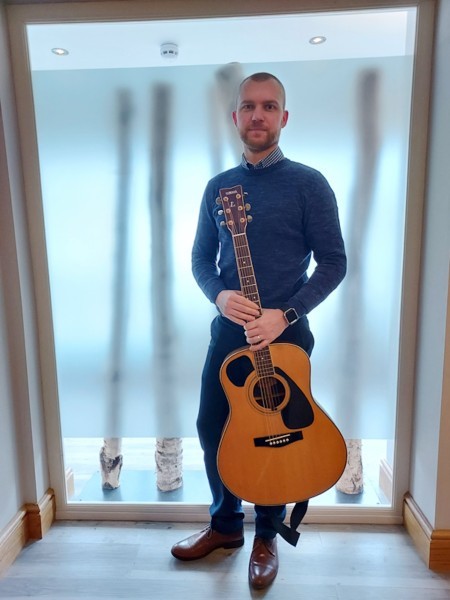 "I've always enjoyed mentoring others; in this role I know I'm taking some of the stress out of a difficult time for people. As I meet them for the third or fourth time, I enjoy building the relationship and getting to know them. If they want to introduce personal touches to their funeral, it's rewarding to help them do that and see the positive impact that has on the whole family."
Take action:
Start noticing and noting down clues that appear in your day – what is your attention drawn to? What do others point out to you?
Gather this into a bank of evidence: Save articles that excite you through bookmarking apps such as Pocket. Record what you spot in your day through Evernote or One Note. Chuck sticky notes, images and ideas on a Miro board.
Then review the evidence, as though it were about someone else. What patterns keep emerging?
2. Strangers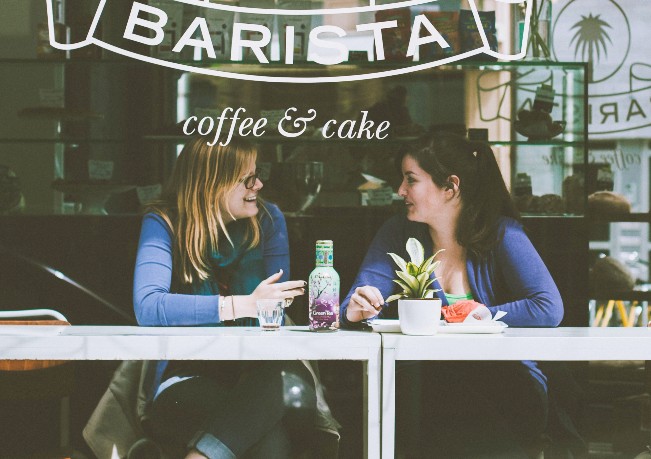 You've talked to friends and family about your career change. They've listened, made suggestions… and you're still feeling stuck. They're too close to you, and too close to the problem.
But what about strangers? Friendly, approachable ones. They could bring you ideas you may not have considered: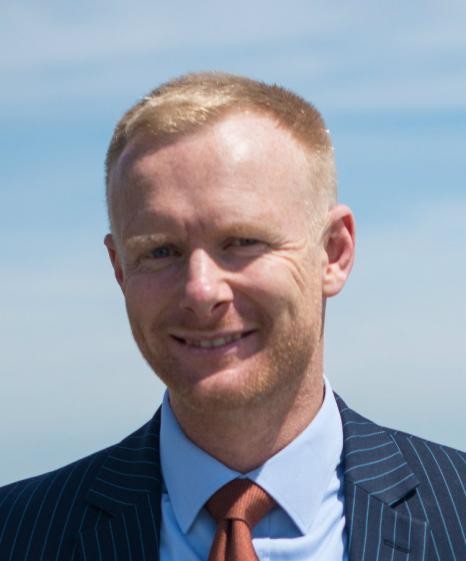 "I found myself opening up to a neighbour. I knew that she worked as admin support for a local independent financial adviser but was still surprised when she said, quite out of the blue, "Have you thought about entering financial services?".
I replied in the negative and, in spite of her flattering suggestions that my calm manner and trustworthiness would be well suited to advising, I walked off and forgot about the conversation immediately.
Just a few days later, I got chatting to our local scout leader, Steve, who I knew to be an adviser, and he said something similar: "You should look into St. James's Place; you'd be a good fit." As soon as I returned home, I visited the St. James's Place website and filled in the online enquiry form." – Leigh, now a qualified financial advisor.
These chats feel exposing – as though your career change is too personal, too imperfect to share. But imagine you're the other person in the conversation. Would you feel anything other than useful?
What if you don't have approachable, job-savvy strangers around? Then connect with them online.
Take action:
Check out Lunchclub, which uses AI to match you with someone who shares your professional interests for a 1:1 video chat. There's also Shapr (which is like Tinder for networking - you both have to swipe right) and Bumble Bizz. These are available from several countries.
3. Your inbox
Unsubscribe from the generic job emails – or at least make them weekly, rather than daily.
Instead, fill your inbox with exciting, meaningful newsletters. Updates you want to read.
Interesting emails can still help you find jobs. Most organisations will list their own vacancies via their newsletter, or share jobs on behalf of others.
For Alix, spotting a job at the bottom of a newsletter was the catalyst for her career change:
"I received an email newsletter from Help Refugees in the last week of my time off. I'd been following the charity for a while.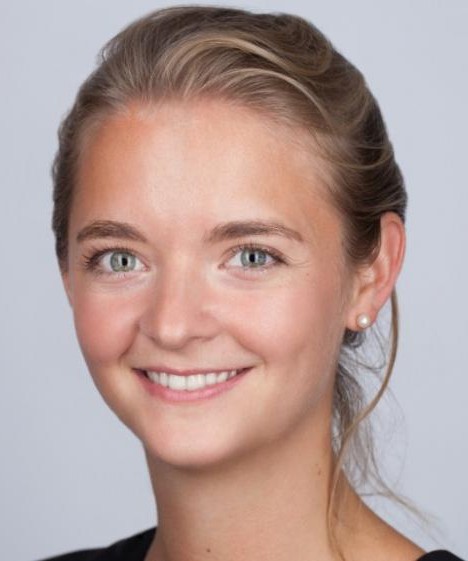 In the newsletter, they were advertising for a role in Calais. When I read the role description and requirements, I was surprised to see that I had all the skills required and decided to apply. Even though I didn't get the role I initially applied for, they suggested another role that also appealed to me. I decided to resign and go for it."
Take action:
What emails do you always open? Whose ideas are you interested in? What are they linking to, or talking about?
Discover newsletters that excite you! Substack is a great place to start.
Schedule in time to read these emails properly (not scan!) and follow up on the links they include.
4. Your ears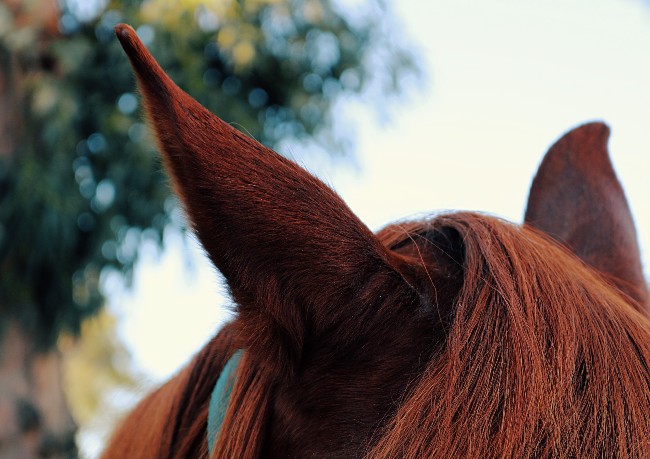 When I started my career change, my ears went first. They absorbed a wide variety of possible careers. There's a podcast for (literally) any job you can imagine.
These podcasts are your secret weapon.
Use them to do a broad sweep of lots of different career journeys. To dig deep into an exciting idea. Or to explore what's happening in an industry you want to shift into.
Not sure where to start? Here are some recommendations from successful Careershifters:
"There are a few great podcasts that I found helpful: 'Quit Happens' by Lynn Marie Morsk, 'Your Best Self' by Faye Rowlands [and] for new ideas, check out 'There Are Other Ways' by Fiona Barrows – conversations about living life a little differently" – Audrey
"I recommend The ABC podcast 'This Working Life' – host Lisa Leong is a ray of sunshine, and there are several episodes on navigating career change that I found super-helpful." – Monique
"Tim Ferris's Podcast – there are some amazing interviews here which I think would provide great inspiration for anyone thinking of a career change. I can't get enough of these." – Steven
Take action:
Add some great career change podcasts to your list! Find recommendations on Podyssey (a social media for podcasts – you can follow people with similar interests), or search on Listen Notes for topics that interest you.
What podcasts are you already listening to? What ideas do they excite? What do they advertise in the breaks? What clues can you follow up on?
5. Spare parts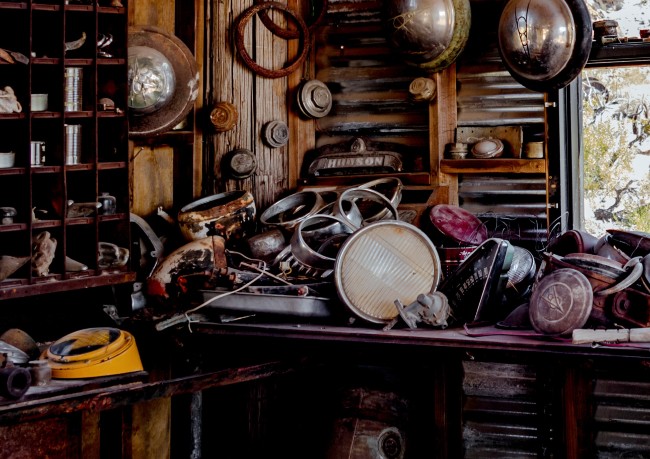 If you had to make a job from what you have lying around, what would you use?
Hannah hired out her VW camper to make a bit of extra cash as she volunteered and worked on her career change. But in doing so, she learnt skills that inspired her career shift: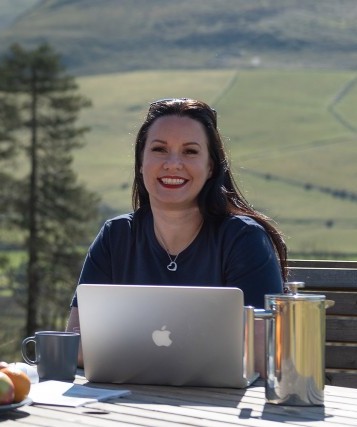 "By renting the VW camper van, just to see what it might do, I quickly learned on the job a huge amount about running bookings efficiently with something that I already had.
On one level it was just camper van rental, but on another it was quietly honing in on how and where I wanted to work, and what sort of people I wanted to work with.
It was a mini Shift Project that actually became a huge illuminator."
This started as a side-gig. But Hannah developed it into a full-time business running family farm-stays. A job that never would have popped up when scrolling the usual job sites…
Take action:
What is one idea you want to test out for your career shift?
Take stock of what you already have – what can you rent out, sell or offer that allows you to test this idea?
What places could spark ideas for your new role? Share your thoughts in the comments below.