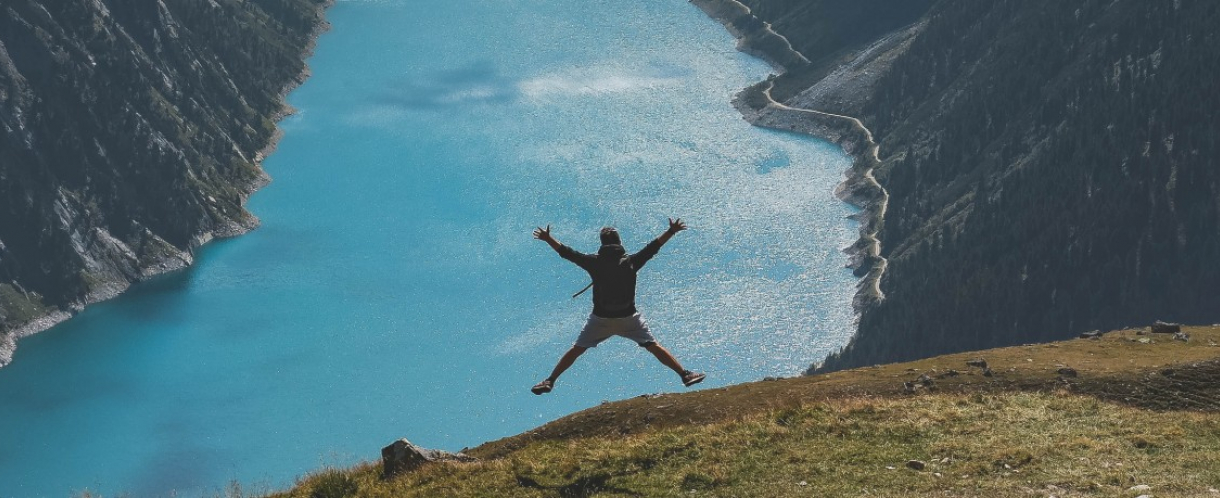 'Job Hunt': a phrase that strikes fear and doom into the bravest of hearts. It brings up memories of endless, repetitive application forms, forced smiles at networking events, and soul-sapping hours spent wading through job sites. How on earth can the process of looking for a job be anything but a drag?
Well, as Mad Men's inimitable Peggy Olson says to Don Draper:
"If you don't like what's being said, change the conversation."
Early on in our careers, we learn the traditional methods of finding work:
Look for a job (online, in newspapers, and through agencies)
Apply for a job (using your CV or an application form)
Go to an interview (after preparing answers to predictable questions)
Wait. Hope. Repeat.
So, whenever we find ourselves in need of a job, we hop on the merry-go-round and keep on spinning until someone lets us get off. It's repetitive, it's dull, and it's predominantly unfruitful.
As a career changer using traditional job-hunt strategies, you're often at a fundamental disadvantage. You don't have the experience necessary to compete with people who are already established in your new field. You don't know the ins and outs of the industry you're applying for, so you seem like a risk to companies who are hiring.
And, if you go to a recruitment agency with your CV (which should perhaps be affectionately renamed "A List Of Things I Don't Want To Do Anymore"), they'll try over and over again to place you in the career you're trying to leave.
But if we don't like the usual job-hunting techniques, there is another way. We can take a different approach. Broaden our horizons. Change the conversation.
Stop job hunting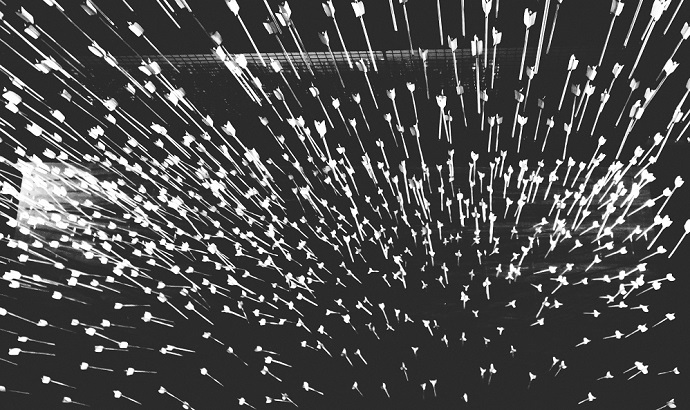 Job hunting even sounds dull.
And it's not just about finding a job for you, is it? You're not just looking for 'a job'. You're looking for something meaningful, something powerful, something that feels like a fit with who you are. So it's time to rename it. Maybe you're on: 'Mission Get-Paid-To-Be-Me', or 'Operation Dream-Life'. Everyone would rather be on a Mission than a job hunt, right?
If you change the way you talk about what you're doing, you'll find the way you do it changes, too. Someone on a mission thinks more creatively, is more committed and focused, and behaves in a more dynamic way than a job hunter. They also undoubtedly have more fun.
'Getting paid to be you' also changes the dynamic of what you're up to. Squeezing yourself into the tight confines of a person specification, or going to an interview and rolling out responses to questions you pulled off the internet, isn't consistent with getting paid to be you. You can't do that stuff anymore.
Simply tapping into the power of linguistics can change everything about what you're doing.
Flirt with the pretty ones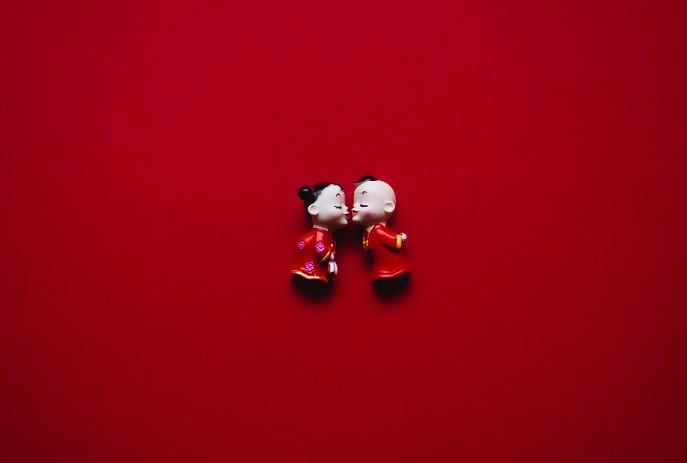 Another reason job hunting sucks is that you frequently end up applying for jobs at companies that don't particularly excite you. They're not the ones you'd really love to work for, but they're advertising a job that you might be a reasonable fit for, so off you go with the application form.
It's like asking someone you don't find attractive to marry you, just because it's Friday night and you're bored.
Thing is, the chances of a company you'd love to work for advertising a job that...
a) You're perfectly suited to
b) Is available at exactly the time you're looking for work, and
c) They're willing to take a risk with by giving it to a career changer

...are pretty slim.
Therefore, if you keep looking for a job instead of an employer, you're almost certainly going to have an uninspiring job hunt, and eventually find yourself in another role you don't love.
So, how do you avoid this? Quit talking to the employers who don't float your boat and start flirting with the ones that really turn you on.
Listing your Top Ten Dream Companies to work for is pretty exciting. People rarely dare to seriously consider their favourite companies as potential employers, but try it out – just for fun.
Then contact them, with an explanation of why you love them and what value you could bring to their organisation.
You know, just for fun. Just to see what happens.
Interesting fact #1: If they're your favourite organisation, chances are high you'll have the same ethos, values, and goals as they do, making you an ideal match in their eyes as well as yours.
Interesting fact #2: This is precisely the method that landed me my dream job with Careershifters. Best. E-mail. I. Ever. Sent. So, you know, sometimes it works.
Go rogue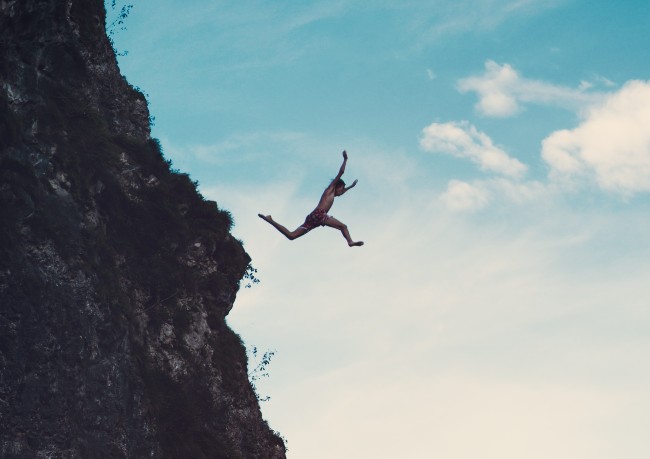 Who says an application form is the only way to apply for a job? Who says there even has to be a job to apply for? Here are three of the most inspiring stories I've heard of people landing jobs the maverick way:
Copywriter Ash Ambirge sent 30 companies (mostly in the building trade) a single roofing tile inscribed with the words "My Company + Your Company = sales through the roof." The result? A 100% response rate, with nearly every one of the responders becoming a client over the following year.
Andrew Horner's Reverse Job Application sounds like a lot more fun than trawling the internet looking for opportunities. He created a site advertising the opportunity to have him work for you. He described himself, his past, and what he was looking for in an employer – then sat back and watched the applications roll in!
Alec Brownstein wanted a job in advertising, so he bought Google ads against the names of top executives at companies he dreamed of working for. When they Googled themselves (as we all do from time to time, right?), up popped his advert, asking for a job. You can watch a video about it here.
Turn it into a game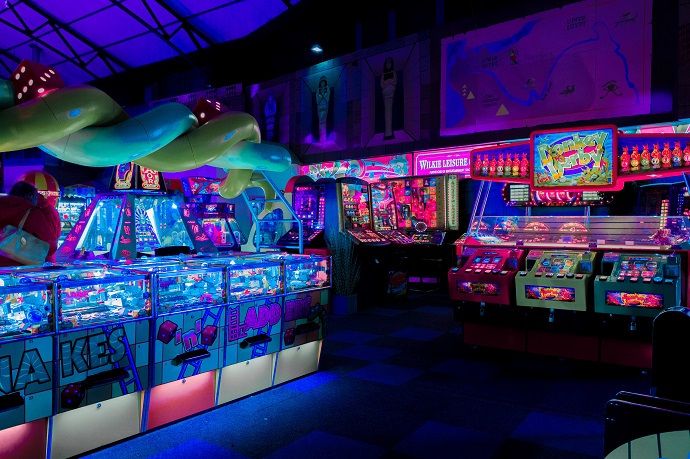 This one's for people who are competitively minded, and those who aren't up for breaking completely out of the traditional job-hunt box.
Buddy up with a fellow job hunter or freelancer, and create a rewards system for achieving your goals.
Completed an application form? High-five time.
A whole day passed without you looking for work? You're in the crossfires for a forfeit. Got a call for an interview? Sounds like you've won a pint!
It doesn't matter how insignificant your rewards or forfeits are (in fact, the sillier they are, the more fun you're likely to have with them). The point is to break up the process, set up some accountability, and inject some laughter into your search.
Fire your computer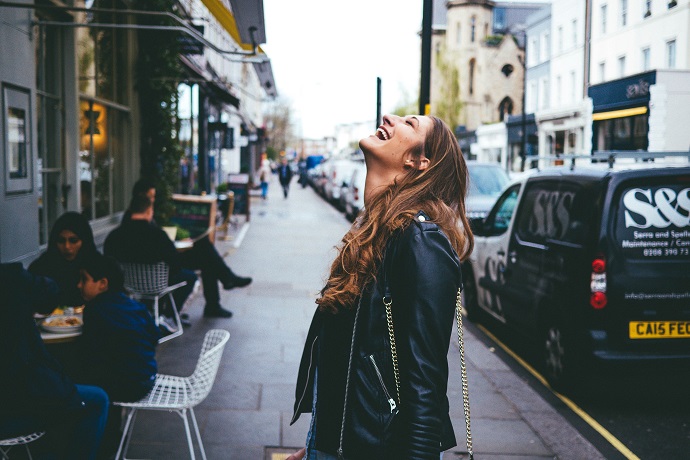 It's no secret anymore that a significant proportion of jobs are never advertised.
More and more people are landing work via word-of-mouth, and, big surprise, doing things in the real world is always more fun than trawling the web for job ads. So slide on out from behind your stack of application forms, and go cruising the real world for connections.
Where do people who could give you your dream job hang out? What do they do for fun? Go to a class related to your field of work, or join a group on Meetup.com.
Crazy-passionate about marketing? If you're looking for work, this is a great reason to talk to as many people in the biz as you can get your paws on. Not only do you get to pick their brains about your favourite topic, you might just impress them enough to elicit a job offer.
Avid horticulturalist? The fact that you're job-hunting means you get to visit your favourite gardens twice as much as you normally would. You get to learn more, spend time in a place you love, and who knows who you might get chatting to?
Just do it, already!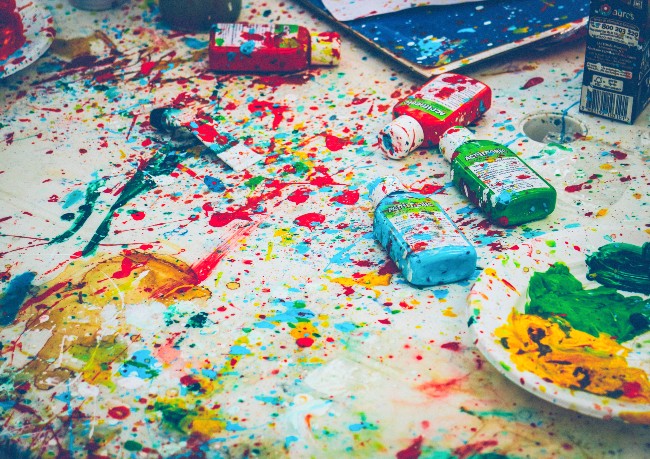 Want to know a really crazy secret? There are few careers out there that require you to have an employer before you start engaging with the work, even if only in a small way.

So, instead of spending your time searching for someone else to give you permission to do what you love, start doing it now, in whatever way you can.
If you want to be a writer, start writing. Your portfolio can never be too well developed when the perfect employer shows up.
If you dream of running a gourmet cupcake shop from an Airstream camper van, start baking cupcakes and selling them to friends and contacts for weddings and baby showers. Your recipes can never be too perfect, and you can never have too many great testimonials.

Sure, open-heart surgery isn't something you can do from your kitchen table, but you CAN start improving your hand-eye co-ordination by hand-stitching and practicing sutures if a career in the O.R. is calling and you can't get to medical school for another year.
Keep searching for paid work, by all means, but for goodness sakes, just get stuck in. Not only will you be a better, more-experienced candidate when a job shows up, you'll be having fun in the meantime and opportunities you never imagined will start rolling in out of left field.
The world of work is changing, and the ways that people are landing their dream jobs are evolving, too. Job-hunting no longer has to be a merry-go-round of application forms and strained interviews. So, if you're not enjoying the job-hunt carousel, your excuses for staying on it are running out.
Jump off! Change the conversation, and start having fun.
What could you do to make your search for work more enjoyable? Let me know in the comments below!