"It started to feel like all there was in life was work."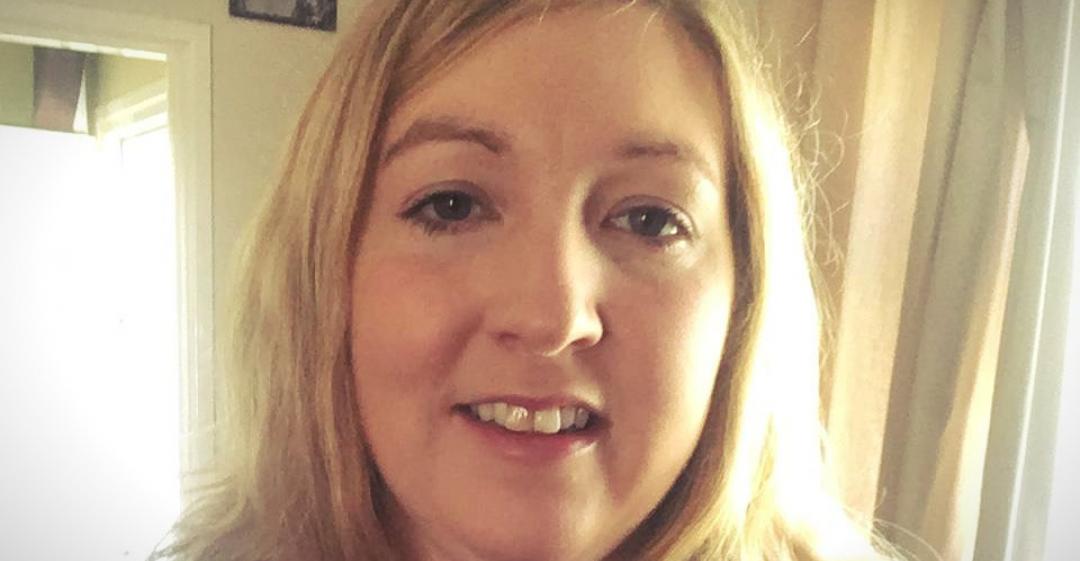 From Teaching to Finance
What work were you doing previously?
I was a primary school teacher, which I did for eight and a half years.
What are you doing now?
I am now working in finance as a paraplanner.
How did you feel in your work before you decided to make the change?
I had moved to a few different schools recently and found that the workload was the same everywhere I went.
I also found that it was difficult learning each school's routines – since the new curriculum in 2014, consistency across schools has been lost.
Why did you change?
The behaviour of the children had got worse over the years, and also the pressure and workload expectations had increased.
It started to feel like all there was in life was work.
When was the moment you decided to make the change?
At my last school the behaviour was really bad, and I was hating having to come home and continue working.
I realised I'd lost the love for teaching that I used to have.
How did you choose your new career?
I particularly like admin and numbers, which my new job has lots of.
I looked for the skills that I naturally enjoyed already and could bring to a new career.
Are you happy with the change?
I am so happy.
It's nice to be able to leave work at the door and not have that Sunday dread, which I always had as a teacher.
What do you miss and what don't you miss?
I miss seeing a child's face light up when they achieve something.
I don't miss the long hours and the pressure that comes from teaching. I'm not counting down to the next holiday, like I was while teaching.
How did you go about making the shift?
After I left my teaching job, I did some supply teaching, which I was able to do while looking for my ideal job, which worked well for me.
I did voluntary work in admin at a local charity to help build up my skills and get experience of being in an office.
Then, I was lucky to find local recruitment agencies that believed in my career change and supported me in looking for work in a new sector.
What didn't go well? What wrong turns did you take?
I interviewed at a few different places before landing my current job.
It was hard at times to keep getting told "No, you haven't got the job".
How did you handle your finances to make your shift possible?
After I left my last teaching job, I did supply teaching until I got the job I have now, which helped with finances.
What was the most difficult thing about changing?
To keep believing in myself that I would make the career change.
This was especially tough after being repeatedly turned down for positions after interviews.
What help did you get?
My friends reassured me along the way that I would get the change I wanted if I stuck at it.
What have you learnt in the process?
I have learnt how to reposition myself in the job market.
I have also learnt to not give up and to keep working hard to get the change that I want.
What would you advise others to do in the same situation?
Believe in yourself, don't let a 'no' at an interview hold you back, and don't give up.
What lessons could you take from Emily's story to use in your own career change? Let us know in the comments below.