"I never really felt I was in the right place."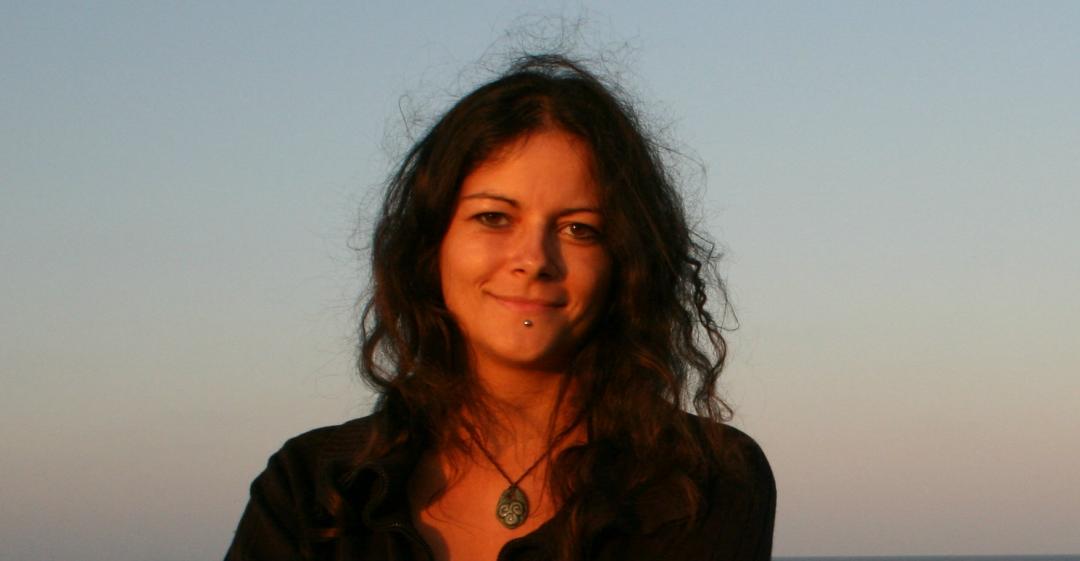 From Sales to Beer
What work were you doing previously?
I was working as Key Account Management Support in the sales team of a healthcare corporation.
What are you doing now?
I'm Assistant Brewer in a local Craft Beer brewery.
How did you feel about your work before you decided to make a change?
I felt stuck in an environment that didn't really trigger my passion or energy.
I never really felt I was in the right place; I couldn't identify with the product or the industry. It got so bad that I was coming home every day without being able to feel or be creative: my head was just blank.
Over the last couple of years, I found myself wishing away all the days of the week, just to have a couple of days off to try to disconnect. But even the days off didn't help me feel better.
I felt depressed about it, and thought a lot about whether I was really where I wanted to be.
Why did you change?
I didn't want to waste my time anymore, being in a job that was meaningless to me.
When was the moment you decided to make the change?
My partner and I were going through a hard time; being in a job that brought me down didn't help.
This was just the final push for me to really understand that things couldn't go on like this anymore.
So, about two years before I eventually quit, I decided to work on a plan.
How did you choose your new career?
I did some soul searching and went back to the most simple things.
Basically, I took my time to find out what it was I actually enjoyed, what made me happy, what inspired me, and the activities that made me just forget time.
By that point, I'd already made a couple of friends in the brewing industry. I just loved the community and how everybody in that world treats each other. And, even more so, how creative the brewers were, and the amazing recipes they came up with.
It inspired me a lot. One day I just said to myself: "So...why don't you learn how to do it yourself?"
Are you happy with the change?
Incredibly!
What do you miss and what don't you miss?
I'm not really missing anything so far.
I'm definitely not missing the routine of a 9–5 job, sitting in an office all day, working on something I don't care about.
How did you go about making the shift?
I read a lot of articles about people who made a change.
I also read articles about how to take the first steps and how to cope with inner battles / self-doubt.
I talked to people in the industry, to understand it more and see if it was something I could really see myself doing. I was so excited that I started brewing at home. And, while I was still working, I started a brewing course at university. I finished with a diploma and later went into tastings, and beer and food pairings.
I volunteered a lot, and went to a lot of festivals and events for networking. All this paid off when I found my current job.
How did you handle your finances to make your shift possible?
I had some savings and also received a good amount of money when I left my last job.
I certainly had to make some changes, as I'd gotten used to a certain lifestyle. But now I have enough resources to not miss out on anything and I find I'm happier than ever.
What was the most difficult thing about changing?
My thoughts were my worst enemy.
In the beginning I used to just overthink and doubt myself. This stopped me from getting out there, but I overcame that very quickly.
What help did you get?
People – a lot of people.
Doing this kind of thing alone is impossible. I had the best network of people around me that one could wish for – and of course my amazing partner! Without their support, I wouldn't have been able to make the change.
What resources would you recommend to others?
I would definitely suggest talking to people that are already in the field that you have your eyes on.
Other than that, reading, and trying out something new. Volunteering is an amazing way to find out what gets you super-charged with energy – it's a win-win!
What have you learnt in the process?
Surround yourself with like-minded people, and stay away from negativity.
Be open-minded. Nothing is impossible!
What would you advise others to do in the same situation?
To believe in yourself and make the move to start your new life.
You only have one life – it should be lived fully and filled with happiness.
What lessons could you take from Stephanie's story to use in your own career change? Let us know in the comments below.