"It's a thrill to be living like this now."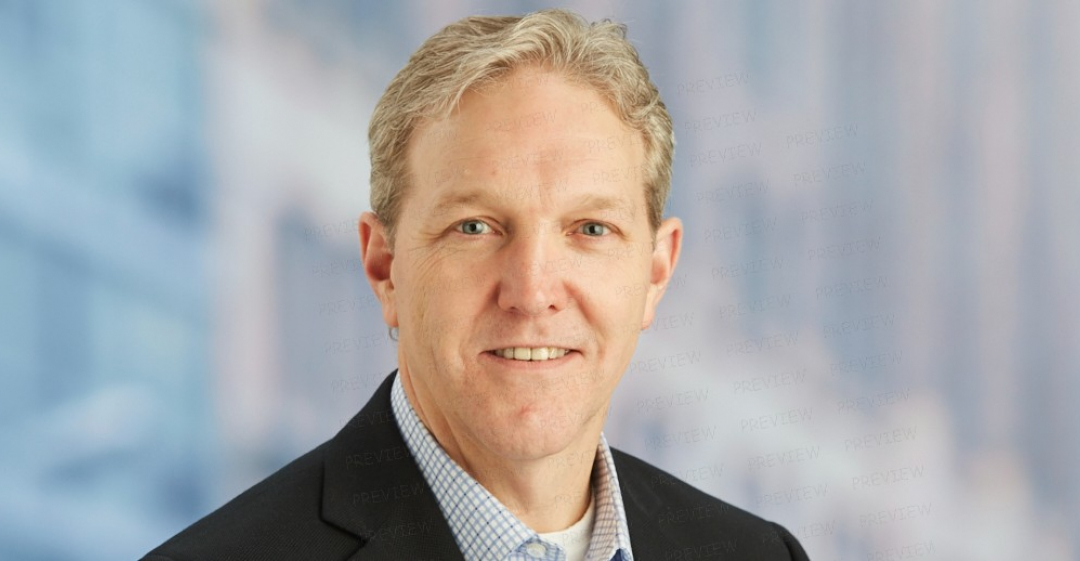 From Information Systems to Insurance
What work were you doing previously?
I had been involved in geographic information systems for a fairly lengthy time.
What are you doing now?
I'm a vice president of business development in the insurance industry.
Maybe it's not everyone's cup of tea, but it certainly is mine! I'm a data geek.
And the organisation fits me like a glove. I'm able to leverage my multipotentialite characteristics in what I do – and to do it with people I enjoy, too.
Why did you change?
I was tired of it, and wanted to change into something more challenging.
I wanted to leverage my data and analytics background.
When was the moment you decided to make the change?
I had done a series of career shifts over a period of about six years.
I went through three or four different startups – each progressively less satisfying, and each more impactful on my mental health.
So I'd kind of been studying career change for a long time, trying to understand why I've been struggling so much.
I'd been looking for programmes to learn about this and found the Career Change Launch Pad, which I joined.
Are you happy with the change?
Yes.
Every single day I feel blessed. I am so thrilled to have the opportunity that I have.
I love working with these people. I get to be my true self.
My close friends have told me that before the shift I was in a really dark place.
I was trying to assess whether or not I should go into a kind of forced retirement.
But coming out of this shift, I am energised. I'm in flow every single day. It's just an enormous change! My future looks bright, and I have a great plan.
I went from being a timid, introverted, very unhappy and low-confidence person to having the confidence that I feel now.
It's a thrill to be living like this now.
How did you go about making the shift?
During the Launch Pad I explored the idea of being a multipotentialite.
That helped me start to understand why I have done what I've done in my career up to now – for example, I've had six of my own businesses in the past.
I felt very scattered. I wasn't sure if I should pursue all these different things that sparked my fancy.
It struck me after a while after studying the patterns of the things I was interested in and things I'd tried out that I didn't necessarily need to pursue everything.
I started to reach out to people just outside my network for ideas, and I found that they gave me similar advice – it was like the stars were aligning. All these people were pushing me in a direction that made enormous sense.
So when the opportunity presented itself I thought about the patterns I'd identified in my interests, and could recognise that this was the right thing.
My network was pointing me that way, it aligned with what I was interested in, and I was amazingly offered the position.
How did you handle your finances to make your shift possible?
It was not a challenge monetarily.
I was still working in a role that I was not too happy about while I was exploring my options.
In my new role I'm compensated handsomely for it – which is a testament to the fact that when you can do something that you really feel is a good fit, people recognise it.
What was the most difficult thing about changing?
It also took time in my new role to get past the imposter syndrome and build up a series of successes to where i'm feeling very confident now.
What have you learnt in the process?
That as an introvert working in sales as a learned extrovert, I'd been kind of a chameleon, for many years – behaving in a way that wasn't truly me.
That really shocked me, quite frankly. But I picked myself up, and said to myself that I was going to be more authentic. That was huge for my shift.
What would you advise others to do in the same situation?
It's a cliché, but just do it.
Persevere – good things will come.
Alan took part in our Career Change Launch Pad. If you're ready to join a group of bright, motivated career changers on a structured programme to help you find more fulfilling work, you can find out more here.
What lessons could you take from Alan's story to use in your own career change? Let us know in the comments below.