"I felt stuck... I wanted to test new roles and working identities without completely derailing my life."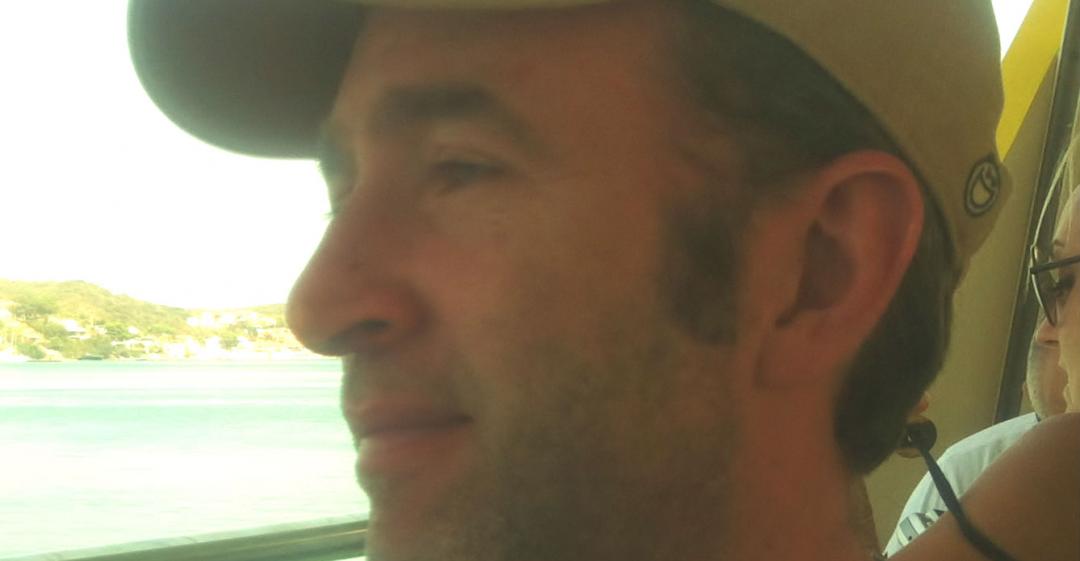 From Full-time Marketing to Portfolio Career
What work were you doing previously?
I was a full-time Marketing Manager.
What are you doing now?
Now, I'm a Writer, Fundraiser and part-time Marketing Manager.
Why did you change?
I felt stuck in my full-time job and wanted to test new roles and working identities without completely derailing my life.
I knew I couldn't keep working in the same way indefinitely.
When was the moment you decided to make the change?
There hasn't been one definitive moment but rather a number of points where I've felt like doing something different.
Having said that, hitting 40 made me think about where I was going with my life and career.
Are you happy with the change?
Yes, but I still have a long way to go.
For instance, I'm interested in helping others with their careers, so I'm weighing up the pros and cons of doing a course in coaching and career management.
What do you miss and what don't you miss?
A year ago I cut back to working four days a week, so I miss earning 20% of my previous salary.
But, apart from the money, I don't really miss anything about working five days a week in the same role.
How did you go about making the shift?
I went to see an excellent careers coach (Sonia Lakshman) and started to slowly but steadily make adjustments to my working life.
For example, I knew I wanted to write a book, so I completed a six-month course with the Faber Academy. Two years on, I've completed a first draft and have started editing and rewriting my novel, 'Dad Died in Vegas'.
I also knew that I wanted to do some voluntary work, so during the past year I've been fundraising for a small charity one day a week. It's a process of evolution; I take action and test doing what I want to do, rather than just talk about it.
How did you handle your finances to make your change possible?
I got the best possible mortgage deal and have been more careful with my salary each month since reducing my hours.
To be honest, it has been much easier than I anticipated. I still work four days a week as a Marketing Manager, but now I have more time to devote to my own personal projects, such as my book, blog and charity work.
What was the most difficult thing about changing?
Fear of the unknown.
When you're on a traditional career path it's easy to think that's the only way to do things. And yet there are people working happily and successfully in different ways (part-time, freelance, contract, self-employed, full-time employee, etc.). I thought it would be impossible to survive on a part-time salary before I tried it, but I soon discovered that wasn't the case; I've adapted my lifestyle to suit.
What help did you get?
Careershifters, my careers coach, various books, my family and friends, as well as working for a flexible employer.
They've all been vitally important.
What have you learnt in the process?
There's always a way to get more of what you want.
It sometimes takes a bit of imagination and a flexible attitude, but if you really want it you can make it happen.
What do you wish you'd done differently?
Nothing.
I've learnt a lot in the past few years and it all makes me who I am today. There's no point wasting time and energy on what might have been.
What would you advise others to do in the same situation?
Find a good career coach.
Focus on what you enjoy doing and find ways to incorporate those activities into your everyday life. Volunteering and job shadowing are excellent ways to find out more about particular jobs you are interested in.
For me, continuous support is essential, so I have a mentor for my fundraising activities and I meet up with fellow writers twice a month to ensure I keep on track with my writing.
What resources would you recommend to others?
I would definitely recommend the Careershifters website.
Also, take a look at books such as The Artist's Way by Julia Cameron, Screw Work, Let's Play by John Williams and Working Identity by Herminia Ibarra.
What lessons could you take from Mark's story to use in your own career change? Let us know in the comments below.