"I continually doubted whether the path was right"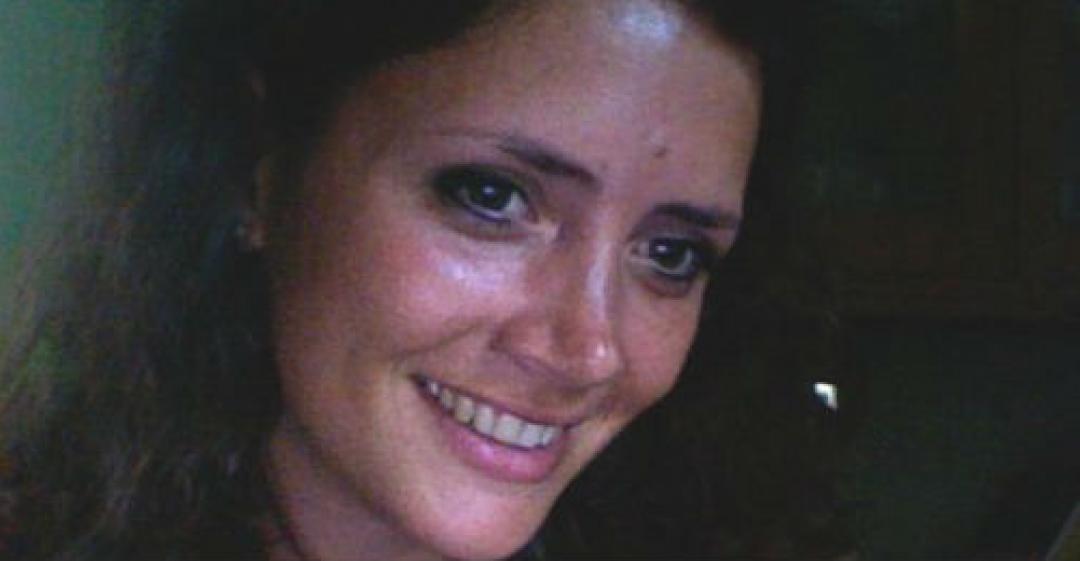 From Filmmaker to Innovation Director
What work were you doing previously?
I started my career as a documentary filmmaker, having studied anthropology at university.
What are you doing now?
I'm now Innovation Director at Time Out.
Why did you change?
I had an idea that I needed to pursue and the opportunity to try and make it happen.
I hadn't set out to make a change but, in retrospect, I'd been frustrated at the pace of development of what I was doing. When I had an idea for a new type of web service, it was completely outside of my area of expertise and education, but I knew that it was worth pursuing.
When was the moment you decided to make the change?
I think as soon as I saw the opportunity for backing and began talking about the idea to the funders. I knew it was an opportunity I couldn't pass up.
Are you happy with the change?
Yes, absolutely.
While being part of an organisation, I'm still keeping one foot outside – meeting people, keeping up with my network and seeing what's new in the environment. I balance this with an amazing working space, colleagues and the chance to realise the potential of technology, ideas and innovation.
What do you miss and what don't you miss?
I love filmmaking and I miss the telling of human stories and the empathy film drives.
I don't miss the filmmaking environment or the inability to develop.
How did you go about making the shift?
It feels like it was slightly opportunistic.
I'd heard of a fantastic programme run by the innovation agency NESTA to encourage people who had a creative background to pursue business ideas. Looking at the criteria, I knew the idea I had might just fit and so went for it.
As soon as I'd had the interview I knew the opportunity was quite special and so became convinced that I needed to give it a good shot, despite the fact that PhD and film opportunities were also beginning to arise. Successfully getting onto the programme launched me onto a completely different trajectory.
At NESTA, we worked on technology around personalised recommendations – how to find the right stuff for you. At the time there was little user-generated content, check-ins, or GPS navigation, and I felt there should be a better way to say what you like and find recommendations based on taste.
Travelling a lot, I realised I was actually looking for two things: the kind of places I'd liked before ("What is the equivalent of this place in London, in NYC?") and the kind of thing someone like me would tell me to do ("Don't go to that bar in Barcelona; this place is much more up your street", etc.). We developed a personalised recommendation engine that met these two needs.
Time Out were the first people we took the idea to, but they weren't in a position to invest. Post-NESTA we looked for money and clients, but found that the idea was a little early (in terms of the landscape) to get backing. We kept building the technology and meeting people, but also took on small freelance projects to keep things going.
Our first client actually wanted to acquire us, which was a turning point proving the tech and the idea. Although that fell through, Time Out had by then been invested in by private equity and we found ourselves in a position to be acquired by them instead.
Once the acquisition happened, there was a shift to working for an organisation, but Time Out was in an exciting space going through lots of change, which led to a new scale of opportunity.
What didn't go well? What 'wrong turns' did you take?
It wasn't all easy, by any means.
Doing something new, well outside of my comfort zone, meant that I continually doubted if the path was 'right'. Interestingly, this was never in an instinctive way (as it did feel like it was what I 'had' to be doing, somehow), but more that it wasn't what I expected to be doing in the stories of the future I had previously told myself.
This meant that as we hit funding problems, development problems, and team problems, I really had to rely on my belief to drive it forwards and keep things progressing, over a fairly sustained period.
How did you handle your finances to make your change possible?
I supported the growth of the start-up by doing freelance work alongside it.
What was the most difficult thing about changing?
I think it was the sense of unknown and the fact that it felt like an untrodden path.
I found this less difficult in terms of my own sense of control or 'knowing' what the future held, and more difficult in terms of justifying my decision or making sense of it to others, as I wasn't sure how it was going to end!
What help did you get?
I was very supported by NESTA. Without that initial funding and faith, there's no way I would have made the choice I made.
This was in the form of training, mentoring, and connections, as well as funding. It served to increase the participants' understanding of what was possible.
What have you learnt in the process?
I have learnt not to be too prescriptive about the future, as it closes you to what is possible.
I have learnt the value of the network, in terms of being curious about people, keeping that curiosity alive and then allowing for the serendipity that a network always brings.
I have learnt the absolute necessity of resilience.
What do you wish you'd done differently?
I wish I'd felt stronger in the face of questioning.
What would you advise others to do in the same situation?
Do it. And then stick at it.
What lessons could you take from Eleanor's story to use in your own career change? Let us know in the comments below.