"I was serving only the partners making the serious cash at the top. I figured that there must be more to gain from working life."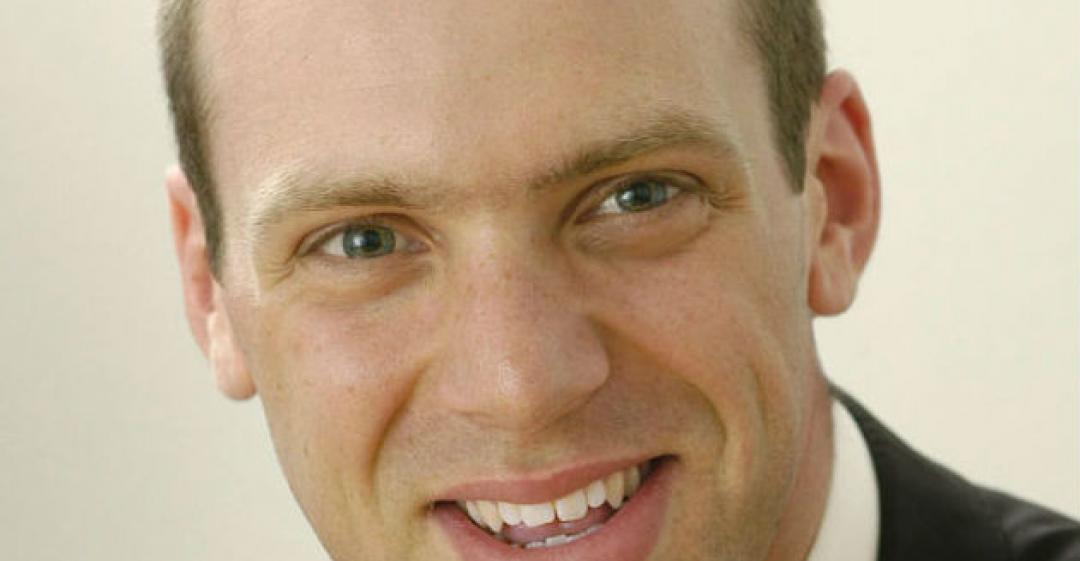 Corporate Tax Consultant to Professional Qualifications Tutor
What work were you doing previously?
I was a corporate tax consultant in one of the "Big 4" professional services firms (a very unhappy and, as a result, not hugely successful one).
What are you doing now?
I'm a Professional Qualifications tutor at BPP Professional Education (a much happier and, hopefully, successful one).
Why did you change?
I was desperately unhappy working for a huge corporate machine, being near the bottom of a huge hierarchy. It seemed I was serving only the partners making the serious cash at the top. I figured that there must be more to gain from working life, For me, the ability to make a difference to people's lives became an overriding need in my career.
When was the moment you decided to make the change?
I had been unhappy for a while and I was mulling over my career options. It came to a head when I was made redundant. This made me realise that I should just do what I enjoyed and what I thought I might be good at, not what I thought people expected me to be doing.
Are you happy with the change?
Yes; I love what I do in the classroom. Sometimes it's exhausting and difficult. However, it's really rewarding to help students through some of the toughest exams in their lives, or explain a concept they didn't previously understand and see the relief on their faces. The sense of job satisfaction hugely exceeds anything I experienced in my career before the move.
What do you miss and what don't you miss?
I don't miss: timesheets, hierarchy, long hours, not making a difference, not receiving thanks for hours of hard work. I miss hardly anything.
I had to take a pay-cut to do this job and the cycle facilities aren't the best (but we're splitting hairs here). There's nothing I'd rather do now.
How did you go about making the shift?
I thought about what I had considered long in the past, but dismissed because I didn't think it was a valid long-term career option. After some more research, speaking to a friend who did the role I was considering and attending a Careershifters workshop gave me the courage not to care about how I thought people might perceive my career, but to do what I really wanted.
How did you handle your finances to make your change possible?
Fortunately, I had redundancy protection insurance, so I had some breathing space and didn't have to make an immediate decision. While my current job does pay slightly less, it easily covers my outgoings and I haven't really had to change my lifestyle as a result.
What was the most difficult thing about changing?
Having the guts to put in the application in the first instance. The rest was easy.
What help did you get?
Friends, family and just talking to people at Careershifters. Once you get beyond the point of being embarrassed to ask for help, then you realise that those who care will help generously. I'm not a spiritual person, but would say that what goes around truly comes around. Any help I could ever offer to someone who finds themselves in the position I was in, I would offer gladly.
How did the Careershifters workshop help?
Being inspired by real life stories of people going through the same thought process that I was, as well as those who have been there and done it.
What have you learnt in the process?
Do what makes you happy and everything else should follow. It will make you a better person and much more fun to be around.
What do you wish you'd done differently?
I wish I'd done it sooner.
What resources would you recommend to others?
Friends, family, Careershifters participants and coaches, and as many internet resources you can devour. Try to work on as many soft skills as you can as well whilst out of work — interviewing, negotiating, confidence skills, etc.
What lessons could you take from Chris' story to use in your own career change? Let us know in the comments below.