"I wasn't being engaged as a thinking, developing and caring individual."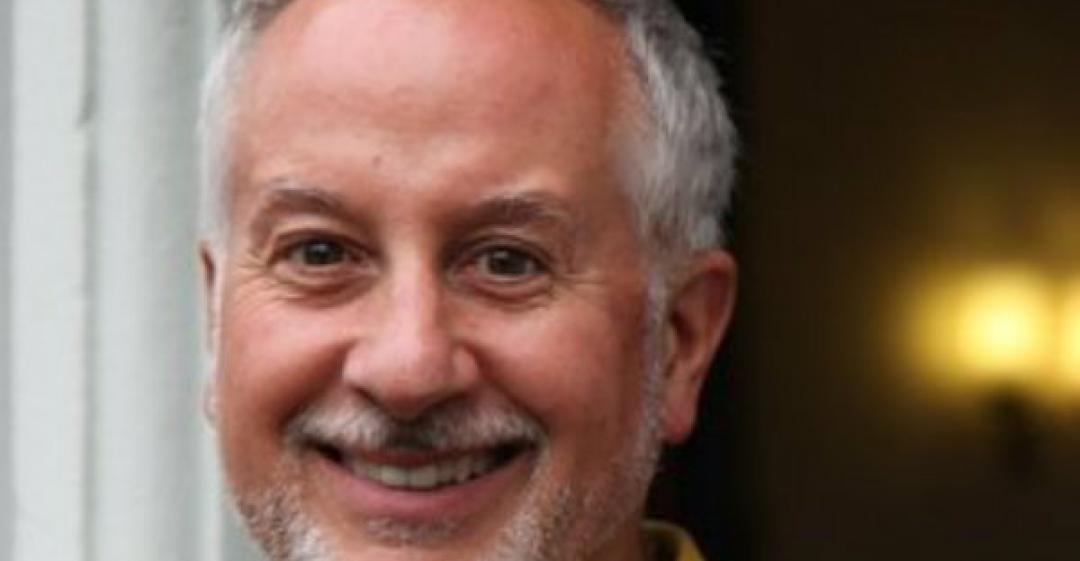 IT Consultant to Co-founder & Director of Alliance Against 4x4s
What work were you doing previously?
I was a purchasing analyst on the Accenture Enablement team, purchasing / organising software and hardware for over 9,000 internal employees.
What are you doing now?
I'm a co-founder and director of the Alliance Against Urban 4x4s.
I'm learning all about fundraising, as well as providing interviews for the media and planning the next direction of our campaign. I am increasingly in touch with other groups around the UK and networking with potential partners in Europe.
Why did you change?
After seven years at Accenture, my contract was not renewed.
I'd needed a change for a few years, as I was not being engaged as a thinking, developing and caring individual.
Are you happy with the change?
Yes – I don't miss Accenture at all.
I'm happy because I'm allowed to think about life again, and have the flexibility to do things out of the blue.
I have a very supportive and creative office environment at my local Impact Hub now; colleagues there have helped me to incubate my ideas into action.
What do you miss and what don't you miss?
I miss the regular pay cheque, and the team that I worked with.
However, I don't miss the sterility of the management structure, or the overwhelming sluggishness of a large multinational company.
How did you go about making the change?
The change was forced on me on one level, but I had already made the move psychologically years before.
When it came I trusted inherently that it was time to move on to something new.
What was the most difficult thing about changing?
Being without a regular pattern.
Suddenly I had time on my hands to fill.
What help did you get?
Luckily I had a temporary office space already in the Hub. This gave me a good creative space with people around to help me get started in a new direction.
What have you learnt in the process?
Life doesn't actually work in a linear or necessarily logical way.
It's important to follow the things we're interested in and see where that leads.
It's important to trust life much more than we do. And there are a lot of people out there who can help with advice, ideas, connections.
What do you wish you'd done differently?
I wish I had left Accenture years before.
What would you advise others to do in the same situation?
I'd suggest people really ask themselves what job it is that they would like to be doing, not from a career ladder approach, but from a 'what makes sense of my life' approach.
What lessons could you take from Blake's story to use in your own career change? Let us know in the comments below.