"I thrive on the freedom to act based on what I think is right."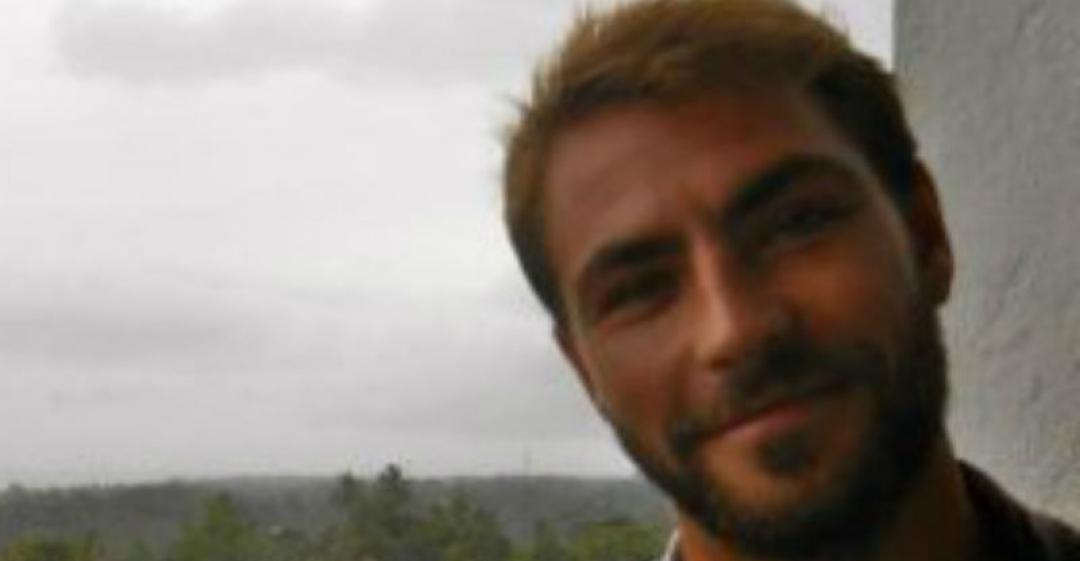 From Teacher to Education Start-Up
What work were you doing previously?
I was an English teacher in a secondary school in Southwark.
What are you doing now?
I am running my own start-up education social enterprise.
Why did you change?
I was disillusioned with the direction our education system was heading in and noticed some massive gaps in what we were offering our students.
When was the moment you decided to make the change?
The leadership at my school didn't support a project I was working on and were heading in a very different direction from me.
I'd pitched a project to the senior leadership team which was ignored so I decided to take it elsewhere.
Are you happy with the change?
I am incredibly happy with the change.
I thrive on the freedom to make decisions based on what I think is right, as well as the freedom to surround myself with people I trust and respect.
It's been distressing at times – taking a pay cut and stepping away from the security of my previous job put quite a strain on my family and friends. However, they've been hugely supportive and I've brought them along for the ride.
What do you miss and what don't you miss?
I miss my school and the students I worked with.
The 'day to day' of teaching was exhilarating. I thrived on the responsibility, the interaction and the community.
I also miss my colleagues, many of whom were good friends.
How did you go about making the shift?
After deciding what I thought needed to be done to properly prepare the students for life, I spent some weeks researching how I could go about this.
Before really grasping how this would pan out I handed in my resignation. I still had a few months left to work, so I spent those ensuring my last term was the best ever. This helped me to feel better about leaving the school behind.
I began networking with people I thought could help me make the transition and telling everyone I knew what I was planning. From the advice I subsequently received, I developed a clearer picture of the path I needed to take. I then created a small team of friends who were supportive of my idea and ran a pilot at my school in the last weeks before I left.
Over the summer, I applied to an incubator competition but got absolutely nowhere. This made me realise it would take slightly longer before I could employ myself full time.
I signed up to teach English for one more year at a nearby school as a temporary contractor. This gave me some security, much more time than my previous job had ever allowed me, and a setting to run my second pilot.
Midway through the year I discovered On Purpose, an organisation which develops leaders for social enterprise, and immediately applied to the programme. I completed the pilot the day before my last day at work and pitched up at On Purpose the following morning.
The programme was a fantastic bridge between full-time work and full-time self-employment: it allowed me time for personal and professional development, the security of a wage, and an inspiring work placement in the social enterprise space I was hoping to work in.
When the year at On Purpose ended, I was prepared and raring to go with my own business. I'd already found enough clients to get started and had developed my programme and business so it was ready to go.
How did you handle your finances to make your change possible?
I didn't save any money to prepare for the change. In fact, I embarked on the process in a precarious financial situation.
This put a major strain on my family and friends, and made for some tricky months.
What was the most difficult thing about changing?
Giving up the job I loved and letting down the students I worked with.
What help did you get?
Teach First and On Purpose were very helpful. They provided me with mentors and coaches who helped me get through the really challenging times.
What have you learnt in the process?
I've learnt a lot about how to run a business, although there is so much I still need to find out!
I've also learnt a lot more about my own values, as well as my strengths and weaknesses.
What do you wish you'd done differently?
I'm happy with how it went – I've learnt a lot from my mistakes and won't make them again.
Without the mistakes I wouldn't be as well prepared if things go wrong in the future.
What would you advise others to do in the same situation?
Save a bit and go for it.
Talk to as many people as you can in the industry to find your way. Find a supportive team, mentor or friend to help you make it there.
To find out more about Joel's enterprise, visit www.myspiral.co.uk
What lessons could you take from Joel's story to use in your own career change? Let us know in the comments below.