"After leaving my corporate role, I couldn't possibly have imagined that I'd now have my own underwear brand."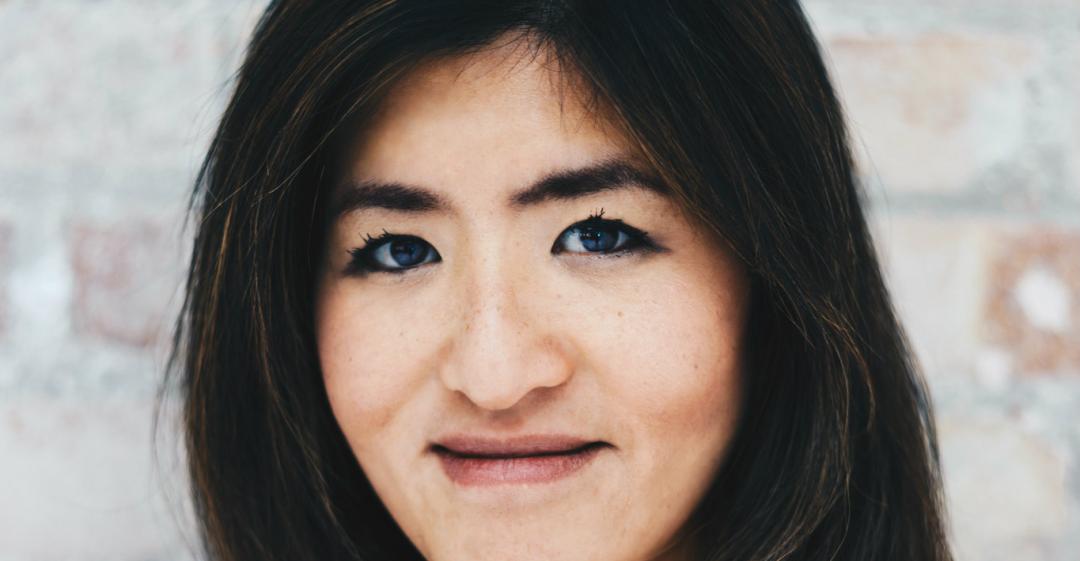 From Sales to Ethical Underwear
What work were you doing previously?
I had a corporate sales career at a multinational events and publishing company, serving the renewable energy sector.
What are you doing now?
I am now the co-founder of Y.O.U underwear, an ethical underwear and lifestyle brand.
We make 100% organic fairtrade cotton underwear for men and women. Every purchase supports a person in need.
How did you feel in your work before you decided to make the change?
I was happy in my career.
However, I'd reached a stage where I wanted to do something different, learn new skills and continue to develop professionally.
I didn't know exactly what that could be.
Why did you change?
The company went through a restructure and I decided on voluntary redundancy.
It was the right time for me to explore my options and uncover what I wanted to do next.
When was the moment you decided to make the change?
When I found myself not sitting comfortably with the idea of staying with the organisation, and instead feeling a sense of relief and joy at the prospect of leaving.
How did you choose your new career?
My new career was all down to following my curiosity.
I allowed myself three months off work with the money I received. I travelled, attended different meetups and events, and volunteered at an NGO. This led me to explore the subject of social enterprise. In fact, I decided to start a meetup group on the topic.
I'd been hosting social enterprise conferences, meetups, workshops and coaching for social entrepreneurs for two years when I decided to start Y.O.U underwear.
Are you happy with the change?
I'm totally happy with the change I made.
After leaving my corporate role, I couldn't possibly have imagined that I'd now have my own underwear brand.
What do you miss and what don't you miss?
I miss the clients, colleagues, and travel from the corporate days.
I don't miss the 9–5 routine.
How did you go about making the shift?
The main thing for me was permitting myself some time out, instead of jumping into the next available job.
I used the time to learn new skills, meet people and learn more about the roles and subjects that interested me.
What didn't go well? What wrong turns did you take?
Choosing the wrong event partners who were full of promises but failed to deliver.
That cost valuable time and resources.
How did you handle your finances to make your shift possible?
I reviewed my expenses and stuck within a budget.
I also took contract work to extend my escape time.
What was the most difficult thing about changing?
The hardest part is the not knowing, and taking the risk.
To overcome it, I had to change my mindset and challenge my self-belief.
And, as I reminded myself. I wouldn't know until I tried.
What help did you get?
Coaching is a great tool.
It's also helpful to surround yourself with the right people that will understand you.
What resources would you recommend to others?
A book called Not Knowing by Steven D. Souza and Diana Renner.
What have you learnt in the process?
Live your own dreams, otherwise others will hire you to live theirs.
What would you advise others to do in the same situation?
Understand what stories you are telling yourself.
To find out more about Lily's business, visit e.fnd.to/youunderwear.
What lessons could you take from Lily's story to use in your own career change? Let us know in the comments below.