"There was too much stress. I wasn't happy anymore."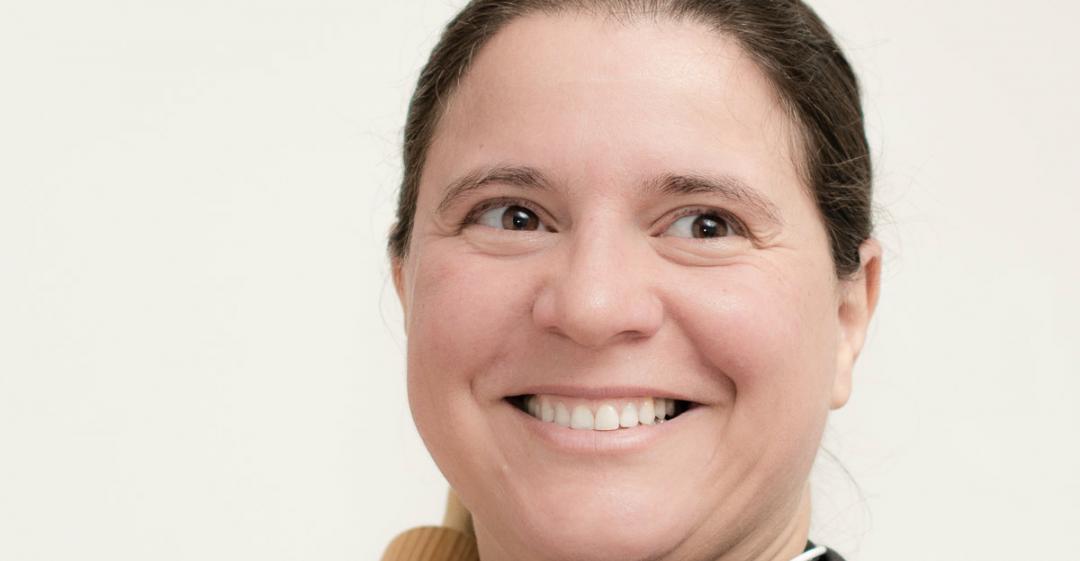 From Purchasing to Cooking
What work were you doing previously?
After completing a Financial Management degree, I worked as a purchaser in a winery for six years.
I then worked as Purchase and Sales Coordinator of a marketing company in Porto, Portugal.
What are you doing now?
I'm a chef.
I do workshops for adults and kids, private chef jobs, baking, food events, and I work as a restaurant adviser.
I'm also launching a new experience in Porto, running food tours in special restaurants and cafés for tourists. I am quite excited about this!
How did you feel about your work before you decided to make a change?
To put it simply, I was bored with my job and all the tasks involved.
There was too much stress and I didn't feel excited.
I wasn't happy anymore.
When was the moment you decided to make the change?
I took a three-month culinary course.
After that, I realised that I wanted to be a professional chef.
Are you happy with the change?
Very!
Being a chef makes me really happy!
What do you miss and what don't you miss?
I miss the fixed salary, my colleagues and the free weekends.
I don't miss the type of work, the stress of the schedules, the meetings, or the boring people.
How did you go about making the shift? And how specifically did you choose your new career?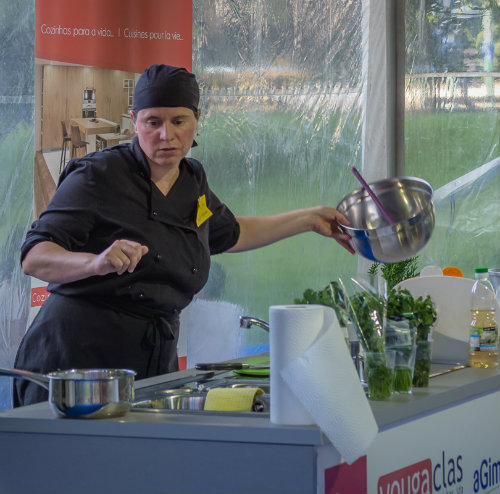 My family used to tell me that my grandmother (who died before I was born) was an excellent cook.
No one else in my family is attached to this profession. Despite never knowing my grandmother, I often went into the kitchen with the intention of somehow paying homage to her.
As I found then, and continue to find now, cooking really is a passion of body and soul. It gives me immense pleasure.
When I got tired of my job I started the three-month culinary course. By the time the course finished I'd decided to be a professional chef.
I then completed a six-month diploma at Edinburgh New Town Cookery School.
What didn't go well? What 'wrong turns' did you take?
My biggest wrong turn was actually at the very beginnings of my career, way before I moved into food.
I took a degree in financial management to help my parents in their business, but it wasn't my dream. Nobody forced me to do it, but it wasn't something I really enjoyed.
How did you handle your finances to make your change possible?
This was the most difficult thing about changing.
I'd had a good salary as a purchase coordinator, but in hospitality the wages can be low with long hours on your feet.
I used my savings to help with the shift.
What help did you get?
My boyfriend, family and friends... and my passion of being a chef.
What would you advise others to do in the same situation?
Follow your dreams always, even if they seem impossible to you.
There are no limits to what you really want to do in your life. It is important to do what really makes you happy and fulfilled.
You can find out more about Maria's services at www.facebook.com/ZeliKitchen.
Also, find out more about Edinburgh New Town Cookery School in our Retraining Directory.
What lessons could you take from Maria's story to use in your own career change? Let us know in the comments below.