"I remember feeling like I was the only 'loser' who couldn't settle into a career."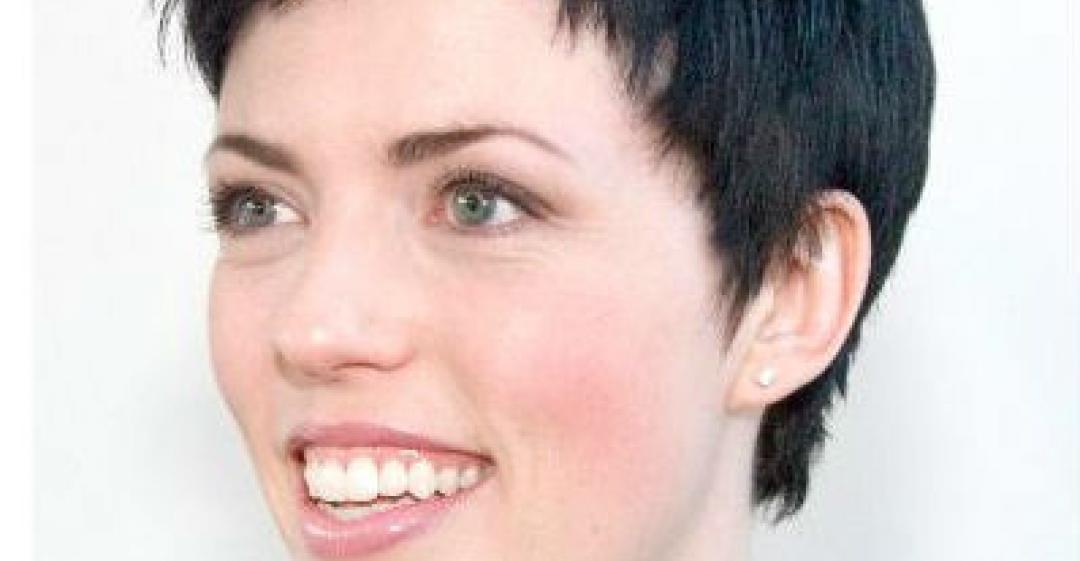 From PR to Coach and Business Communication Skills Trainer
What work were you doing previously?
My first job out of university was doing research and writing for a charity. Nothing about the job was a fit: the subject matter was depressing, my manager provided no direction, and the other staff had little interest in getting to know me. I was so hard on myself because I believed that if I didn't enjoy a job that was doing "good" then I was obviously a "bad" person. I didn't realise that there were many ways I could do "good" in the world.
After leaving that job I decided to do something completely different; something more in alignment with the sort of things I had always been good at: writing, public speaking and being creative. I got a post graduate diploma in public relations (PR) and then worked in the world of PR, communications and business development for a few years. I disliked that work too. I couldn't imagine the thought of having my boss's job and I had no real interest in the work. I remember thinking there must be something really wrong with me since I couldn't find anything I liked. I also remember feeling like I was the only "loser" who couldn't settle into a career.
What are you doing now?
I have my own career coaching practice and I do freelance training for a few different UK-based corporate training companies. I train groups on a variety of business communication skills like public speaking, assertive communication, and coaching skills for managers.
What I do is a direct result of the challenges I experienced in my professional life in my twenties. As a coach, I help people identify what they are most passionate about, and what they are most naturally gifted at. As a trainer, I help people communicate in more confident and effective ways in the workplace. Hopefully, this helps some companies become better places to work.
Why did you change?
I resigned from my job and registered for my coaching training programme when I realised that failing at doing what I wanted to do actually be less painful than staying in a job that made me feel unhappy and unfulfilled.
Are you happy with the change?
I am totally happy. It was a long journey and I did have to take a cut in income for a few years. However, even though I was making less, I was happier than I had ever been because I completely loved what I was doing.
I always knew I wanted to get the best out of people, to do speaking, facilitating, and work internationally. I just didn't believe I could do it.
I think many of us know deep down what we really want to do. Much of the work I do as a career coach is helping people manage that self-critical voice that says "Who do you think you are? You could never do that!"
What do you miss and what don't you miss?
I miss the camaraderie of seeing the same group of colleagues every day.
How did you go about making the shift?
I thought about it for several months, and I didn't think it was going to be possible. I didn't think it was possible to pay my mortgage whilst training to be a coach, and getting established.
Challenged by a coach, I put a statement on my bathroom mirror that said "I know that the ideal opportunity that will allow me to be flexible with my time and make an income while I train to be a coach will show itself to me." It sounded ridiculous to me, but I was at the point where I was willing to try anything. Then one morning, I was reading that statement and I starting laughing, I realised that there was opportunity right under my nose working with someone I knew doing some sales and administrative work. The work itself didn't really interest me, but I realised that this opportunity could facilitate me achieving my bigger goals.
How did you handle your finances to make your change possible?
I didn't leave my job until I knew that I could pay the bills while I pursued what I really wanted to do.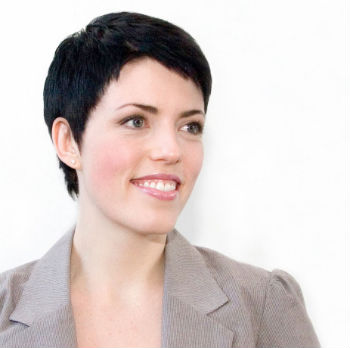 What was the most difficult thing about changing?
Learning that being self employed meant I suddenly also became director of accounting, marketing and promotions for myself. I had to do all this "business stuff" I had no interest in.
What help did you get?
I reached out to some coaches who specialised in helping newly self-employed people learn about basic systems and procedures. The thing that helped the most was swallowing my pride and asking some extremely "dumb" questions to a very approachable accountant! This helped me learn some very simple ways to make sense of the paperwork that I found so intimidating. I also built relationships with people in my industry who I admired so that when I was feeling down and I didn't believe in myself, I could turn to them for mentoring.
What have you learnt in the process?
I don't have to do it all myself. I did need to learn business management skills, but I don't need to be an expert in all areas. I've found it's best to ask experts to do things that I am either not very good at or don't enjoy. For example, I used to find it very stressful trying to promote seminars I was putting on. Now, as an associate trainer for other companies, they are responsible for the promotions and I get to do the work that I most enjoy.
What do you wish you'd done differently?
I wish I had learned more skills about being self-employed early on, and that I had the confidence to ask more "dumb" questions. I also wish I had lower expectations of myself in my first year of being self-employed. I was very hard on myself for not achieving the huge goals I initially set for myself.
What would you advise others to do in the same situation?
Ask yourself: "Do I feel like a victim of my professional situation?" If you do, then take an active role in changing something. Don't just let life happen to you.
Be patient. Trust that if you are passionate and talented at something, and if you continue to put one foot in front of the other, you will master your chosen field and success and money will follow.
If you don't know exactly what you want to do, just start involving yourself in things that you're drawn to. Once you are doing those things, other opportunities will appear. Keep taking steps in the direction that feels right and ultimately you will find yourself where you are supposed to be.
If you would like to learn more about Sarah's career coaching services, please email her at [email protected] or connect with her on LinkedIn at http://uk.linkedin.com/in/sarahdawrantforwardbound.
What lessons could you take from Sarah's story to use in your own career change? Let us know in the comments below.