"People kept telling me that I had good empathy and intuition, and I thought I could do more with those qualities."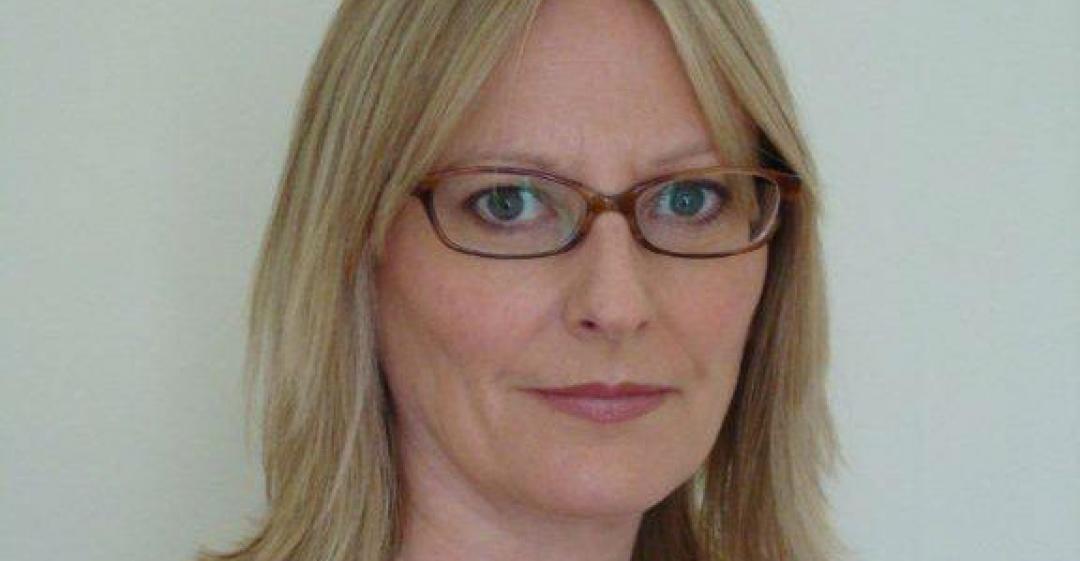 From Politics and Policy to Coaching and Consulting
What was your role in your old job?
I worked for many years in Local Government, in Strategic Policy roles, as well as programme and project management.
Initially, I focused on policing issues. After the disturbances on Broadwater Farm, I mediated between the police and the community and got them to sit down and talk. I had a number of rewarding and high profile roles. I led on a prestigious award scheme, and a muti-million-pound regeneration programme, but I was ready for a change.
What is/are your new role(s)?
I run my own coaching business to support people to make changes in either their personal or professional lives.
I feel coaching is a powerful tool and I am about to pilot coaching with some young offenders, which I'm really excited about.
Why did you change?
People kept telling me that I had good empathy and intuition, and I thought I could do more with those qualities.
Are you happy with the change?
Completely. It has made all the difference to me as a person. I feel happy, I have met so many new people, and I've made some deep friendships.
What do you miss and what don't you miss?
I was part of the institution! It was nice to be respected by Chief Officers, as well as members of my team. I partly miss my regular salary, but I don't miss writing strategic policy papers for Politicians!
How did you go about making the change?
I needed to get out and have some space to step back and think, so I took some unpaid leave.
When I returned I knew it was time to leave. Due to an internal restructuring, I was in a position to opt for voluntary redundancy. Despite my manager trying to dissuade me, I knew I had to do it. I could see it all much more clearly as 'an outsider' and I knew I could no longer function effectively in the new environment. It was a hard decision, though. After I left, I worked as a consultant in local government whilst I trained to become a coach. It was fantastic to have something else to focus on that was totally unrelated to my day job and to build up individual clients.
What was the most difficult thing about changing?
I thought I was on a lonely journey and had no firm plan of action. I just knew it was now or never.
What help did you get?
I was offered some coaching, which I found quite helpful, but I felt I would have benefitted from a more goal orientated approach that provided a clear structure to work within. This is the type of coaching I offer, and it is very powerful.
I also attended a Careershifters Workshop, which was amazing, as I was in a room full of people, from many different professions, all wanting to make a career change. That night I met people and we supported each other and have remained friends. It was great.
What have you learnt in the process?
That I am able to connect with people and help them improve their confidence, change their career and help them reach their potential.
What's great is I am continually learning through my experiences of becoming a consultant to the Four6one Group (a consulting, recruitment and leadership development company), as well as through coaching and mentoring for a major Broadcasting Corporation and coaching senior managers through a major transformation programme.
I constantly learn how fulfilling coaching is and when your clients say such things as – 'I feel empowered' (after the first session), or 'The work I have done with Marcelle put me in a position to find my dream job' – I feel rewarded from their confidence in me.
What do you wish you'd done differently?
I wish I had recognised earlier the breadth of my experience and how this could be transferred to coaching.
What would you advise others to do in the same situation?
If you haven't already, I recommend you attend a Careershifters Workshop.
Also, that life changes and we do have options, so embrace change and let go of fear. Keep close to those friends and family who support and believe in you, and hear and hold onto their words of encouragement.
Trust and go with your instinct!
What lessons could you take from Marcelle's story to use in your own career change? Let us know in the comments below.