"I really enjoy setting my own schedule, and connecting with clients around the world."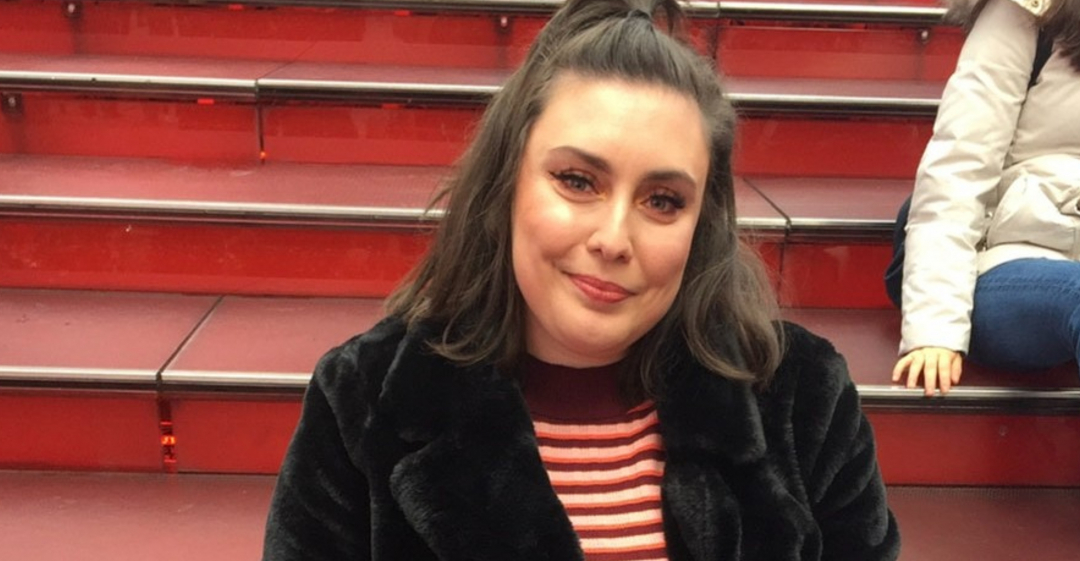 From Office Life to Creative Freelancer
What work were you doing previously?
I worked as an administrator at a hospital, organising medical records for clinical appointments.
What are you doing now?
I'm a self-employed journalist and copywriter, writing engaging stories and content for outlets across the U.S. and UK.
Why did you change?
Since I was little, I've dreamt of working in the journalism industry.
English was my favourite subject in school and from a young age I looked up to strong female creative professionals in films like "The Devil Wears Prada" and "13 Going on 30".
While I was in my admin job I started my own lifestyle blog on the side.
It became pretty successful as I began attending press events and working on sponsored content with big household names.
Are you happy with the change?
Absolutely!
Sometimes I will sit and pinch myself that I am working with some of the biggest websites in the world. As a teenager, I would write my own BuzzFeed quizzes for fun on my community profile, and now I am a regular contributing writer to the U.S. site.
What do you miss and what don't you miss?
Sometimes I do miss being in a team and working with "real" people.
But I am just so grateful for Zoom and being able to connect with clients and editors around the world.
One thing I don't miss is the 90-minute commute I used to do every morning and every evening.
I also really enjoy setting my own schedule.
How did you go about making the shift?
My blog fuelled my passion for writing, and a few years ago I took the plunge.
I left my admin job to work on an editorial internship and my blog full-time.
From then, I applied to university and gained a CertHE in Multimedia Journalism before accepting a role in fashion copywriting.
Then, after a year in my copywriting role, I went freelance and started to explore the journalistic side of things while building up a roster of copywriting clients.
I'm a planner, I love a list and a Google Sheet. From deadlines to finances, I made sure I was organised from the get-go.
How did you develop (or transfer) the skills you needed for your new role?
I utilised the skills I'd learnt from my fashion copywriting role and used them to my advantage when finding copywriting clients.
For my work as a journalist, I spent a lot of time watching YouTube workshops and crafting out my first pitch before pressing the "send" button.
What didn't go well? What wrong turns did you take?
The only thing I'd say is that I wish I had started sooner!
How did you handle your finances to make your shift possible?
I saved up what I could, so that I had a fallback if anything went wrong while building up my business.
What was the most difficult thing about changing?
One of the hardest things at first was going from working with people every day to working completely alone (besides emails and Zoom calls).
That being said, I started freelancing just as the pandemic hit so being social was off the table for everyone anyway.
What help did you get?
If things got a little lonely and if any self-doubt creeped in, I always had my family for support.
They've been my biggest cheerleaders throughout my career and I could – and still can – turn to them for any wise words.
What resources would you recommend to others?
Listen to uplifting business podcasts in your field, read inspirational books, and surround yourself with like-minded people.
What have you learnt in the process?
Networking is key, especially in this industry.
Send the pitch, reach out to people and make a connection.
What would you advise others to do in the same situation?
You're never "too old", or "too inexperienced", or whatever your doubt may be.
If you're thinking about switching careers, go for it!
To find out more about Emma's services, visit www.emmagkershaw.com