"The love for my job had been knocked out of me."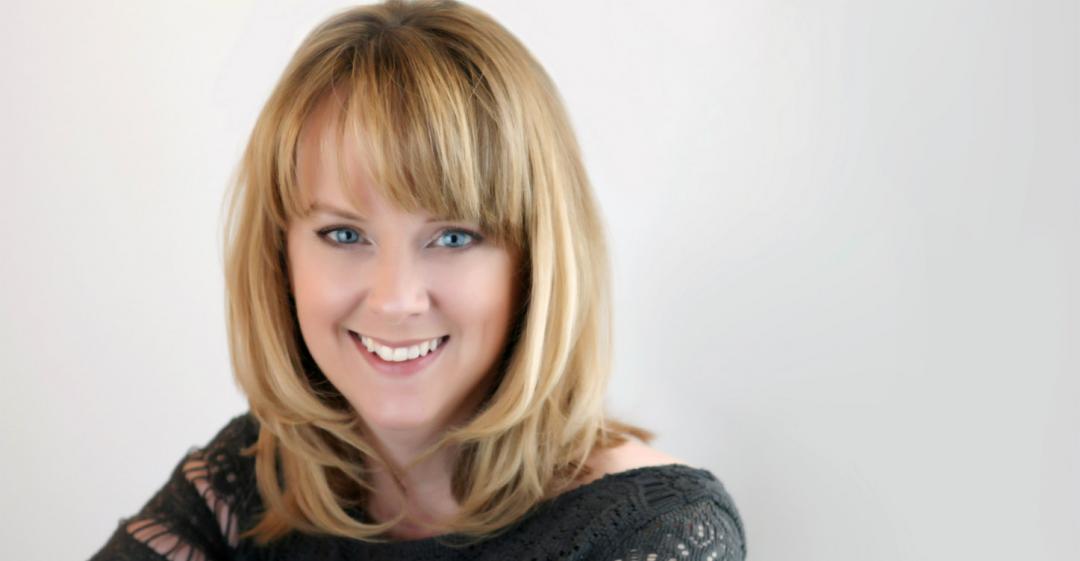 From Midwife to Photographer
What work were you doing previously?
I was a midwife.
What are you doing now?
I own a photography business.
Why did you change?
Because of the lack of morale in the NHS.
Plus, I had a burning passion for photography and felt driven to pursue it.
When was the moment you decided to make the change?
When I was bullied by some midwife colleagues for doing something outside of my midwifery career, successfully.
It was all very dramatic. In fact, it ruined my career for me.
So, I focused on building a photography career to a point where I could jump, while working at the hospital I'd originally trained at, alongside old friends who loved what I was doing and were super-supportive.
Are you happy with the change?
Best. Choice. Ever.
What do you miss and what don't you miss?
I miss caring for women and their babies.
But I don't miss the frustration of not being able to provide the care I wanted to, because of the pressures on the NHS. And I don't miss the low morale and high stress; shift work with no tea or lunch breaks; night shifts; and having to book leave a year in advance.
I'm also able to still satisfy my wish to 'give' to the maternity service by being a volunteer Area Coordinator for a service called Remember My Baby. I work with my old colleagues and the parents they support, taking portraits of babies who die before, during, or after birth.
How did you go about making the shift?
I started booking shoots on my days off and did this quite happily for about a year.
After the incident at work, I think I subconsciously started to make a shift in my head, as my passion and love for my job had been knocked out of me. I returned to be a midwife at the hospital where I'd trained, to supportive colleagues who loved what I was doing. And I carried on building my photography business on my days off.
After another year or so, I found some premises while out shopping – I'd thought of creating a small studio and called the agent's number out of curiosity. It snowballed, and before I knew it we'd opened!
For a further year, I worked part-time hours as a midwife for the steady salary, and worked full-time hours at the studio, managing staff and growing the company. I had no days off, no leave. I was working 80-90 hour weeks. Luckily, my supportive husband shared my goal and took the reins at home and with our toddler daughter!
After this three-year process and a year after starting the studio, I was able to pay myself a salary. So, I made the emotional decision to leave midwifery behind and focus on the business.
What didn't go well? What 'wrong turns' did you take?
I haven't had any wrong turns yet.
I've been extraordinarily lucky, meeting the right people at the right time, networking and learning from photographers further along in business.
What was the most difficult thing about changing?
Making a leap of faith.
I was warned business was 'a dark place' and it can be. The stress is phenomenal. The ups are very high, but then the lows are very low.
It's a real roller coaster.
What help did you get?
I applied for a bank loan for financial help building the first studio, and again when we moved to new premises in the middle of last year.
What have you learnt in the process?
That this suits me.
And I'm not bad at it!
What would you advise others to do in the same situation?
Make a plan. Jump. Have faith. Be brave.
To find out more about Jo's business, visit www.johannaelizabeth.com
What lessons could you take from Jo's story to use in your own career change? Let us know in the comments below.