"I couldn't picture myself spending the next 30 to 40 years in an office job."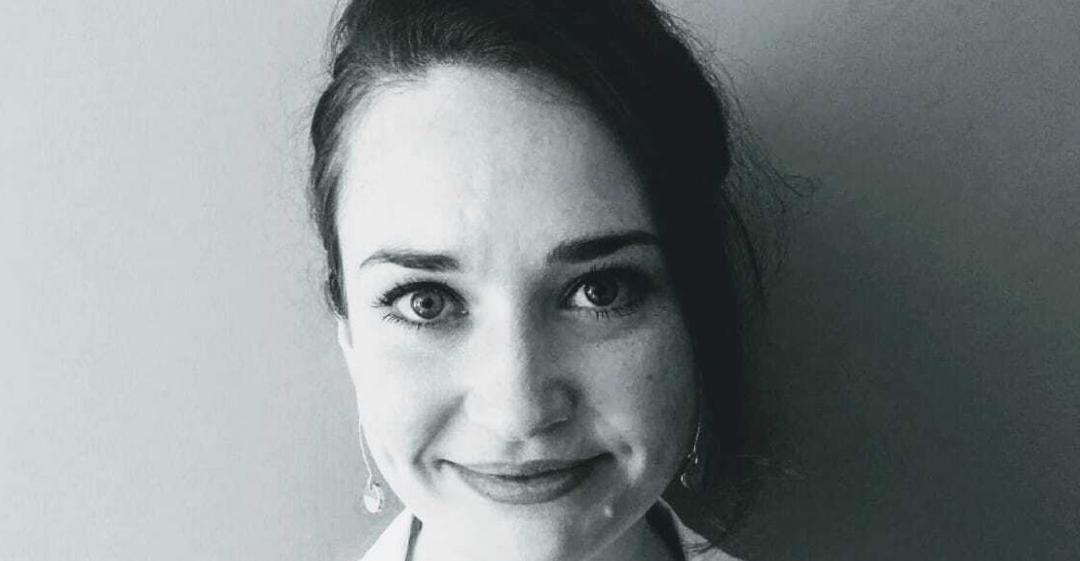 From Marketing to Own Business
What work were you doing previously?
I worked as a marketing manager in the food and beverages sector.
What are you doing now?
I've set up and now run my own cleaning company, HappyCleans.
How did you feel in your work before you decided to make the change?
I did enjoy my job, but I had to work long hours and the pay wasn't very good.
I wanted more freedom to travel and control my own schedule.
When was the moment you decided to make the change?
I couldn't picture myself spending the next 30 to 40 years in an office job.
There's nothing wrong with it, and I know so many people do it, but I just felt it wasn't the best fit for me.
How did you choose your new career?
I wanted something with low start-up costs.
Local services have very few barriers to entry. I didn't need to buy any stock or pay a lot of rent as the majority of tasks could be arranged online.
I do have people involved in the day-to-day running of the cleaning company, but I don't need to be there all the time which is great.
Are you happy with the change?
Yes, it has given me far more freedom.
I had a lot less free time when I made the change initially (as I was working both at my job and on my business) but I have seen the rewards for my hard work in the last few years so have been able to travel a lot.
Running your own business does mean you can't really check out like you do with a typical 9-5, but overall it suits my lifestyle much better.
What do you miss and what don't you miss?
I don't miss working for someone else or the long hours.
I do miss the people. My social life has suffered somewhat since I started running my own business.
How did you go about making the shift?
I looked for businesses that didn't require a lot of money to set up and settled on a cleaning company.
It isn't very glamorous, but lean start-ups give everyone a chance as they don't require much capital.
I was still working at my job when I set up HappyCleans and didn't quit until it became large enough to support me financially (at least somewhat). This took about a year.
I did everything myself and answered every email, text and phone call for the first few years. This was tough as it meant going to the shops or having a normal social life was hard.
I now have a couple of amazing virtual assistants who take care of the day-to-day stuff, so I can concentrate on growing the company.
What didn't go well? What wrong turns did you take?
I procrastinated a lot in the beginning, on silly stuff such as the name of the company.
How did you handle your finances to make your shift possible?
I kept my job until I could support myself financially.
The salary I took from the company was low for the first year, so it wasn't easy. This meant I had to cut back on my expenses a lot.
What was the most difficult thing about changing?
Sticking with it when you're not getting the rewards.
For the first year, HappyCleans was still really small and barely profitable so keeping motivated was hard, but eventually worth it.
What help did you get?
I used Reddit Entrepreneur a lot!
What resources would you recommend to others?
Slack (a business communication platform) is amazing.
I also think Hubstaff is a great tool for productivity.
What have you learnt in the process?
To work on my business, not in my business.
In the early days, this was difficult, but over time I've been able to delegate more, so that I can focus on the big picture.
What would you advise others to do in the same situation?
Take baby steps.
Don't leave your regular job too quickly, and be willing to work very hard to build up your business, whether that's in your lunch break, evenings, or even weekends.
Don't sweat the small things, and figure it out along the way. What you think is the problem now, often turns out not to be the actual problem a few months down the line.
To find out more about Kat's business, visit www.happycleans.com.
What lessons could you take from Kat's story to use in your own career change? Let us know in the comments below.