"I felt miserable and lost for years."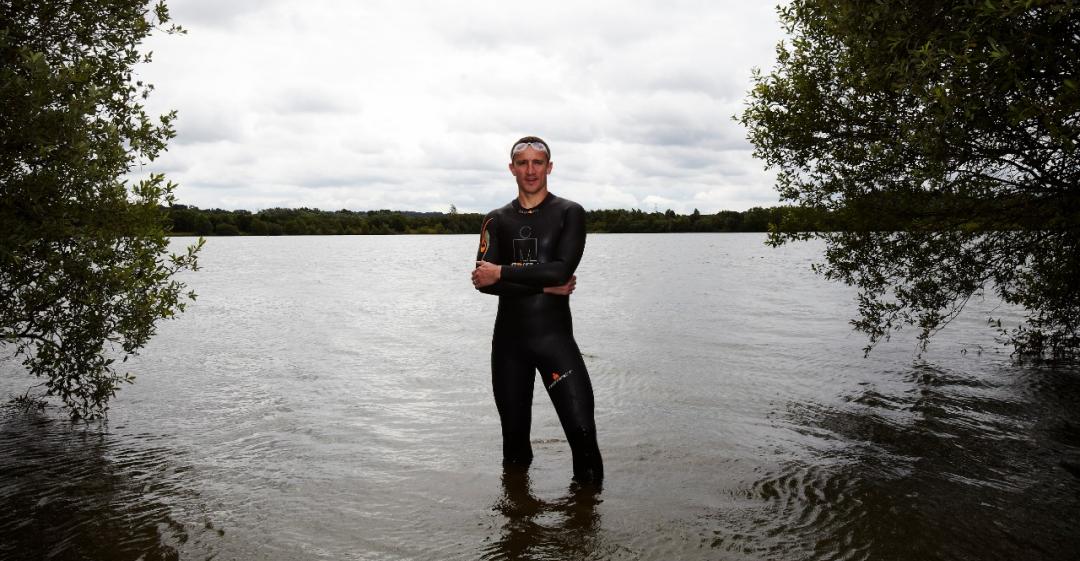 From IT to Fitness
What work were you doing previously?
I worked in IT for 20 years within the financial sector.
I started out as a technician, but then progressed into management.
What are you doing now?
I work as a gym instructor, spin instructor, and have recently started my own business as a personal trainer operating from a small PT studio at home.
How did you feel in your work before you decided to make the change?
I felt miserable and lost for years before eventually changing.
Why did you change?
My big break or push was getting made redundant.
This was something I was hoping for.
When was the moment you decided to make the change?
I'd dropped my hours to four days per week to experiment with my ideas, so I'd been exploring changing for a few years before my redundancy.
How did you choose your new career?
I'd always enjoyed sport so I sensed it would be in that area.
That said, I didn't start my shift with a 'vision' or five-year plan like some people have.
Are you happy with the change?
Yes I'm delighted.
It's been an amazing journey.
What do you miss and what don't you miss?
I miss the money – I now earn about a third of what I earned before – but I also work fewer hours than previously.
I don't miss the endless and often unproductive meetings, constant emails, and office politics.
How did you go about making the shift?
I enrolled on a Careershifters workshop which helped me form three different career ideas to research.
I also worked with the workshop coach on an individual basis for another few sessions to help firm up some of the plans.
A lot of the breaks came from volunteering, trying new things and letting go of the rigid thought process that I had to have a solid plan.
What didn't go well? What wrong turns did you take?
I paid for a lot of training courses which didn't provide a return on the investment, as I've gone in a different direction.
I've also had to rely on a lot of zero-hours work, where it's been difficult to predict my earnings.
How did you handle your finances to make your shift possible?
Fortunately, the redundancy package I received was fairly significant, so I was able to pay for training courses easily.
That gave me a buffer until I was earning a suitable amount.
I also cut back in a few areas.
What was the most difficult thing about changing?
A few things seemed to hit me all at once.
Leaving the safe bubble of working for a big corporation, feeling I was alone, trying to decide my new direction, and coping with the lack of a clear plan.
What help did you get?
The company I worked for did provide some free career workshop sessions, but honestly I can't remember if they helped (perhaps the fact that I can't tells its own story!).
The main support I received was from my wife who gave me space and confidence to try different things without the pressure of needing to bring in a certain salary per month.
What resources would you recommend to others?
Careershifters was a brilliant resource, along with reading career change books.
I also spoke to other people who'd changed careers.
What have you learnt in the process?
One of the main things I've learnt is it's OK not to have a grand vision, and that multiple jobs are available for someone like me who enjoys variety and change.
What would you advise others to do in the same situation?
I was very fortunate to have a redundancy payout to give me time and space to explore.
I'd advise others to build up a safety net and try living off what a new income would be before taking the plunge.
I'd really recommend volunteering as it helps you explore different paths without a big time and money commitment. This also expands your network.
Nick took part in our 'How To Find Work You Love' workshop. To find out more and book your place, click here.
What lessons could you take from Nick's story to use in your own career change? Let us know in the comments below.