"I was waiting for someone to recognise my potential; now I see had to make it happen for myself."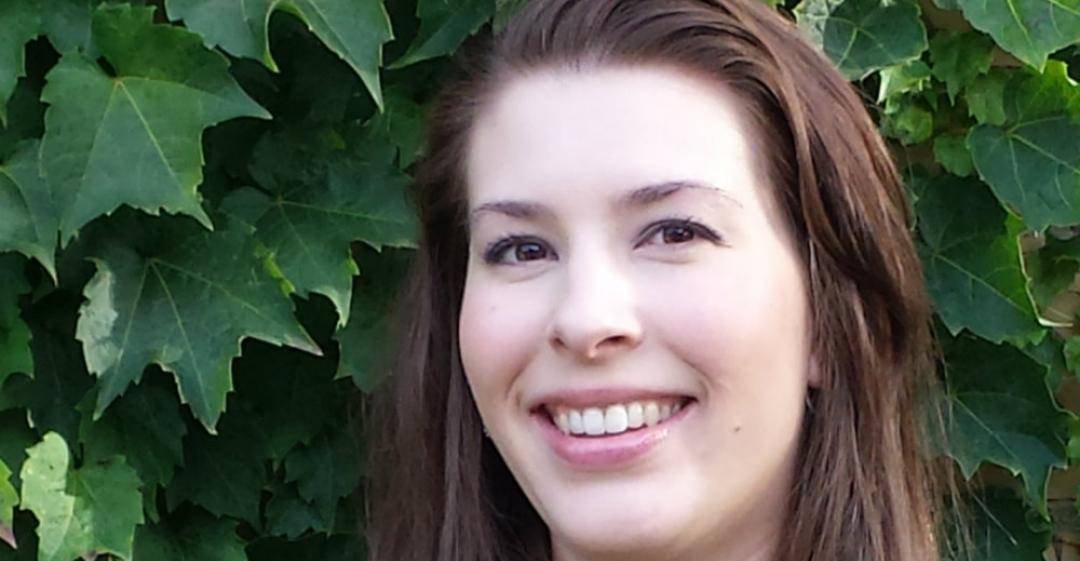 From Information Specialist to Own Digital Marketing Business
What work were you doing previously?
For six years, I worked as an Information Specialist in a biotechnology company.
What are you doing now?
I own a marketing agency specialising in content creation, social media strategy and community management.
Why did you change?
Ultimately, my job was a dead-end.
I was working in an industry that I wasn't passionate about. I had just finished an MBA and wasn't using it. I rarely got to do the type of creative work I enjoy.
When was the moment you decided to make the change?
When my daughter was born.
I had a lot of time to think about what I wanted to do with my life. I decided that I didn't want to work in a place where I couldn't reach my full potential.
I think that having a child is the scariest thing anyone can do. Once I did that, I wasn't afraid to take a risk with my career.
Are you happy with the change?
Absolutely.
This is the best thing I've ever done for my career.
What do you miss and what don't you miss?
The main thing I miss is daily in-person interaction with my coworkers. And the paid time off.
I don't miss the office politics, commuting, or the rigidity of a 9–5 schedule.
How did you go about making the shift?
I started by looking for opportunities to create a side hustle.
I got a few social media and writing jobs that I worked on in the evenings and on the weekends. After a year of this, I went on maternity leave. At that point, I started looking for ways to supplement my income while on unpaid leave.
I came across a position as a virtual assistant for Zirtual and applied. I got the job, put in my resignation while still on maternity leave, and started working full time when my daughter was ten weeks old. Although I really enjoyed working from home, I didn't like that the structure was very similar to my previous office job.
About a month later, I applied to be part of the CloudPeeps community (a freelance marketplace). I was accepted and began pitching for several community manager and social media management jobs. I quickly secured three jobs within the platform. After about six months with Zirtual, I had enough clients to strike out on my own.
It's been one year since then and I've added a few more clients, done one-off projects, and started building a name for myself in the local community as a marketing professional.
What didn't go well? What 'wrong turns' did you take?
The main 'wrong turn' I took was not separating my freelance income from my personal checking account.
The first time I had to do a tax return, it was a total mess! Since then, I've set up a company for my business and hired an accountant.
How did you handle your finances to make your change possible?
My husband and I reviewed our budget before I made the move from my corporate position to the virtual assistant job.
Had I gone back to my previous position, the cost of full-time daycare for my daughter would have been more than half of my take-home pay.
Even though I took a significant pay cut to start out, I was able to build up my client base and begin making more than I did in my previous position within six months. I feel very lucky to have been able to do that!
What was the most difficult thing about changing?
Making so many changes at once.
I changed jobs (corporate to freelance), became a mother, and moved within 18 months. The adjustment period was a little rough, but I was so happy to be doing creative work that it was worth it.
What help did you get?
My husband was an incredible source of strength for me. He knows that I can do something even when I doubt it.
I also had awesome coworkers at Zirtual that I am still in touch with. And I belong to some great Facebook groups, including the Freelance to Freedom Project community and the CloudPeeps community.
What have you learnt in the process?
I've learnt to believe in myself.
I have the ability to make my own dreams come true. I was waiting for someone to recognise the potential in me for many years and make something happen.
But I see now I had to make it happen for myself.
What would you advise others to do in the same situation?
Go for your dreams.
Life is short, but it can feel very long if you're doing something you don't enjoy.
No job is guaranteed in today's economy, so you might as well try to strike out on your own.
To find out more about Erin's services, visit www.erinsturm.com.
What lessons could you take from Erin's story to use in your own career change? Let us know in the comments below.