"I had no passion for what I was doing."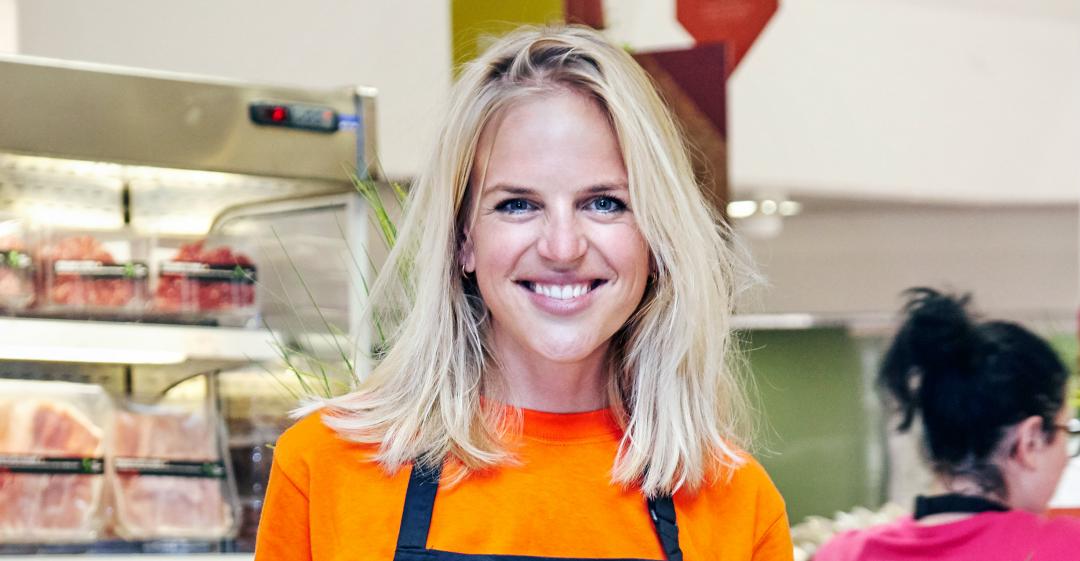 From Hedge Funds to Ethical Food
What work were you doing previously?
I worked at Odey Asset management, a hedge fund.
What are you doing now?
I run a condiment company – Rubies in the Rubble.
We make our condiment ranges from fruit and veg that would otherwise be discarded.
How did you feel about your work before you decided to make a change?
I enjoyed my work – the people were nice and the pay was good, but I had no passion for what I was doing.
Why did you change?
I started researching food waste and became obsessed with trying to make a difference / reducing food waste.
And that was the start of Rubies – a brand that is a practical solution and raises awareness.
When was the moment you decided to make the change?
About a month after I started researching food waste and making condiments.
Are you happy with the change?
Yes.
I sometimes miss having someone to tell me what to do.
But, on the flip side, I love the independence and diversity of my work.
How did you go about making the shift? And how specifically did you choose your new career?
I booked a market stall in London, to try out selling my products.
I realised I loved it and handed in my notice. Then I just built the business up on a shoestring.
What didn't go well? What 'wrong turns' did you take?
The business was slow to grow, we didn't have any money and I wanted to do everything immediately.
I started working with disadvantaged women for the first two years to supplement my income, which I loved, but it definitely slowed growth in building our brand in food waste.
How did you handle your finances to make your change possible?
I had a part-time job to start with, then got a grant and slowly started selling enough to get a wage.
Four years later, we did an investment raise which was small but a real help to growing our team and the brand.
What was the most difficult thing about changing?
The change in lifestyle.
What help did you get?
UnLtd, the support organisation for UK social entrepreneurs, were a great support at the beginning, as well as family and friends.
What resources would you recommend to others?
Sleep. Good friends and family around you. UnLtd.
What have you learnt in the process?
I've learned to keep my eyes firmly on my purpose and make sure that everything is in line with achieving that outcome.
What do you wish you'd done differently?
There's nothing I would do differently, even some of the disasters and failures.
I learnt so much and I think the brand has the strength that it does today because of that journey.
What would you advise others to do in the same situation?
Test your idea on a small scale first, make sure there is demand for what you are doing and you know how you are going to reach your customer.
Then put your all into making it happen.
To find out more about Jenny's business, visit www.rubiesintherubble.com.
What lessons could you take from Jenny's story to use in your own career change? Let us know in the comments below.