"I was bored, uninspired and demotivated."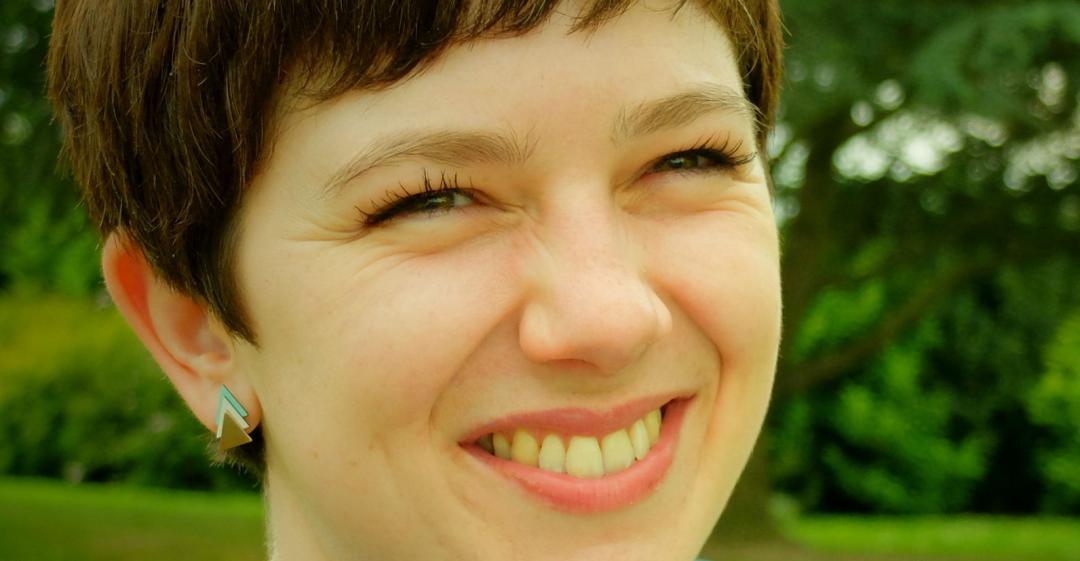 From Engineering to Design
What work were you doing previously?
I was working five days a week as a Bid Coordinator at an engineering consultancy.
What are you doing now?
Now, I work only two days a week in that role; for the other three days I work for a world-renowned knitwear and textile designer.
I've also set up my own website and online shop. I'll be attending craft fairs to sell my products and my first craft projects book is coming out in October.
Why did you change?
My job wasn't fulfilling me at all – I was bored, uninspired and demotivated.
When was the moment you decided to make the change?
It got to the point where I was arriving at work and going into the loo to have a little cry – I knew something had to change.
Are you happy with the change?
Yes!
I have the variety of two jobs now; it's so much more fulfilling. It's an ongoing development but so many doors have opened. My career is going in a completely different direction and it's had an amazing start.
How did you go about making the shift?
My first step was to see a career coach.
I knew I wanted a change, but needed some help actually making it happen.
How did you handle your finances to make your change possible?
I work in my old job and the new role on a freelance basis, so it's hard not to have any paid holiday, sick pay, bank holidays, etc.
I've just had to be more careful with my money.
What was the most difficult thing about changing?
The unknown – will I / won't I like it? Change is always scary.
What help did you get?
My partner has always been amazingly supportive; he really helped me in talking everything through.
Family were also great. They all knew I needed to leave my old job as it was draining me of my passion for everything.
What have you learnt in the process?
To take a risk and try something different.
Even if it isn't the perfect fit, once you've made the change other doors open and other opportunities arise. And I've learnt to take them!
To find out more about Beth's craft products, visit www.bethsheard.co.uk.
Image by Becca Lawson
What lessons could you take from Beth's story to use in your own career change? Let us know in the comments below.