"I wanted to be in an environment where thinking differently and taking risks were encouraged."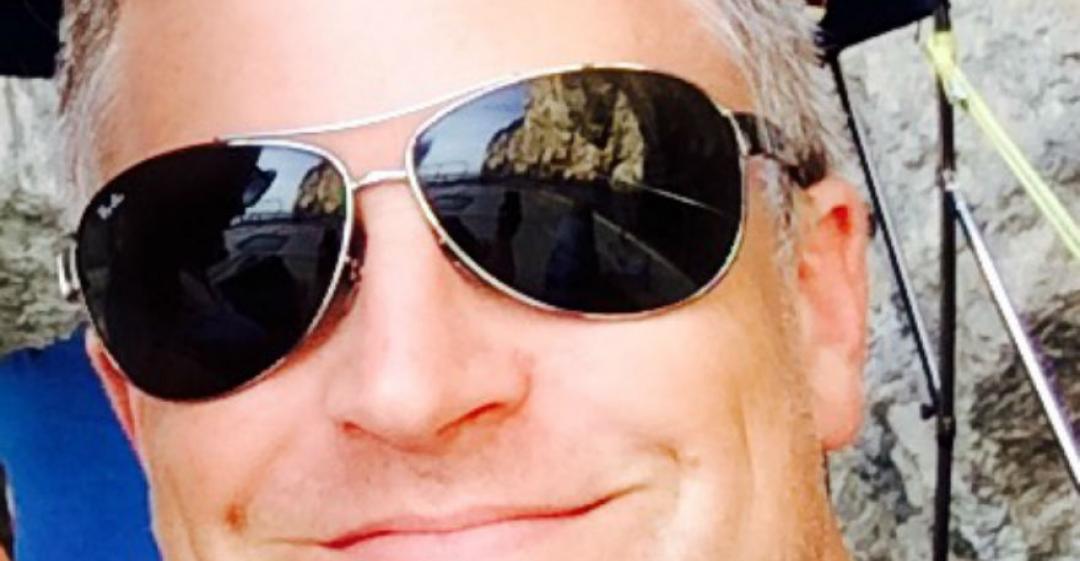 From Corporate Marketing to Start-up
What work were you doing previously?
I was a career marketer, working first with big corporates like HSBC and American Express, then later as a strategist at creative agencies.
What are you doing now?
I'm the co-founder and head of Sandpit Lab, a marketing technology lab.
We design and build products that we believe will change marketing and empower marketers.
Why did you change?
I'm not a person who is motivated by old, safe models, especially when it's pretty obvious that they've lost a lot of relevance.
I wanted to be in an environment where thinking differently and taking risks were encouraged.
When was the moment you decided to make the change?
I'd been ground down by the corporate machine over a number of years but hadn't jumped ship.
Eventually I was rescued by a redundancy that forced my hand and gave me a few months' pocket money to play with.
Are you happy with the change?
Absolutely.
The lesson for me was that if you don't like something, you change it. It's not that complicated.
What do you miss and what don't you miss?
I miss having massive resources behind me that mean I can (in theory, if not reality) have a go at anything.
Corporate cards and fancy offices were nice, too.
I don't miss investing so much energy into managing the bureaucracy and fighting to the point of exhaustion for ideas that needed to happen.
How did you go about making the shift?
Before the redundancy, I'd started to reshape my role to be closer to what I wanted to do.
I'd become the Head of Innovation, at a time before every business had one. I'd also sought out training in the areas that I wanted to develop towards, including a masterclass with the forward-thinking training company Hyper Island and a design thinking course at Stanford University.
After I was made redundant, I decided to use my redundancy payout (a few months' pay), topped up with a bit of money from freelancing, to start my own business. In effect I'd committed to not getting another job in the same industry.
The best thing I did was to start reaching out to people, attending events and accepting any opportunities I was offered to make further connections or have more conversations. Eventually, I met my co-founder off the back of an introduction from a fellow London Kiwi, whom I'd reached out to after reading a press release about her business.
Essentially, I made things happen by saying 'yes' to things.
What didn't go well? What 'wrong turns' did you take?
I was a bit of a 'wantrapreneur' to start with, planning what I was going to do without actually doing anything.
It took me a while to unlearn a lot of the bad habits I'd picked up from working in big, risk-averse businesses.
How did you handle your finances to make your change possible?
The redundancy money helped, as well as some savings, but I just took short freelance roles to top up the bank balance. I'm not a flash-cars-and-fancy-clothes kind of guy so I didn't need a lot to be comfortable.
What was the most difficult thing about changing?
Letting go of what I knew and stepping outside my comfort zone.
What help did you get?
I probably did things on my own a bit more than I needed to.
Once I started to reach out to people, most were pretty generous with their time and advice. That said, everybody was on a different journey, so I had to be careful not to be influenced away from what felt right for me.
What have you learnt in the process?
That to get what you want you have to go outside your comfort zone.
What do you wish you'd done differently?
I probably could've done it earlier, but everything has value in hindsight.
What would you advise others to do in the same situation?
If you long for something different, if you're drawn to it, it's right.
Do it now.
What resources would you recommend to others?
It's a bit cheesy but Paul McKenna's book Change Your Life In 7 Days is actually a pretty accessible, practical guide to Neuro-Linguistic Programming (NLP) and other things that help you overcome whatever obstacles you're creating in your own head.
To find out more about Scott's services, visit www.sandpitlab.com.
What lessons could you take from Scott's story to use in your own career change? Let us know in the comments below.