"I loved the work, but not the four hours a day of commuting that came with it."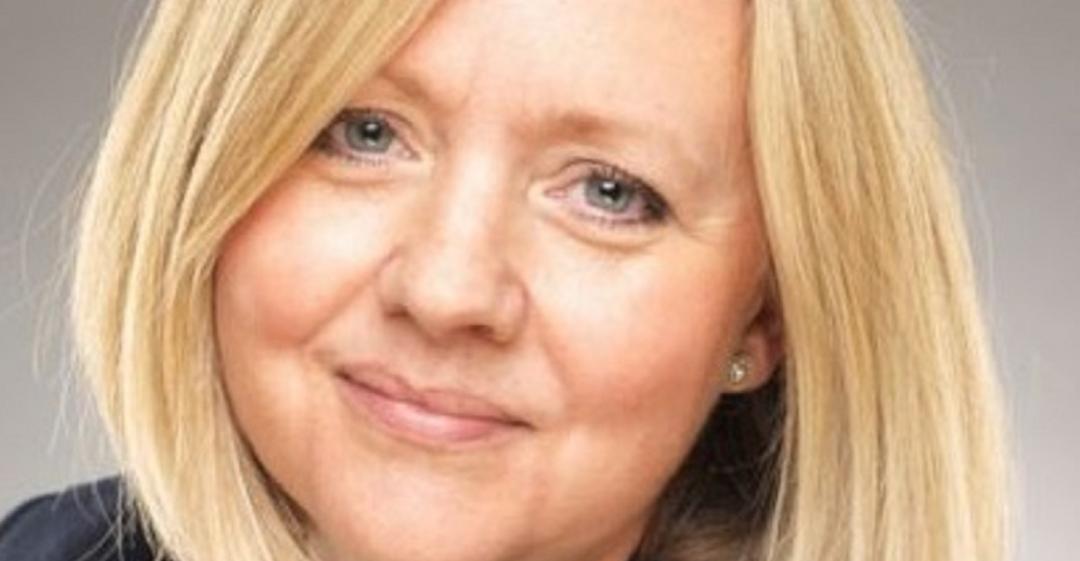 From Corporate Life to Consultancy
What work were you doing previously?
I was working for Sainsbury's as PR and Marketing Manager for Beers, Wines and Spirits.
What are you doing now?
I run my own consultancy business offering PR, marketing, copywriting and events.
How did you feel in your work before you decided to make the change?
I was very happy in my job.
I had worked for Sainsbury's for 22 years.
I'd considered going freelance before, but only as a bit of a pipe dream.
I loved the work, but not the four hours a day of commuting that came with it. Since I'd had kids, I'd wondered if I would be able to make a success out of setting up on my own.
And so many people had said to me over the years that I ought to enjoy the fruits of my own labour, rather than my employer reaping the benefits.
Why did you change?
I was made redundant.
When was the moment you decided to make the change?
It was a now or never moment.
I'd always been too afraid of the risk of going freelance, but with the redundancy money behind me, I was able to decide to take that leap.
Are you happy with the change?
Extremely happy!
What do you miss and what don't you miss?
I really miss the office environment and the great colleagues I used to work with.
I do not miss commuting four hours a day!
How did you go about making the shift?
After hearing about my redundancy, I spent a long time trying to decide what I was going to do, be that finding another job or branching out on my own.
I was very lucky that my redundancy package included a career change outplacement service with LHH Penna. My time there helped me a great deal. I attended workshops about starting your own business and that helped me get an idea of what was involved.
I also spent some time looking at drinks-industry-specific jobs, but many of them were still London based and that's what I was trying to get away from.
I took advice from friends and family, and from people who had already taken the step of working for themselves.
Once I'd decided to go for it, my first step was to go to the Companies House website and register my business.
I thought long and hard about a business name which was probably the biggest challenge! I went through lots of different types of name and eventually settled on my surname which many businesses, wineries and journalists in the industry already knew.
I needed an email address so had to set up a domain name. Then I set about creating a logo. Thankfully, I have a friend who owns a design agency called The More Agency; he designed my logo, which I love.
After that it was business card printing, setting up a Facebook page, adding a presence on LinkedIn, creating a website, etc. – all of which I've done myself.
What didn't go well? What wrong turns did you take?
It's been a steep learning curve.
From trying to set up a limited company and all that entails with Companies House and HMRC, to discovering, part way through the year, that I should have had Public Liability and Professional Indemnity insurance.
There were lots of things like this that I didn't know until I stumbled across them.
How did you handle your finances to make your shift possible?
I was very lucky in that I had a very decent redundancy package.
Money has always been a huge worry, but I had enough redundancy money to see me through a year without doing any work at all.
My setup costs were minimal – I just needed a laptop, website, insurance and some equipment, which cost around £2,000 ($2,650), altogether.
I'm far from earning my old salary, but then my outgoings are much less too – travel and parking was around £5,000 ($6,630) a year and I would spend up to £40 ($53) a week on food and drink while at work in London.
So we're not panicking over money and I'm still able to treat myself to things like clothes, make-up and holidays.
What was the most difficult thing about changing?
Putting myself 'out there' to get jobs.
I wasn't prepared for how tough it would be to win contracts and discover new avenues of work.
Having always had the might of a big corporate behind me, I found it rather daunting to be out on my own – would people trust me to work with me and do a good job for them? Thankfully all my work so far has come from word of mouth, so my reputation obviously stands for something!
I've also found it hard trying to work out a pricing structure for work. I'm not sure I've got that right even now!
What help did you get?
The career change outplacement service that was included in my redundancy package was invaluable.
I was able to get assistance with my CV and attend a number of workshops about setting up my own business, social media, etc.
If you can afford to sign up with a company like this I'd recommend it.
What have you learnt in the process?
To trust in my ability more and have more confidence in myself.
It took me a very long time to get over my redundancy as it really knocked my confidence. My employer offered counselling as part of the redundancy package and I'm so glad I took them up on the offer. It helped me see that it wasn't personal and that I had a future outside of Sainsbury's.
It sounds corny but I had to discover who I was again, as Sainsbury's had been such a huge part of my identity for so long. It took me several months to get clear of the gloom and gain confidence in my abilities again.
I still get nervous when tricky jobs come in but I almost have to give myself a stern talking to and tell myself "You can do it!"
Now, looking back, I've done things in my new job that I never thought I'd have the courage to do!
What would you advise others to do in the same situation?
It takes an enormous leap of faith but go for it!
Research your market, consider what contacts you already have and network, network, network!
To find out more about Kimberley's business, visit www.davenportdrinksconsulting.co.uk
What lessons could you take from Kimberley's story to use in your own career change? Let us know in the comments below.