"I needed a more resilient career after facing a challenging time."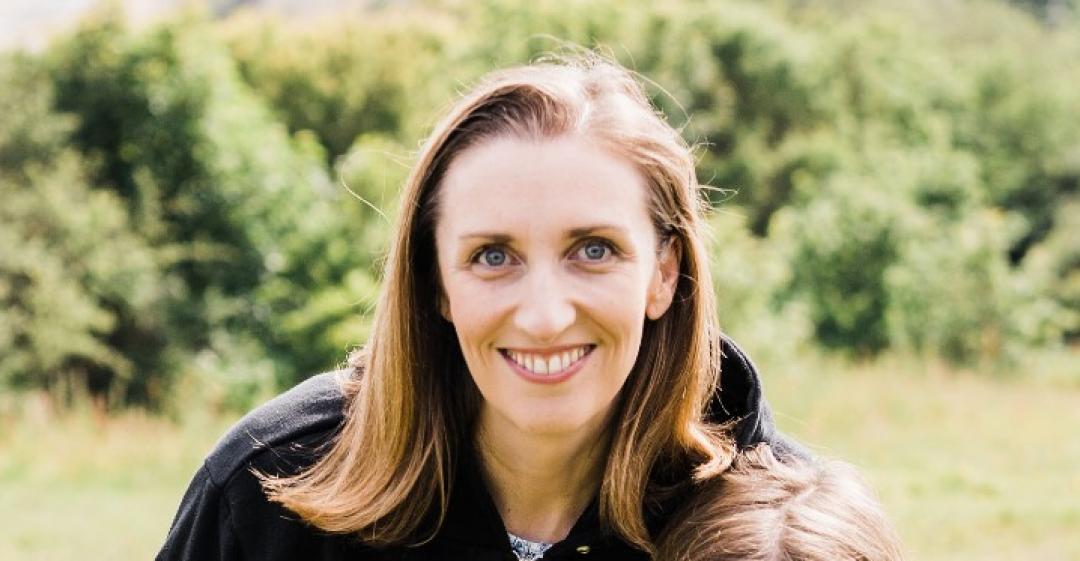 From Coaching to Consultancy (Plus Post-shift Update)
What work were you doing previously?
I ran my own career and business coaching company for young people.
What are you doing now?
I now run a Salesforce (CRM) consultancy as the CEO of Supermums and MD of Economic Change.
Why did you change?
I was keen to start a family and needed a role that gave me the flexibility to do this.
I tested the water by travelling around Australia for twelve months and working out of a camper van. I was using Salesforce as our Customer Relationship Management platform for my coaching company and really loved the solution.
I explored career opportunities around Salesforce and decided to retrain in Salesforce. A couple of years later I decided to launch my new career as a Salesforce Consultant which gave me the flexibility and salary I needed.
When was the moment you decided to make the change?
I found I needed a more resilient career after facing a challenging time as a business owner and entrepreneur – changing marketing conditions threatened the future of my business.
I was also looking for more flexibility to start a family and decided it was time to take the leap of faith.
Are you happy with the change?
Absolutely.
I really enjoy using my coaching and training skills in a new capacity. I now help professionals develop their careers and businesses using Salesforce, so everything aligns really nicely.
What do you miss and what don't you miss?
I don't feel I have lost anything, only gained.
I get to use my skills in a new way within a career sector that's growing, not stifled.
How did you go about making the shift?
I invested time and money into training so that I felt really confident.
I spent at least £10k / $13.5k retraining over a period of three years, but it was money all well spent as I feel comfortable in my skills and it helped me to get over any imposter syndrome.
What didn't go well? What wrong turns did you take?
Being in a new career comes with its challenges, as you're learning and applying new skills.
I didn't always know how to navigate certain aspects of projects, so I had to identify training gaps and upskill as needed.
How did you handle your finances to make your shift possible?
I invested the money I earned into training and there was a good ROI.
I would earn money through consulting and then reinvest this into training as I progressed.
What was the most difficult thing about changing?
It's scary launching a new career and wondering if you will land the jobs or clients you want.
You also have to sell yourself and be confident that you can do this role at interviews, so it really pushes you out of your comfort zone.
What help did you get?
I attended Salesforce admin training and also upskilled in business analysis, change management, and Agile project management.
I have also continued to work with a coach.
What have you learnt in the process?
That the world is my oyster. There's a huge career opportunity ahead of me.
It's important not to feel impatient or pressurised. I just need to pace myself and navigate the path I want to follow, whilst juggling kids and life.
What do you wish you'd done differently?
The Salesforce sector offers a great community which you can lean on, but as a new parent and a part-timer I wasn't able to engage too much in the events / networking.
So I felt a bit isolated, which is a shame, as the community support would have benefited me.
I ended up setting up the Supermums community to find and support more mums like me in the sector.
What would you advise others to do in the same situation?
To confidently and successfully change career, make time for learning and invest in your own development.
Don't be half-hearted about it.
We caught up with Heather recently to see how her shift was working out, roughly two years on. Here's what she's been up to, and the biggest lessons she's learned.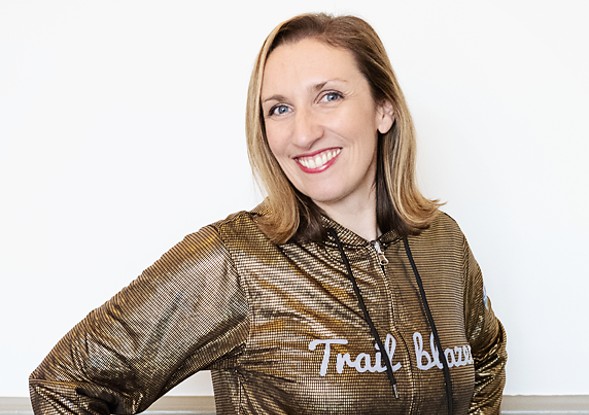 What's changed for you in your career since we first published your story?
I now support other parents to launch a flexible well paid Salesforce career full time, as the CEO of Supermums.
We have had more than 1,000 people go through the programme and it accidently went global. We have trainees joining us all over the world.
I really enjoy training and supporting people to learn new skills and secure new jobs, working alongside my team. I was even awarded a Golden Hoodie in recognition of my efforts by Salesforce.
How do you feel about your work now?
I enjoy teaching people and sharing the knowledge I have learnt over the many years.
As a Salesforce Consultant I oversaw over 700 projects with 350 clients and I learnt a lot with the hands on experience.
Now I really enjoy mentoring and teaching others who want to do the same work.
What challenges have you come up against since making your shift, and how exactly have you dealt with them?
I had to step back from consultancy due to family circumstances.
I think it's important to shift your career focus if and when you need, to protect your energy levels and capacity.
I really enjoy speaking and training others and this suits me right now.
What have you learned, since making your shift?
That I enjoy seeing people grow, develop and achieve their ambitions.
That ultimately gives me the reward.
To find out more about Heather's business, visit supermums.org.
What lessons could you take from Heather's story to use in your own career change? Let us know in the comments below.