"I'd always wanted to run my own business. So... I decided to make the move."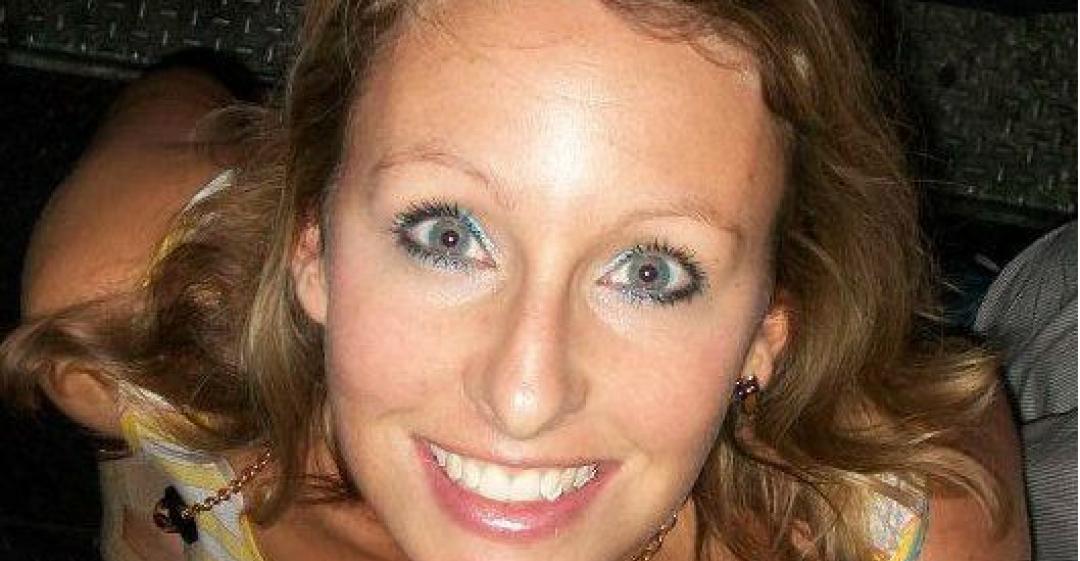 From City Law to Start-ups
What work were you doing previously?
I was a commercial solicitor in a top city practice.
What are you doing now?
I'm CEO and co-founder of TableCrowd.
I'm also the co-founder of SilkFred and ClickTonight. Alongside these, I have a tax consultancy which advises start-ups on the Enterprise Investment Scheme (EIS) and the Seed Enterprise Investment Scheme (SEIS).
Why did you change?
I was a happy commercial lawyer, with a great boss and interesting work.
However, I didn't look around my firm and aspire to be a partner. My view was that if I didn't want to be at the top of the food chain in the place where I worked, then I was probably in the wrong place.
Coupled with this was the fact I'd always wanted to run my own business. So, at a time when things were changing at my company, I decided to make the move.
When was the moment you decided to make the change?
I had toyed with many ideas (although, looking back, they were all pretty naff), but it was the idea for my first project, ClickTonight, that grabbed me.
I liked everything about it, believed in it, and was fully committed to making it happen.
Are you happy with the change?
Yes, very.
Although, I have no regrets at all about the time I spent in law. It trains you to think and work in a certain way – a good way. My legal background has remained useful and saved us quite a few quid along the way, too.
What do you miss and what don't you miss?
Getting paid regularly was pretty useful, so I miss that.
I don't miss the Sunday-night blues (I'm usually working on Sundays so these no longer apply!).
How did you go about making the shift?
It was quick and painless.
After making the decision, my partners and I wrote a detailed business plan, raised some investment, and cracked on.
I don't mind taking a risk, which isn't a trait common to many lawyers! I also felt confident that what I did next could only contribute positively to my skills and employability (if that ever became relevant again).
How did you handle your finances to make your change possible?
In quite a relaxed way.
I wanted to make sure I had a month's money in the bank at all times. I figured this was long enough to come up with a contingency plan to pay the mortgage if I had to. Although this was the plan on paper, I soon reached a point where I often had less than a month's money in the bank – I just had to deal with that.
What was the most difficult thing about changing?
Never switching off.
Even when I wasn't working, I was actually working. My brain rarely had a break.
What help did you get?
My brother was my co-founder, so I had a sounding board from the start.
We quickly saw the value in having some experienced advisors around us, so we have some great people at the end of the phone when we need another opinion.
What have you learnt in the process?
The first year was a very steep learning curve, as I got my teeth into online and offline marketing, product development, business development, project management, event management, fundraising, customer service, technology – in fact, every single element of the business!
What do you wish you'd done differently?
Having a technical co-founder from the start would have saved us a lot of time, money and heartache.
We didn't appreciate the value of this until we were deeply embedded with a web development agency. We now have two wonderful developers in the team who we've worked with for many years.
What would you advise others to do in the same situation?
Learn what key skills are missing from the team and assess whether these are so essential that one of the founding team should possess them, or whether buying them in is OK.
What resources would you recommend to others?
Networks are vital for success and there's no better way to build them than over food!
And, obviously, I recommend TableCrowd dinners...
For more information on Kate's business, visit www.tablecrowd.com.
What lessons could you take from Kate's story to use in your own career change? Let us know in the comments below.