"I felt no passion for the job... I needed a more creative pursuit."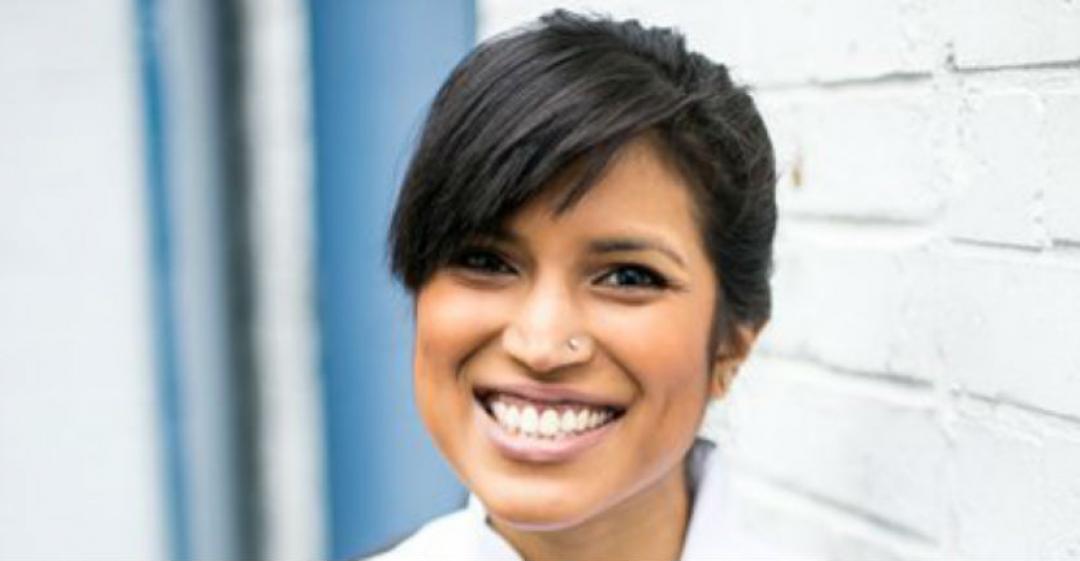 From Banker to Patisserie Chef
What work were you doing previously?
Investment banking.
What are you doing now?
Patisserie chef and owner of Anges de Sucre.
Why did you change?
I felt no passion for the job and couldn't envision myself as a Vice President or Managing Director in the role.
I thought I needed a more creative pursuit. And cooking came naturally to me.
When was the moment you decided to make the change?
The moment I came back from back-to-back due diligence meetings in Dusseldorf and Belgium to be handed yet another dull project to pull an all-nighter on. (It was during the pit of the recession where we were scraping the bottom of the project-barrel.)
Are you happy with the change?
I can't imagine my life before!
Yes, it is stressful and difficult at times, but I get a great sense of satisfaction from the work I do. Plus, I'm surrounded by pretty patisserie and cakes all day long now.
What do you miss and what don't you miss?
I miss the stability of a predictable pay cheque and not worrying about taking sick leave or a holiday.
However, I don't miss the diva antics of some bosses or daily, peak-time commutes!
How did you go about making the shift?
I applied to one of France's top culinary institutions for a professional French Cuisine diploma.
I moved to Paris to study after being accepted on the course. I then gained valuable experience working with Michelin-starred chefs and in kitchens in France before moving back to London to start my own business.
What didn't go well? What 'wrong turns' did you take?
I made some very expensive mistakes.
This happened particularly during the build of our shop. I hired terrible tradesmen out of desperation to get jobs done quickly; I also underestimated the importance of a good team of staff.
Because I was buried in the operational 'bowels' of the business, I often overlooked what was happening 'on the ground' in front of our customers, which is the most important thing!
How did you handle your finances to make your change possible?
I saved my redundancy package and bonuses, and simplified my lifestyle (which is surprisingly easy to do when on a strict budget!).
What was the most difficult thing about changing?
The uncertainty of whether the change would ultimately be successful or not.
What help did you get?
I roped in help from friends and family – from my parents helping in the kitchen making macaroons to my mother-in-law writing blog posts for the website, and to friends helping with building our shop! As a small business owner, your friends and family can be invaluable as a support network.
What have you learnt in the process?
I've learnt how to get a grip of my gut.
I've made plenty of mistakes due to naivety (and no doubt will continue to do so), but with each I've learnt lessons, adapted and honed my gut feeling, which comes in handy whenever making decisions.
Oh, and I've learned to always read the small print!
What do you wish you'd done differently?
I wish I had gained some retail experience before opening a shop.
What would you advise others to do in the same situation?
Gain as much experience as possible in the field you wish to embark on (to see if it's something worth changing for and to also learn from someone else's mistakes!).
What resources would you recommend to others?
The British Library's Business and IP Centre is a wealth of knowledge and freely available.
If you are considering starting your own business I would highly recommend short courses on social media marketing.
To find out more about Reshmi's business, visit www.angesdesucre.com.
This story was sourced by atom42.
What lessons could you take from Reshmi's story to use in your own career change? Let us know in the comments below.