"I felt that I was increasingly compromising on both home life and work."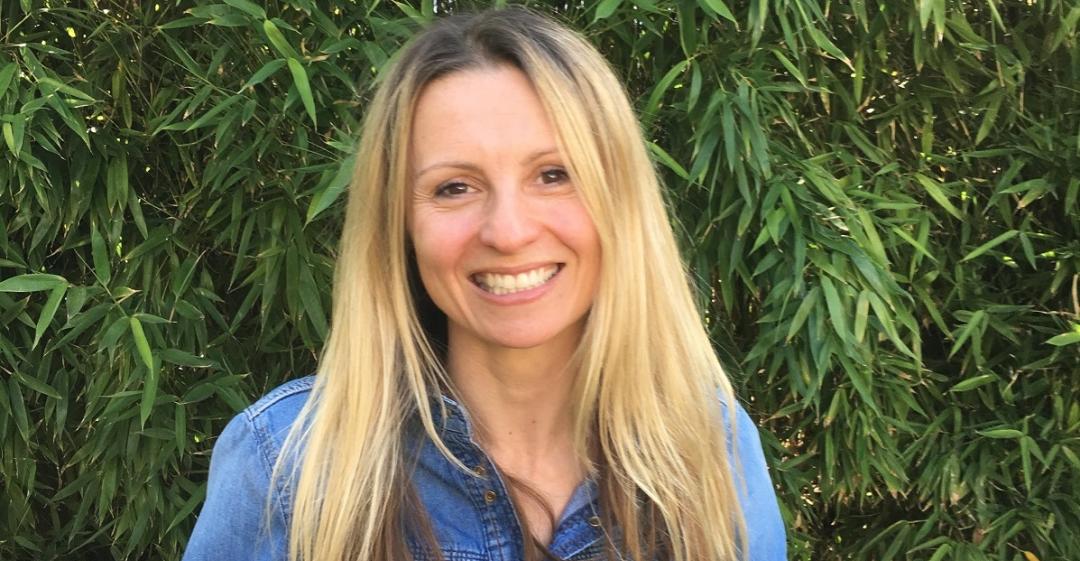 From Advertising to Childcare
What work were you doing previously?
I was Client Services Director in an advertising agency.
What are you doing now?
I own and manage a children's nursery.
Why did you change?
Having children, and a husband who worked abroad most of the week, put a lot of pressure on me to juggle my role as primary carer with my job.
I felt that I was increasingly compromising on both home life and work. I knew I needed to review my career choices.
When was the moment you decided to make the change?
I'd just moved to East Dulwich, and was looking for a nursery for my two daughters, with a view to returning to work at the end of my maternity leave.
When I looked around the nurseries, I was disappointed by the standards of care and education offered by most of the settings; meanwhile, the ones which seemed acceptable had two-year waiting lists.
I saw there was an opportunity to offer parents more than was available, so, with the help of my husband, I developed a business plan to open a high-quality nursery.
Are you happy with the change?
Being a business owner does have its challenges, but I love being in charge of my life, making my own decisions, and having quality time with my children every day.
What do you miss and what don't you miss?
I look back fondly on my glamorous days on advertising shoots, but having children has also changed my priorities in life.
I now have much greater work–life balance. My job now is still very much about managing teams and budgets, but my husband makes the phone calls.
How did you go about making the shift?
Advertising was the perfect foundation for me.
It taught me to become a strong communicator and manager, as a great ad can only come out of a great brief. It's an industry where you need to be clear about your vision, your audience and the values you want to portray.
So, the shift to owning my own business wasn't as straining as it might have otherwise been.
It was all in the planning and preparation!
What didn't go well? What wrong turns did you take?
Most people will say the most challenging part about having your own business is finding the right staff, and I have to agree.
Because I had no 'relevant' qualifications at the beginning, I focussed my recruitment criteria on qualifications and 'experience'. However, I learned over time, that you can learn skills and gain experience, but it is hard to teach values.
In this sector, which is already undervalued, it has been key to find people who understand the importance of early education and therefore the role they play and the responsibility they have towards children.
How did you handle your finances to make your shift possible?
I put together a strong business plan, and got a loan from my bank.
I did have to approach a few banks, but in the end it was HSBC who came through and trusted me.
I also got a family member to invest as a shareholder for the first couple of years.
What was the most difficult thing about changing?
The change in pace on a day-to-day basis, as I'd been used to fast turnarounds in advertising.
Now, I've found that working with children requires moving at their pace.
What help did you get?
I hired an experienced manager to work as an independent consultant and help me set up for the first few months, and then to come in every so often to keep things in check.
What resources would you recommend to others?
There was a great book my husband bought me: Starting and Running a Nursery: The Business of Early Years Care, by Helen Jameson.
What have you learnt in the process?
To listen to my instincts!
What do you wish you'd done differently?
Not much really, as my experience has taught me so much.
It might have been useful to have read more about education in advance of launching.
What would you advise others to do in the same situation?
Prepare as much as you can.
That is the key to having a confident launch!
To find out more about Caroline's business, visit www.littlejungle.co.uk.
What lessons could you take from Caroline's story to use in your own career change? Let us know in the comments below.