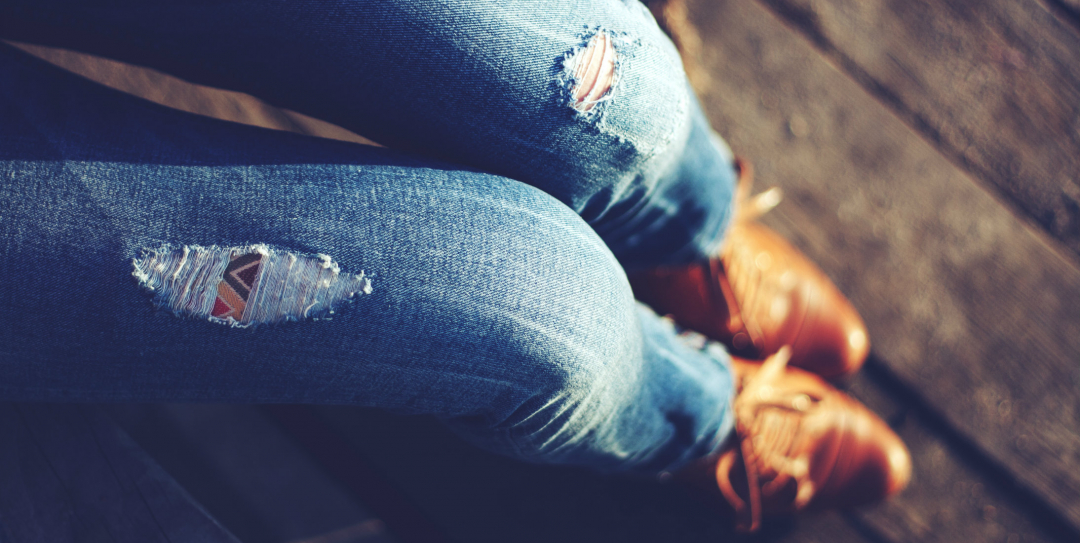 Roxanne's job fits her comfortable, outgoing lifestyle perfectly, but there's a big piece missing: a deeper sense of meaning. What if she finds out she can't have both?
What's your career history and current job?
I worked in retail management for a long time after university, and then did my Masters in Communications and Media Studies.
During my postgraduate training, I got started as an intern in the PR world, and was instantly hooked. I'm now a Senior Account Manager for a major London PR firm.
How do you feel about your work?
There's so much I love about it.
I'm a bubbly, outgoing kind of girl, and I love talking to people and making them feel good! I'm really good at getting ideas across to people, and the creative, idea-generating kinds of things I get to do every day are loads of fun.
I love the perks of my job too (although it makes me feel guilty to admit it). I've got a comfortable wage that allows me to live and party in Central London; my first proper designer handbag was a gift from a celebrity client; I get to go to film premieres and club openings... if you saw me at work from the outside, you'd think I'd found the perfect career for me.
But I wonder how long I can keep this up and live with myself. It's pretty shallow, really. And don't get me wrong, I can be pretty shallow myself, but that doesn't mean I want to look back on my life and not see anything more meaningful.
I think I've got more to give than what I'm giving right now.
What would you like to do instead?
Well there's the million-dollar question...
Last year we put together a whole PR strategy for a charity fundraising drive. It was a charity for kids with terminal illnesses, and ever since I haven't been able to get those kids out of my head — or, actually, the feeling I went home with after the wrap-up party.
What's the biggest obstacle you're facing?
Myself, without a doubt.
I feel awful saying this, but I just can't bring myself to imagine giving up my lifestyle and my salary for a job doing charity work. I've got friends who do it and they all say it's low-paid, long hours, stressful... but that's as far as I can bring myself to look.
I know I should do more research into what's available in these sectors, and how I could bring my skills to it in a way that doesn't leave me strapped for cash and prematurely ageing(!). But I'm so scared of finding out that I can't have it all (a meaningful job and a comfortable, bubbly life), I've just gone like an ostrich with its head down a hole.
I'd rather be miserable and not know than find out I can't have what I want. And I know how silly that is.
I'm just paralysed!
Can you help Roxanne?
Have you been in a similar position, or are you in the same boat right now?
How can she find the courage to go after what she wants?
What else could she do to move her career change forward?
Share your thoughts in the comments below and click the thumbs-up button to show your support.