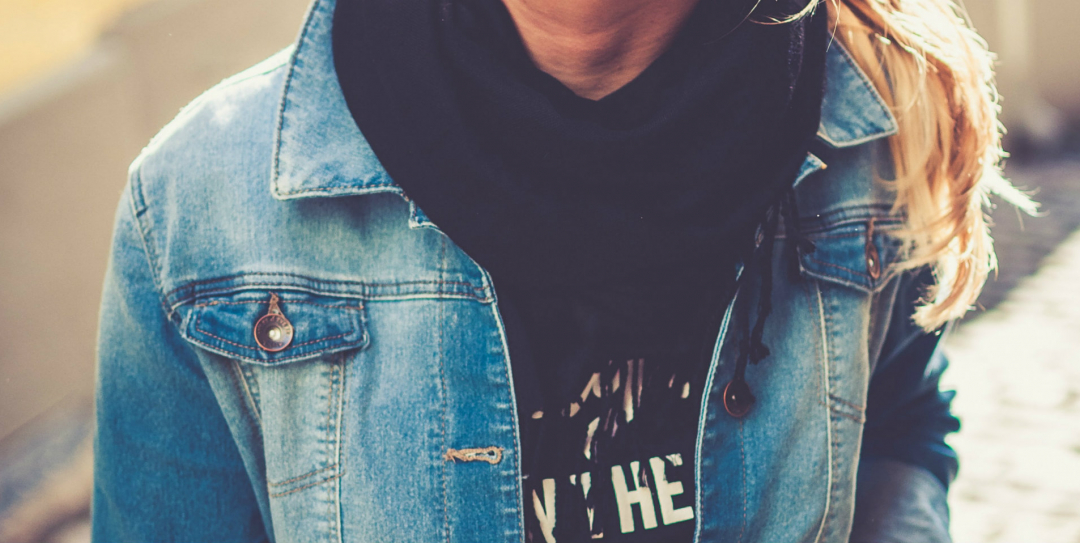 Louise has been working hard on her career change for 18 months, but feels like she's still treading water. When doors keep slamming in her face, how can she regain her enthusiasm and keep moving forward?
What's your career history and current job?
I've worked in education for my whole career.
I've taught different age groups and subjects, but my career history is generally pretty straightforward. I'm currently head of languages in an inner-city academy.
How do you feel about your work?
I've just completely lost my love for education.
When I first started out ten years ago I was a hopeful, energetic NQT. I was full of enthusiasm and certain that I could be a positive influence in the lives of the kids I was teaching. But over the years I've watched the curriculum change and seen how teachers are increasingly limited in terms of what we can do and how we can do it.
These days I'm working with disadvantaged kids who are full of potential, but I just don't have the energy to care the way I used to. I'm not sure I like the cynical, stressed-out person I'm becoming.
What would you like to do instead?
I'd like to carry on working with young people, but in a setting that doesn't limit me the way education does.
I've considered working with young offenders, or young people with learning disabilities, and I've done some volunteer work mentoring a young girl for a local young carers charity, which I really enjoyed.
What is the biggest obstacle you're facing?
I just cannot seem to get my foot firmly enough in any door to move forward, and the constant setbacks are starting to make me doubt the whole thing.
I've read loads of articles about career change on the Careershifters site and elsewhere, and over the past 18 months I've followed all the advice I've come across. I've mapped out my values, I've saved some money, I've road-tested my options, I even spent a load of my savings on a training course, but I just can't seem to find a solid enough opportunity to warrant me handing in my resignation.
The organisation I volunteer for is on a two-year recruitment freeze, none of the new people I'm speaking to have any links to paid work, and the jobs I've applied for have all ended up going to internal applicants. I'm getting so disheartened that I'm considering just packing it all in and resigning myself to being a teacher for the rest of my life!
I don't want to give up, but all these dead ends are making me feel like I'm just never going to be happy.
Can you help Louise?
Have you been in a similar position, or are you in the same boat right now?
How can she keep herself inspired and taking action in the face of setbacks?
What else could she try to move her career change forward?
Share your thoughts in the comments below and click the thumbs-up button to show your support.