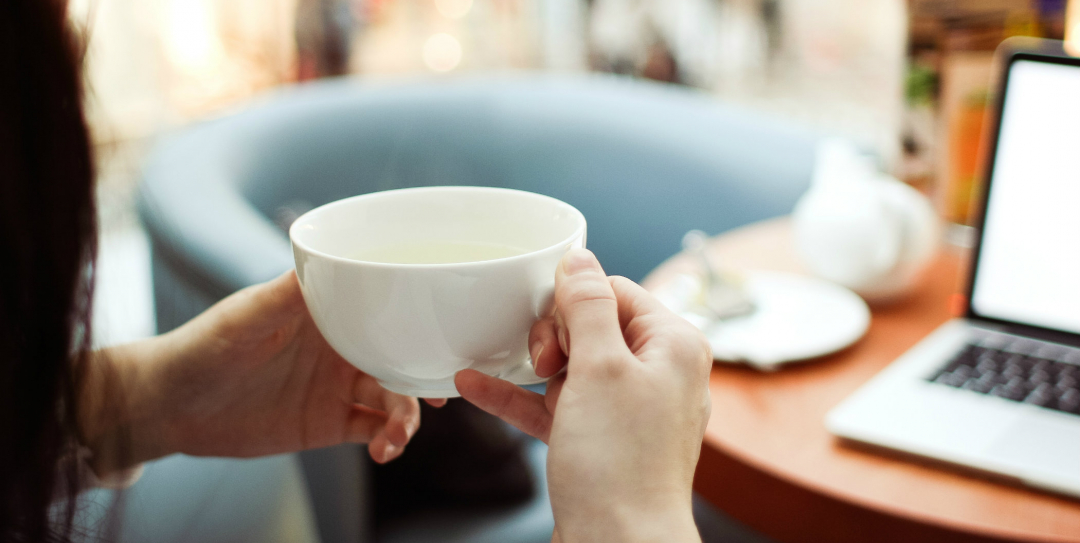 Felix has reached a turning point in her career. Her heart tells her to chase her passion unreservedly; her head tells her it's not realistic. When you're being pulled in different directions, how do you decide which voice to follow?
What's your career history and current job?
I do copywriting for a web design agency.
I write for mostly industrial clients, from construction to retail to aerospace, writing product reviews and descriptions, basically almost anything they ask for.
I've been doing that for a year. Previously I worked in advertising.
How do you feel about your work?
I picked this because it was lucrative, stable and something to do with one of my passions in which I have a degree, writing.
Originally I had wanted to pursue illustration and animation in school, but I was feeling the weight of both cultural expectation and some family obligation to do more of a professional, full-time role, and so I changed my plan.
When I started the job I was quite excited because it involved writing but it's become less and less creative.
My company tend to throw a lot of the technical writing at me, which I don't find satisfying.
I prefer coming up with new ideas, strategising and developing content pieces, but I don't get to do much of that.
I don't enjoy the business end of things and I'm sick of the overflowing work. It also gets demoralising when clients think they know better than me.
I'm tired of feeling constantly drained by the 9–6 corporate life.
I feel like a fraud pretending to be passionate about social media content trends.
I don't want to still be in the corporate world in ten years' time.
What would you like to be doing instead?
I want to do something I can dedicate my life to mastering.
Something where I can learn a skill and connect to audiences in a meaningful way, doing something that genuinely interests me.
My number one choice of career would be illustration and animation, but I'm not sure how viable it would be in terms of time or money.
I've done some online research and looked at courses.
I've spoken to a course counsellor and, from what I've found, online freelance work is hard to come by in this field.
I feel that I have two choices. The one I really want – illustration and animation – may not lead to a stable job or even a job at all! The other choice is to develop a portfolio career using my hobbies and my writing skills.
What's the biggest obstacle in your way?
I feel pulled in two different directions.
Should I follow my main passion for illustration straight away because it's what I want more?
Or should I start a portfolio career now, with a junior role in animation where there are more opportunities? That way, I could at least earn a bit of money and so study illustration on the side.
I can't decide what's best; I feel like I'm delaying what I really want to do and wasting my time.
My heart says to just go after what I really want, now, but my head warns that I'm being blinded by the idea of instant gratification.
What should I do?
Can you help Felix?
Have you been in a similar situation, or are you in the same boat right now?
How do you think Felix could move her shift forwards?
Do you know anyone she could talk to?
Share your thoughts in the comments below and click the thumbs-up button to show your support.