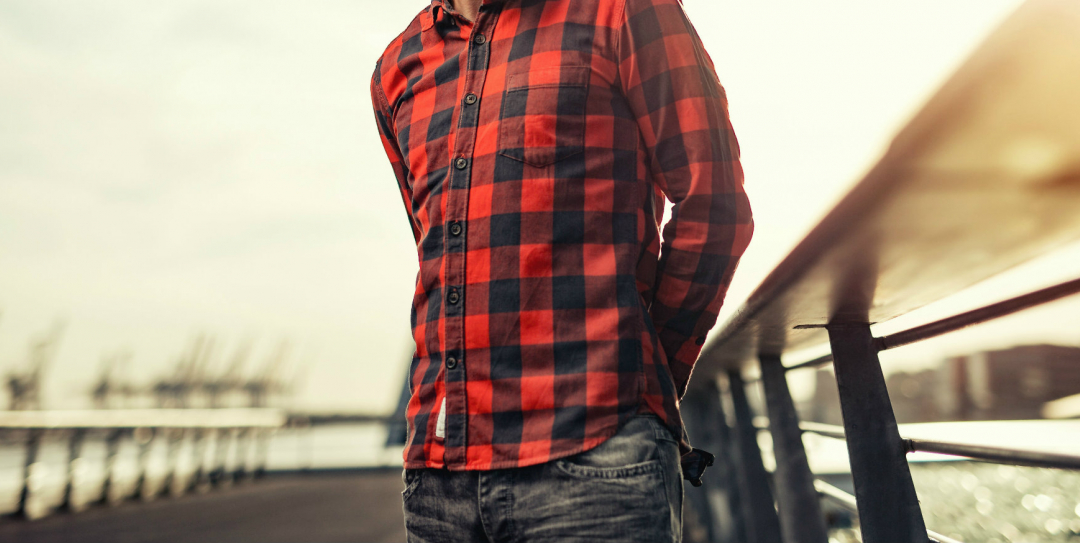 Rob longs to make a shift into work that's creative and useful. There's just one problem: he's invested time and money in a career change before, and it wasn't a success. With no savings, and a family that's depending on you, how do you break free from the fear of making the same mistakes?
What's your career history and current job?
I'm a support engineer for a software company.
I've been working in IT for around ten years, after a chequered career history with no real direction.
How do you feel about your work?
I enjoy solving problems, and I work with some friendly and helpful people I really like.
But the problems I solve are always the same ones. I could go into work every day for another ten years, and know exactly what will happen on each one.
Nothing ever changes, yet the environment is very fast-paced and stressful – I feel like I'm constantly spinning plates, that are on fire!
I also don't enjoy being in the direct firing line of the customers, who often mistakenly think that I'm the cause of their system problems.
I never intended for IT support to become a full-time career. My current role is just something I fell into, to help provide some stability for my family.
I hate being chained to a desk, doing a job I don't feel any passion for whatsoever. I come home from work every day feeling drained.
What would you like to be doing instead?
I'd love to do something that's both creative and useful.
When I was younger, I enjoyed spending time in my father's workshop, making furniture out of metal and wood. I've thought about refreshing my skills and starting my own workshop, or a craft business.
I've also considered doing something that requires creative thinking to solve problems, like user experience (UX) design.
What's the biggest obstacle in your way?
I tried changing career before, but it didn't work out.
I retrained and found work as an interior architect, which cost me a great deal of time and money. But the work wasn't as creative as I thought it would be, and I ended up being made redundant.
Meanwhile, my current job is secure and relatively well paid. It keeps the roof over my family's head, and without any savings to tide me over, I can't afford to make a bold leap into the unknown.
For that same reason, I can't consider work that would mean earning less than I am now.
I really want to move into creative and useful work, but I know from experience that that takes a whole lot of commitment.
I'm scared that after making a huge amount of effort all over again, spending money I haven't got, and sacrificing precious time with my family, I'll end up disappointed, like I was last time.
I hate how drained and lifeless my job makes me feel, and I know I need to do something about it. But I keep on going round in circles, talking myself out of any positive ideas I have.
How can I stop my fear of history repeating itself, and finally make a shift into work I love?
Can you help Rob?
Have you been in a similar situation, or are you in the same boat right now?
How do you think Rob could move his shift forwards?
Do you know anyone he could talk to?
Share your thoughts in the comments below and click the thumbs-up button to show your support.