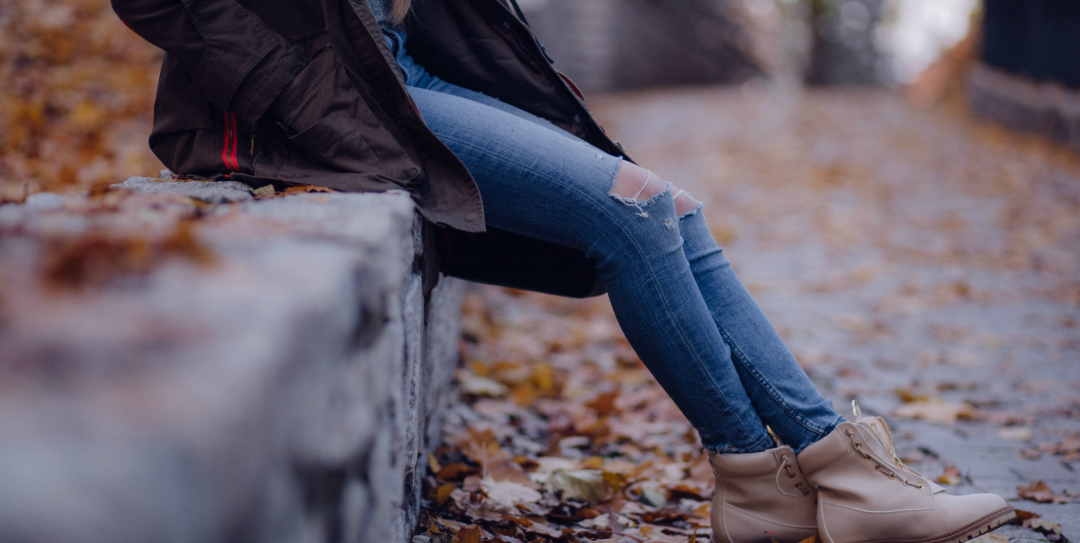 Jennifer's doing everything she can to connect with people in the new fields she's exploring. But every conversation feels like a frustrating dead end. How do you get traction in your shift when it feels like all your ideas are falling at the first hurdle?
What's your career history and current job?
I left university with degrees in French literature and print journalism.
Since then, I've worked in lots of different jobs. I've been a language teacher, an executive assistant, a web developer, and a business analyst – amongst other things!
For the past two years, I've worked as a cake decorator and customer service assistant at a local bakery.
How do you feel about your work?
I enjoy making people happy on special occasions with the cakes I decorate, and the personal service I provide with their orders.
I love working in a friendly team, being creative with the cake decorations, and using social media to promote the bakery and its products.
But the pay isn't great, and to be honest I'm looking for a full-time job where I can really put my communications skills to work.
I had enjoyed my previous role teaching French, because I loved making presentations every day, and making learning feel as fun as possible (I like to refer to the process as 'edu-tainment!').
But I left because the behind-the-scenes politics in education had started to wear me down.
What would you like to be doing instead?
Creativity and self-expression have always been very important to me.
I absolutely love public speaking, so a role in which I get to perform or present really appeals, such as working in broadcast journalism. I present my own French music-related radio show at a local volunteer-run station, and I'm taking a voiceover course in my free time.
I've also thought about advertising and PR roles, producing video content, or creating animated French language videos for schools.
What's the biggest obstacle in your way?
I keep coming up against a series of 'dead ends' in my search for a new career.
It's not for want of trying! I'm very motivated about changing, so I've been working with a career coach to help me along the way. I've done a lot of skill assessments, and some in-depth research about broadcasting, video production, PR, and advertising. I've also connected with new people on sites like LinkedIn, so I can find out more about jobs that intrigue me.
But unfortunately, every time I have a conversation with someone new, it feels like I'm going straight back to the drawing board.
The people I speak with don't seem to have many suggestions or contacts to recommend, or they just tell me how hard it is to break into a PR or advertising career with no previous experience. Sometimes, they'll encourage me to volunteer in fields in which I haven't got any contacts, or they'll say I've left it too late to change career now, especially in such an ageist industry as the media.
My career coaching sessions only encourage more of the same – find new people to speak to, or do some self-promotion and actively offer my skills to different companies.
I've got a lot of different skills to offer, and a lot of ideas, so know I need to narrow my focus and put all my effort into one specific career path. But that's hard for me to do, when I've never had a 'proper' plan, and I've never specialised in anything. I've always just done things that have interested me, or I've fallen into new roles instead of planning for them.
This means that I can't identify a common thread of knowledge, and I can't point to a defined amount of experience in a specific field, which is what employers all seem to want.
I'm starting to feel exhausted and disheartened from all the research I'm doing, and all the conversations I'm having that never go anywhere. I never imagined that career change would be such a challenge, and I worry that I won't find anything that's right for me.
How can I get some forward movement in my shift, when every conversation brings me up against a brick wall?
Can you help Jennifer?
Have you been in a similar situation, or are you in the same boat right now?
How do you think Jennifer could move her shift forwards?
Do you know anyone she could talk to?
Share your thoughts in the comments below and click the thumbs-up button to show your support.