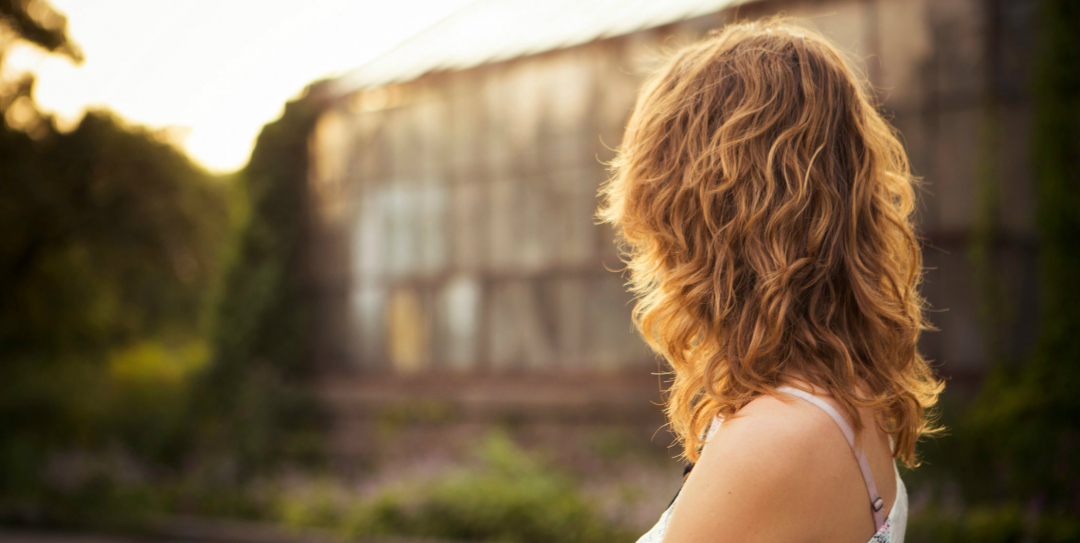 Joanna's made some big life changes, but when it comes to her work, she's paralysed by how insurmountable it feels to make a shift. How do you plan the next stage of your career, when making the right choice feels so overwhelming?
What's your career history and current job?
I've been a teacher for my entire career.
I've taught primary school age children in different locations around the world, in both public and private schools. I've also taught English as a foreign language.
I took a leave of absence from my most recent role almost two years ago, and am not currently working.
How do you feel about your work?
I really enjoy spending time with children.
I love joking around with them, being creative, and introducing them to new ideas.
Teaching has always been a natural career choice for me. I even started my own babysitting business when I was 12 years old!
When I watch the children start to understand something they didn't know before, or get excited about something like a science experiment, it makes me feel happy and important – as though I'm contributing something meaningful to their development.
But I hate how much the education system has changed over the years. It's become harder and harder to maintain a good work–life balance. I gradually started working longer, unpaid hours of overtime that affected my home life – I would come home from work in a bad mood every day.
I felt that the focus had moved away from helping the children to learn, and more towards paperwork and record-keeping, or on wasted time spent in meetings.
I also began to feel that no matter how hard I worked, nothing I did was good enough. My work was constantly scrutinised, often by people with less experience than me.
After an extremely stressful year, I couldn't see that anything was going to change. I decided to take some extended time off to rest, recharge, and disconnect from the world for a while.
What would you like to be doing instead?
I've thought about things like teaching in a language-learning academy, instead of a school environment, or perhaps doing some educational writing.
That would allow me to stay in the profession, but hopefully in a less stressful environment than the one I was in.
But a completely different career appeals to me, too. I love the idea of being more creative with art and design, but I'm not sure how I could turn that into a job.
I'd also enjoy working with dogs. I trained my own dog from a puppy, spending a lot of time outdoors in the process, chatting to other people and having fun. I really enjoyed the sense of freedom that gave me.
What's the biggest obstacle in your way?
The idea of choosing a career direction, then actually making it happen, feels so daunting that I keep on dragging my heels.
I've done a lot of relaxing, de-stressing, and reconnecting with the people I love. During my leave of absence I got married, and I've found a new place to live.
I feel very lucky and incredibly grateful for the time I've had to make so many wonderful changes in my life. So much so, that I really don't want to make a wrong turn when it comes to work.
I'll always love teaching, but even if I worked in a different setting to the one I was in before, I'm scared I'll come up against the same schedules and stress.
If I choose to do something different instead, what if I end up hating it? I'm curious about exploring new paths, but I'm not certain how good I would be at anything other than teaching, as career-wise it's all I've known.
My friends and family say I was always meant to be a teacher, and that they don't think I'll ever find anything as fulfilling. But if that's true, why am I struggling so much with this decision?
I want to work hard and dedicate my career to something meaningful, I'm just not sure what that will look like.
How can I plan the next stage of my career, when I'm paralysed at the very start?
Can you help Joanna?
Have you been in a similar situation, or are you in the same boat right now?
How do you think Joanna could move her shift forwards?
Do you know anyone she could talk to?
Share your thoughts in the comments below and click the thumbs-up button to show your support.