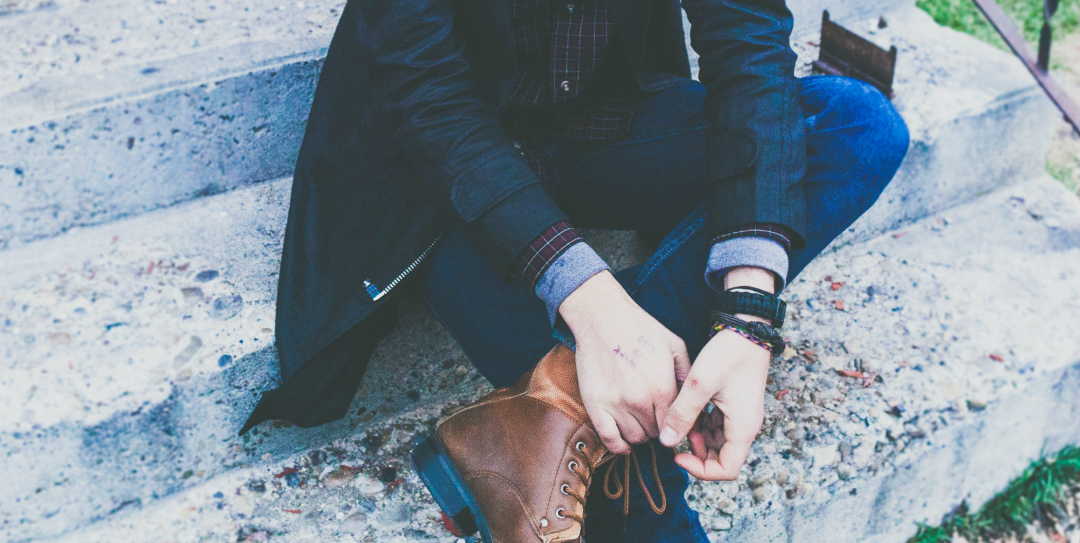 Louis is bored in his career and planning his next move. He's interested in lots of different options, but can't bring himself to choose one in case he misses out on something better elsewhere. How can he move forwards?
What's your career history and current job?
I'm a tax consultant for a major consultancy company.
I enrolled on a grad scheme with them at the end of my Economics degree, mostly because at that point I had very little drive to find a job on my own. I felt pretty disillusioned with my degree choice, and it seemed like an easy way to get a job and pay my bills straight out of university.
The trouble is, now that I've got into the grind it's become very hard to leave.
How do you feel about your work?
I could not be more bored!
The company is set up as a real machine; there's plenty of room for promotions and we're always being encouraged to develop ourselves, but I have no interest in developing more skills in a job that sends my brain to sleep.
I feel like I'm playing variations on the same theme every single day, and I'm becoming a boring person as a result.
The people I work with are nice, and I've got some good friends there, but most of them are resigned to the idea that work is supposed to be dull, and the only thing to do is live for the weekends. I'm not convinced that's true.
What would you like to be doing instead?
Pretty much anything.
I went on an Outward Bound weekend for a friend's stag do, and got chatting to the instructor – I'd love to do what he does. But then I also like the idea of using my finance skills for a charity; I'm good at what I do, but I want to make a real difference to people who need it. Plus, I've been writing articles for our in-house magazine recently and that's been a lot of fun. It would be great to do something along those lines. And a friend is setting up a gourmet hot-dog business; he's asked me if I want to get involved and the thought of being part of a start-up is really exciting!
What is the biggest obstacle you're facing?
I'm interested in so many different things that I can't pin down a single option to go after.
If I choose one path, I feel like I'll be missing out on so much else. What if I train as an outdoor instructor, and then get fed up of the rain and the cold? I'll have missed the boat on my friend's start-up – indoors, with food!
I just can't make up my mind, and I know the longer I leave it, the harder it's going to be.
Can you help Louis?
Have you been in a similar situation, or are you in the same boat right now?
How can he make a decision without feeling like he's missing out on something better elsewhere?
Do you know anyone he could talk to?
Share your thoughts in the comments below and click the thumbs-up button to show your support.