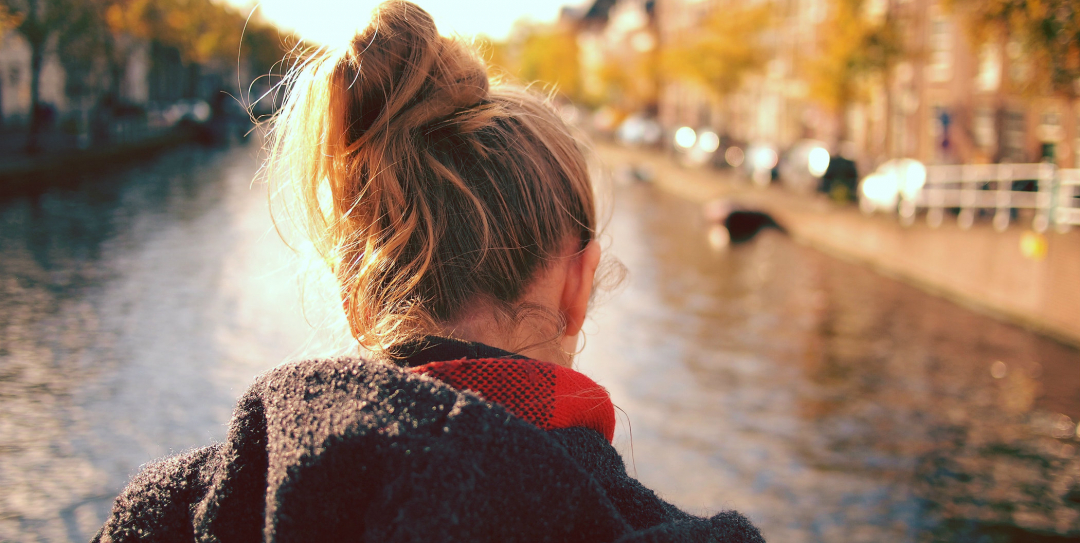 Ann is desperate to trade her demoralising job for a career she could love. But how do you find something new and fulfilling, when it feels like the only work you know (and are qualified for), is the exact work you want to get away from?
What's your career history and current job?
I left university with a degree in business with marketing.
Then I fell into a job in a large housing association, which is an area I've stayed in for most of my career.
I've been in my current role as a housing officer for the past two years.
How do you feel about your work?
I enjoy working directly with people from a variety of backgrounds and personal circumstances, supporting them to find the right home.
While I'm not a qualified counsellor or coach, I love that my role involves a lot of listening, and empowering people to make positive decisions.
I also appreciate the occasional work I do with developers on estate improvement projects. This helps me to expand my knowledge of the estates I take care of, and suggest improvements wherever I can.
But the organisation I work for is so small, that there is no scope for progression, or even to learn more about the industry I work in. My colleagues have either been in the same role for years, or they've left to pursue something bigger and better.
I work in a fractious team that's quick to point out everybody's mistakes, which has really sapped my confidence. I wake up every morning feeling anxious about doing anything wrong, and I often stay late to catch up with all the admin I have to do.
I hardly spend any quality time with my family any more, because when I'm at home, all I want to do is rest. My friends all seem to have jobs they enjoy, but I can't stop moaning about mine.
It's got to the point where I'm desperate to find something new.
What would you like to be doing instead?
Working in a psychology-based or counselling role appeals to me.
My own background was troubled, so I feel naturally drawn to people who are vulnerable, hard to reach, or who appear 'difficult'. I'd love to be the person who can help to make a positive difference in their lives, even if it's just by making them smile.
I've also tried applying for roles that would progress my career in housing, such as property management or resident involvement.
What's the biggest obstacle in your way?
I keep applying for the same jobs, because I don't know what else I could do.
Even though I don't want to stay in my current career, I've been applying for jobs that would progress what I'm doing now, because that feels like the most logical approach.
And now, because my applications are hardly ever shortlisted, I've started applying for roles that are almost exactly the same as the one I'm doing now. Not because I want them, but because I've got evidence that I can do them.
To help me figure out some potential next steps, I've taken a personal transformation course, and I've been working with a CV coach to try to highlight my transferable skills.
While all that has been good for my confidence, it hasn't led me to a new career path. This is partly because I can't afford to take a drop in salary or to retrain, for example if I committed myself to becoming a counsellor or a psychologist. No matter how well my skills are presented on a CV, I can't hide my lack of experience and qualifications.
I've tried thinking more creatively, about careers that don't need any specific qualifications. But I don't know what else is out there, and I don't know enough about what I like. I've always neglected myself. I haven't ever taken the time to consider things that would make me happy, or to try them out.
Now I worry that I've left it too late to find my dream career, and that it's all my own fault.
I don't want to stay stuck in a career I hate, but it feels like the only option I've got left. How do I expand my vision of what's possible for me, and start taking steps towards a career I love?
Can you help Ann?
Have you been in a similar situation, or are you in the same boat right now?
How do you think Ann could move her shift forwards?
Do you know anyone she could talk to?
Share your thoughts in the comments below and click the thumbs-up button to show your support.