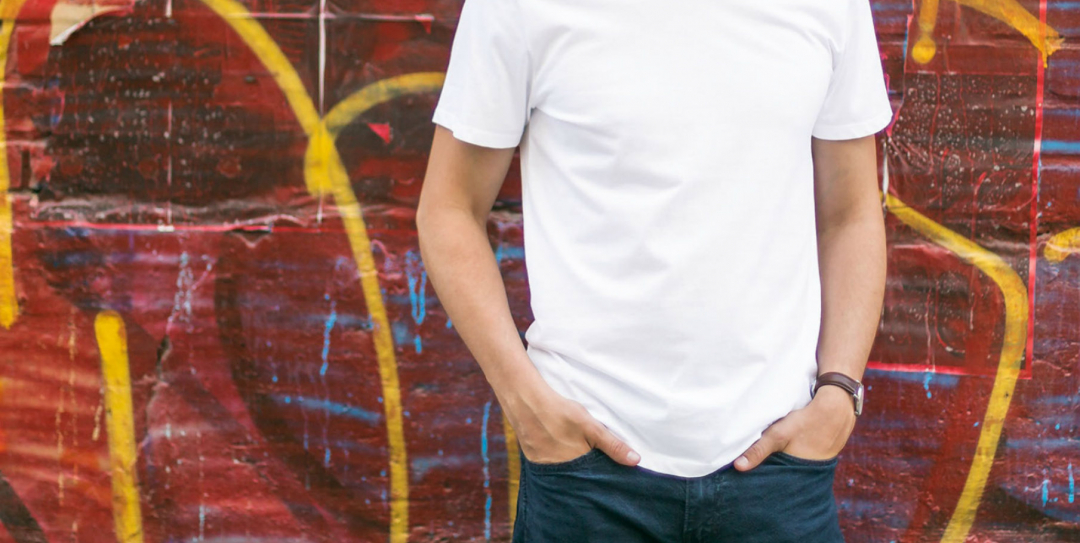 Nick's worked hard to become a success in an industry he was never particularly passionate about; now he's feeling burnt out. How do you plan a leap into something new, when you're not convinced that anything really fires you up?
What's your career history and current job?
When I left university, I fell into working for an events company that specialised in floral displays.
A few years later, I started my own floristry business, which I've had for the past five years.
How do you feel about your work?
I enjoy the sense of freedom that comes from being my own boss, and the buzz from doing a good job.
Getting great feedback for something I've created myself is an amazing feeling, and when I started my business I was really happy.
I've created floral displays for huge events, some of which have attracted national media attention. I'm the recommended florist for some prestigious venues, and I'm also proud to have worked with clients who are household names.
But running a business is tough, with a lot of extreme highs and lows. Never knowing where my next job is going to come from can be very stressful, particularly when I've got a family to support.
When you're the one in charge, the work never stops – if I'm not organising displays, I'm doing behind-the-scenes admin. There's also a lot of hard physical work, which I mostly do alone, during long days that begin with eye-wateringly early starts.
I've started to feel burnt out from it all.
I used to enjoy keeping up with floral trends, but now my knowledge isn't what it should be, and my displays are starting to look outdated. I feel frustrated by that, but not enough to want to learn more.
I've stopped enjoying my work, and it feels like I've lost all interest in my business.
What would you like to be doing instead?
I'd really like to feel a sense of calm and stability from my work.
I miss working with people, chatting the day away with friendly colleagues. I like answering questions, using my knowledge to guide people towards a solution.
I recently took a counselling course, because I thought talking to people and trying to help them could be a good next step for me. But that didn't work out, as I've found I empathise too much with people who are going through stressful situations.
Before I found floristry, I wanted to be an actor. But I gave that up because I've always struggled with low confidence, so the constant auditioning and harsh feedback didn't suit me.
Now I feel like I'm completely out of ideas.
What's the biggest obstacle in your way?
I don't feel inspired by anything.
And I'm scared that this means that no career exists that would suit my skills and personality.
I've never known what I wanted to do with my life. I started my business because floristry was all I knew, not because I love it.
I don't have much experience in anything other than floristry, so I don't know what to expect from something new. I'm worried that if I did manage to find a more stable job, I'd get bored too quickly.
Starting my business is the bravest thing I've ever done, and I don't want to regret giving it up. But I've stopped taking any pride in my achievements, and my confidence is slipping away.
I envy my friends, who are happy and comfortable with what they do. They also seem to have plenty of free time to do what they like. That's a dream scenario for me.
How do I start exploring career paths that could inspire me, when I don't know how or where to begin, or if it's even possible?
Can you help Nick?
Have you been in a similar situation, or are you in the same boat right now?
How do you think Nick could move his shift forwards?
Do you know anyone he could talk to?
Share your thoughts in the comments below and click the thumbs-up button to show your support.