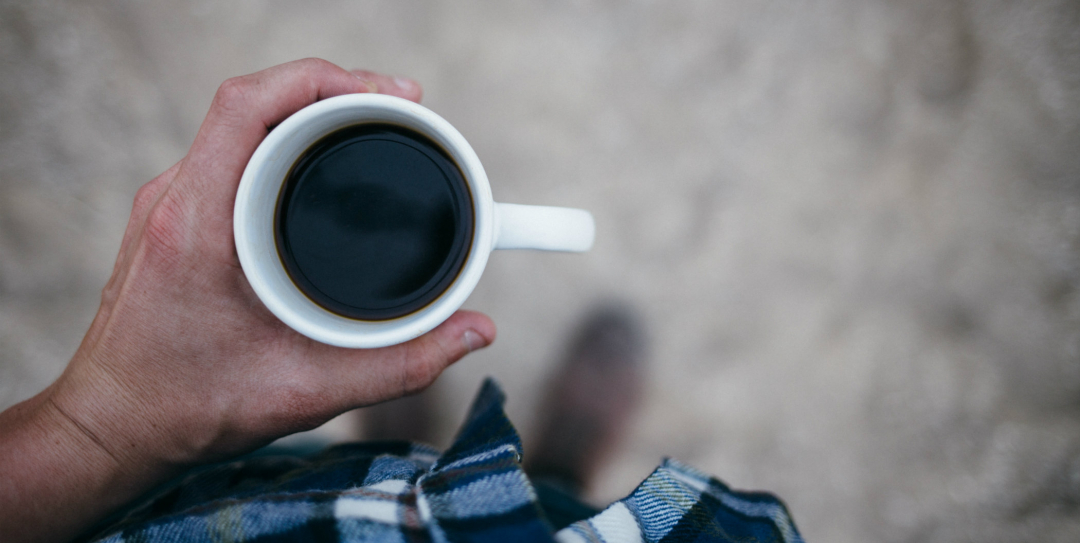 For more than a year, Mark has been trying to escape a career he's outgrown. But every approach he's tried has failed – or worse, backfired. How do you keep working towards a career you love when everything keeps going wrong?
What's your career history and current job?
I'm Financial Assessment Officer for my local London borough council.
I did a degree in Finance and Accounting, because my father was an accountant and he wanted me to always have a reliable income. Needless to say, I fell into accountancy and financial services after university, and never got out.
How do you feel about your work?
I always thought that this would be the right career for me, because I do have a natural aptitude for working with figures and I'm good at explaining complex ideas to people.
Plus, my mum passed away when I was in my early teens, so my relationship with my dad is very important to me. I've always wanted to make him proud, and I love that he and I have this extra connection because of working in the same field.
But I've come to realise that my interests and passions are much broader than this, and much more creative. There's a level of creativity in my work – coming up with unusual solutions to complex problems, for example – but it's not the kind of environment where I feel buzzy and alive.
I went to an acting class for a few weeks when I found a voucher on Groupon, and I suddenly realised how much I love using my body and playing with other aspects of my creativity. I don't want to be an actor, but it did seem to flip a switch in my mind.
Ever since, my job's felt too small for me – like I'm wearing someone else's clothes every day.
What would you like to be doing instead?
I'd like to work in the creative sector, doing something related to people management and productivity management.
I love being around new ideas and imaginative people, and I think my logical mind would be really useful in those environments. I don't know what the job title or exact role might be, but that's where I'd like to get to, one day.
What's the biggest obstacle in your way?
I really want to make a career change, but there are so many things I've tried that haven't worked out.
I've been trying now for 18 months and I don't seem to have made any progress.
I'll reach out to my network to see if they know of any interesting jobs or people I could talk to, and nobody will get back to me with anything.
I looked for people to connect with on LinkedIn, and only one person got back to me to tell me she was too busy to speak to me.
I've found a few roles that looked really exciting, and I didn't even get to interview.
I even quit my job last year, to put some financial and time pressure on myself to get things moving, and I was forced back into a role in my old field because I couldn't make the shift in time. I spent all of my savings trying to make that work, and now I'm stuck without anything to fall back on.
Every time something goes wrong, I lose confidence that it's really possible. I know everyone hits bumps in the road, but I get so deeply disheartened by my failures that I'm close to giving up. I wasn't expecting this to be so hard.
How do I keep going when I don't seem to be making any progress?
Can you help Mark?
Is a career change worth pursuing, even though it's stressful and hard?
What else could he try to start making progress?
Have you been in a similar situation, or are you in the same boat right now?
Do you have any tips for Mark on how to break into the creative industries?
Share your thoughts in the comments below and click the thumbs-up button to show your support.