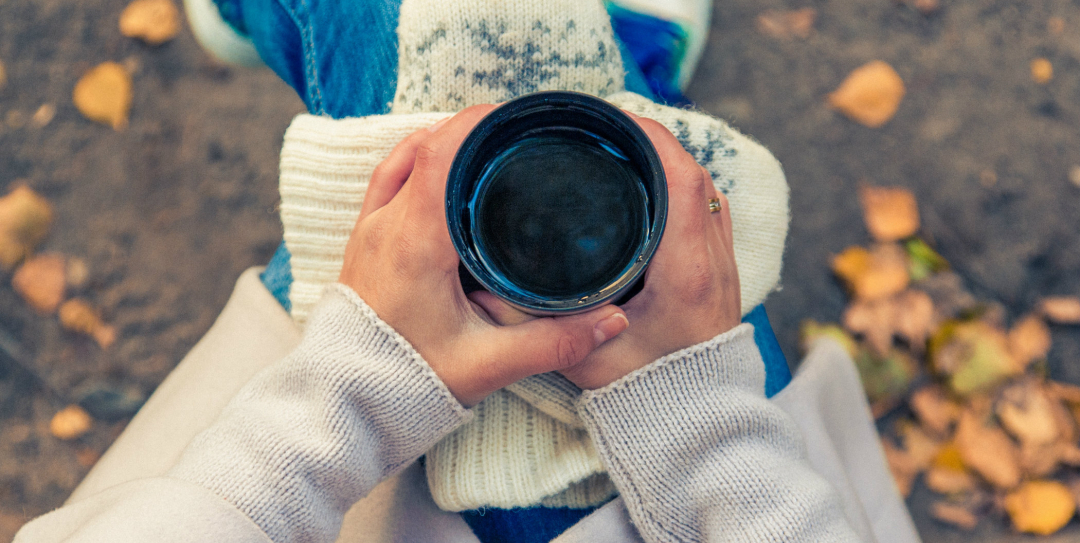 Tasha's always nursed a 'secret' dream creative career. The problem is, self-promotion feels uncomfortable, and she's sensitive to criticism. How do you turn your ideal work into a reality, when you're terrified of being rejected?
What's your career history and current job?
After I finished my graduate studies, I worked in marketing research for a while.
Then I decided to accept an administrative role in a local private school, which suited my lifestyle with a young child at home.
I resigned from that job last year and spent about six months founding a business, but that hasn't worked out in the way I thought it would.
How do you feel about your work?
The business I co-founded was based on getting groups of people together, to work on their life goals using a design-thinking approach.
There are so many online groups and courses, but I don't feel that those are as effective for making real, supportive connections. I liked the idea of building communities that had the potential to make a genuine difference in people's lives.
Unfortunately, while my business partner and I were both happy to create all the resources we needed for these groups, neither of us wanted to go out and promote our ideas to a wider audience.
We didn't want to 'hustle' or spend our time writing pure marketing copy promoting ourselves as experts or 'gurus'. We wanted the community to be about our approach and ideas, rather than about us personally. But I know from experience that building a successful brand means having to prove your own credentials.
My business partner then took a full-time job, leaving me to try and persuade people to join the community, and then lead the groups, on my own. It was immediately clear to me that I didn't want to build the business on my own, and as I'm not a natural entrepreneur, the business has stalled.
What would you like to be doing instead?
Making genuine connections and building a community is close to my heart. I still work with a small group that I've managed to cultivate during the process of setting up the business, discussing ideas and finding solutions together.
But I don't charge anything for that (nor do I want to), so it's hard to see how it could be a career.
While I've thought about working in academic research or teaching, my dream job is to write for a living. Ideally, I would write long-form, in-depth pieces that would speak meaningfully to others.
The idea of using my writing to connect with people and help them make a difference in their lives really appeals to me.
What's the biggest obstacle in your way?
I'm scared to share my writing with a critical audience.
I'm worried that I'll be told it isn't any good, and that I'll fail.
There's nothing I'd love more than to publish a book, or to see my articles in a magazine. I've taken writing classes, and I've been working on a book manuscript for a long time. Finding the motivation to write has never been a problem for me.
But the idea of pouring my heart and soul into a piece that other people might then criticise or reject feels genuinely terrifying. And the thought of having to shamelessly self-promote as a writer leaves a bad taste in my mouth too.
That said, I've always referred to writing as 'my secret dream'. I've always found space for it in my life, and I would love what I create and share with the world to be the legacy I leave, if I were brave enough to do that.
I have to support my family, so I do need to find another 'day job' soon. But could now be the perfect opportunity for me to also start working towards a writing career, in whatever form that could take?
If it is, how do I overcome my fear of rejection, and really go for it?
Can you help Tasha?
Have you been in a similar situation, or are you in the same boat right now?
How do you think Tasha could move her shift forwards?
Do you know anyone she could talk to?
Share your thoughts in the comments below and click the thumbs-up button to show your support.