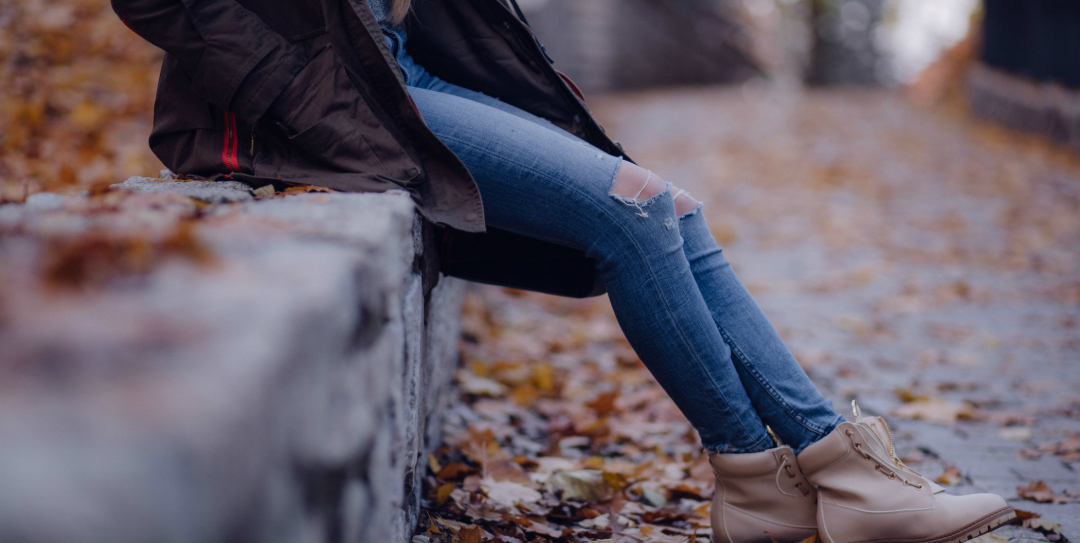 Liliana feels so out of touch with herself that she can't work out where to begin finding work she loves. How do you get started when you feel like you have no clues to guide you?
What's your career history and current job?
I'm a Senior Consultant in the Strategy practice of PwC.
I started on a graduate program with them after university and have been here ever since.
How do you feel about your work?
I feel disappointed.
In myself, in my choices, in my job…
It's not what I expected it to be when I came out of university, and despite realising that fairly early on, I'm still here. In theory, it's a great job and it's exactly the kind of work that thousands of people would love to be doing, but I just feel constantly anxious and irritable. I go home at the end of the day exhausted, stick on the TV and zone out. I don't really even go out any more; my life is just work, work, work.
My colleagues are great, the money's good, and people respect me for what I do, but with every year that passes I get more and more annoyed with myself for still being here.
I can't let another year go by and carry on feeling like this.
What would you like to be doing instead?
I don't even know where to begin answering this question.
I simply have no idea – not even a little hint of a clue. All I know is that this isn't it!
I feel like I've been so wrapped up in a world that isn't 'me' for so long that I've lost touch with everything that is me, and now there's nothing to guide me.
What's the biggest obstacle you're facing?
I feel like I need to see myself clearly and I can't.
I've read advice about trying out things I enjoy to see if I could make a career out of them, but then I'm so far out of touch with myself I wouldn't even know where to start with that!
I don't know what I enjoy. I don't know what I might like to do. Without any clues, it could take me years to find something that actually appeals, and I don't have years to spare. I just want someone to tell me what I like so I can at least feel confident with a starting point.
It's ridiculous – I get paid to solve problems for businesses by analysing what they want and how they operate, but I can't do it for myself.
Can you help Liliana?
Have you been in a similar situation, or are you in the same boat right now?
What can she do to start working out what she might enjoy?
Do you know anyone she could talk to?
Share your thoughts in the comments below and click the thumbs-up button to show your support.