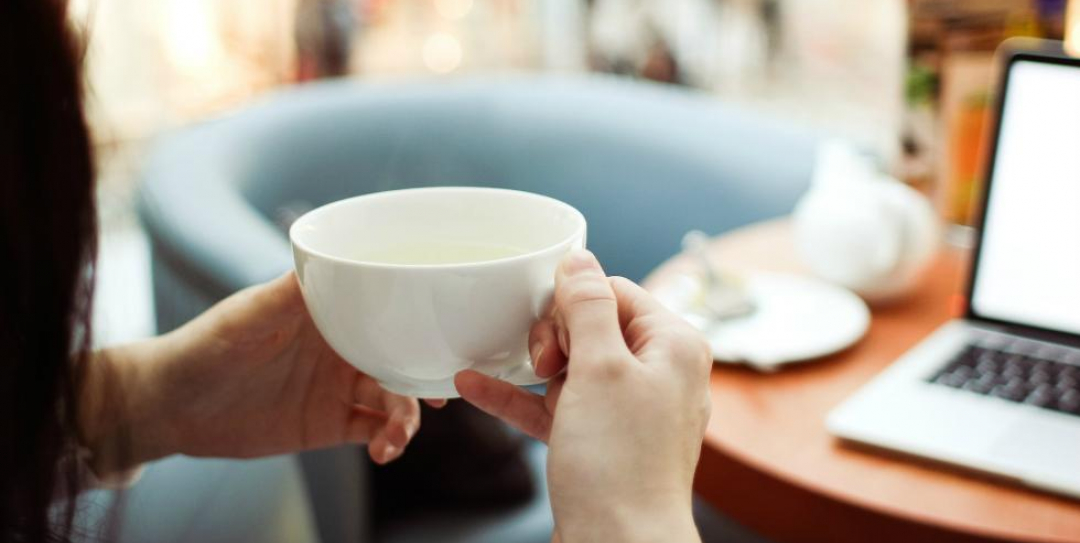 After years of constant exhaustion in a badly fitting role, Alexandra's determined to find more fulfilling work. Yet she's also scared. How do you make the leap into an exciting new career when your heart's leading you one way, and your head another?
What's your career history and current job?
I studied creative writing at university.
But I didn't feel I could pursue a stable career doing that, so after I graduated, I fell into a role in insurance sales.
That led to studying for insurance-related qualifications, and moving into risk assessment.
I've been working in the insurance industry for the past 15 years.
How do you feel about your work?
I'm an analytical thinker, which is a useful trait to have when assessing risk.
I enjoy simplifying information for others to understand, and I get regular compliments about my ability to untangle complicated processes.
My work is also stable and well-paid, which I appreciate.
But answering endless rapid-fire questions over the phone makes me feel I'm not in control of my work, particularly as my working time is also tracked by the company.
Recent changes in my company mean the barrage of calls I take has become even more relentless – it feels like a daily assault on my senses, which is draining my energy.
It feels like I'm dragging myself into work every day, and when I'm not there, I dread the thought of going back. I've been losing sleep, which isn't helping.
Recently, I applied for an internal role that would have taken me away from the constant calls.
I wasn't successful. But instead of feeling sad, I realised that if I want to be happy, I need to start something completely new.
What would you like to be doing instead?
I want to pursue the creative career I should have started when I left university.
At school, I won competitions for my poems and essays, and I studied creative writing because people told me I was talented.
I've been writing a regular blog on niche topics for years, and I've turned my original love of poetry into song-writing, which is something I really enjoy. I've been home-recording for years, and I've also produced two albums of original music.
Ideally, I would write and produce my own music, as well as writing articles and reviews that champion little-known artists.
What's the biggest obstacle in your way?
Starting a creative career means taking risks I don't feel capable of.
I'm a naturally pragmatic person anyway, but spending so many years in the insurance industry means I've become even more allergic to taking random chances.
I'm not sure exactly how I'd make money from my writing and my music yet. But before I can even look into any potential options, I find myself asking why I would leave a reliable and well-paid job to take a crazy leap into the unknown.
While the idea of realising my creative dreams makes me feel giddy with excitement, is that enough to stake my future on?
I've spent years building a stable career, and I'm scared of what might happen if I leave all that behind. If it doesn't work out, I might not be able to go back, and then all my time and effort will have been wasted.
I've researched some lower-risk options, such as technical writing. But I know that won't be creative enough for me, and I'm worried I'll get stuck in another job I don't really want.
My heart keeps telling me to follow my dreams and see what happens, but my head is telling me to stay where it's safe.
I know that if I don't take action now, my head will win. But if it does, I'll be unhappy for the rest of my working life.
How do I overcome my natural aversion to risk, and start the creative career I've always dreamed of?
Can you help Alexandra?
Have you been in a similar situation, or are you in the same boat right now?
How do you think Alexandra could move her shift forwards?
Do you know anyone she could talk to?
Share your thoughts in the comments below and click the thumbs-up button to show your support.