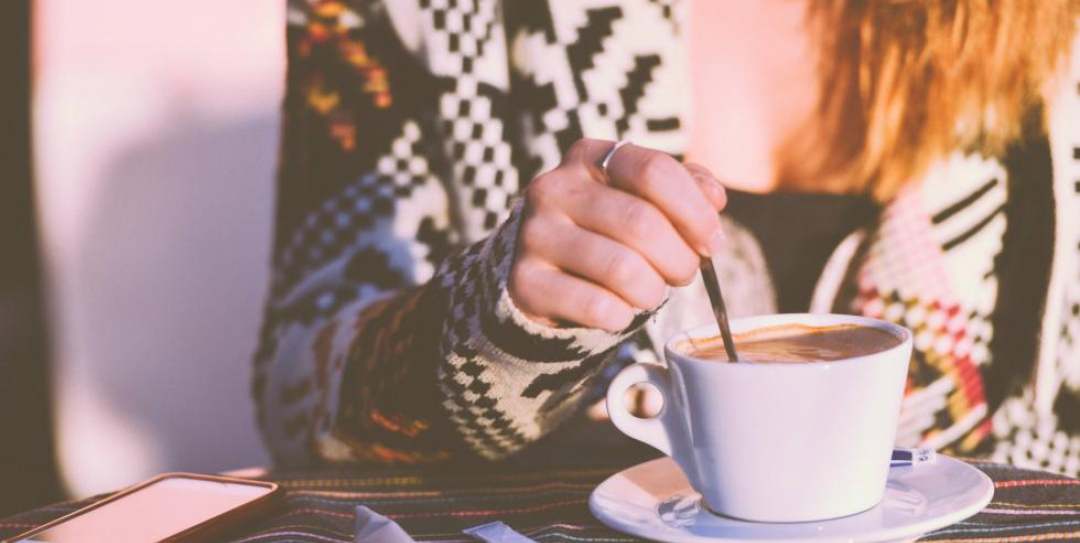 Catalina's spent many fun, carefree years jumping in and out of different jobs. Now she wants to start a long-term career she can grow into. But how do you know when you're on the right track, when you're full of self-doubt?
What's your career history and current job?
I've done lots of different things during my twenties.
I've been involved in marketing, blogging, community work, sales, and even building my own Amazon-style online store.
I've worked in my current role, managing social media advertising, on-and-off over the past few years.
I've always loved dancing and sports, so I studied kinesiology at university. I didn't get into the graduate course I originally applied for, so I went to study abroad for a while, instead.
That opened up the world to me, and I realised that I didn't want to be tied down to just one career. I wanted to travel and learn.
How do you feel about your work?
Social media advertising is good for me in lots of ways, because it keeps me on my toes.
The platforms frequently upgrade their technology and change their rules. And I never want to stop learning and growing, so it's important that I feel challenged by my work.
I particularly love working on creative concepts with clients, brainstorming exactly what their ad strategies and customer journeys are going to look like, then collaborating with copywriters and designers to turn them into strong messages.
I've also discovered over the years that I'm a numbers geek! I enjoy analysing data, and then using it to tweak the ads so they resonate more deeply with an audience.
However, my role is very admin-heavy, with lots of Excel spreadsheets and a huge variety of reports to create.
Sitting behind the same computer, in the same office, every day, makes me feel restless.
What would you like to be doing instead?
At first, I thought I wanted to do creative work, like writing or designing, myself.
I'm a very creative person. I take art courses in my spare time, and I've also started my own blog, all of which I really enjoy.
But I've recently done some intensive career coaching, and from this I've realised that I want to find a role that allows me to focus completely on developing creative strategies.
Coming up with different ideas and creative visions for others to bring to life really appeals to me, because no two days are likely to be the same!
What's the biggest obstacle in your way?
If I'm honest, I think it's my own lack of self-confidence.
What if I'm not as good at developing creative strategies as I think I am? After so many years of jumping in and out of different types of career, I'm scared of committing myself to just one. And I don't want to make what feels like the biggest commitment of my life so far, only for it to fail.
For that reason, I keep mentally rejecting all the creative strategy roles I see advertised.
I tell myself that I haven't got the right experience, or the company doesn't share my values, even when I don't know those things for certain.
Or I worry that potential employers won't understand how important it is for me to keep on learning and experimenting with new ideas within my role. I feel like if I explain this, I'd be rejected straight away, because they'll think I'll leave at the first opportunity (my CV already shows that I've never stayed in one job for longer than 15 months).
I feel like it's the right time for me to put down roots in a stable career. I keep watching and waiting for my dream role to appear, but I'm starting to think the real problem is me.
How can I commit myself to the long-term career I really want?
Can you help Catalina?
Have you been in a similar situation, or are you in the same boat right now?
How do you think Catalina could move her shift forwards?
Do you know anyone she could talk to?
Share your thoughts in the comments below and click the thumbs-up button to show your support.