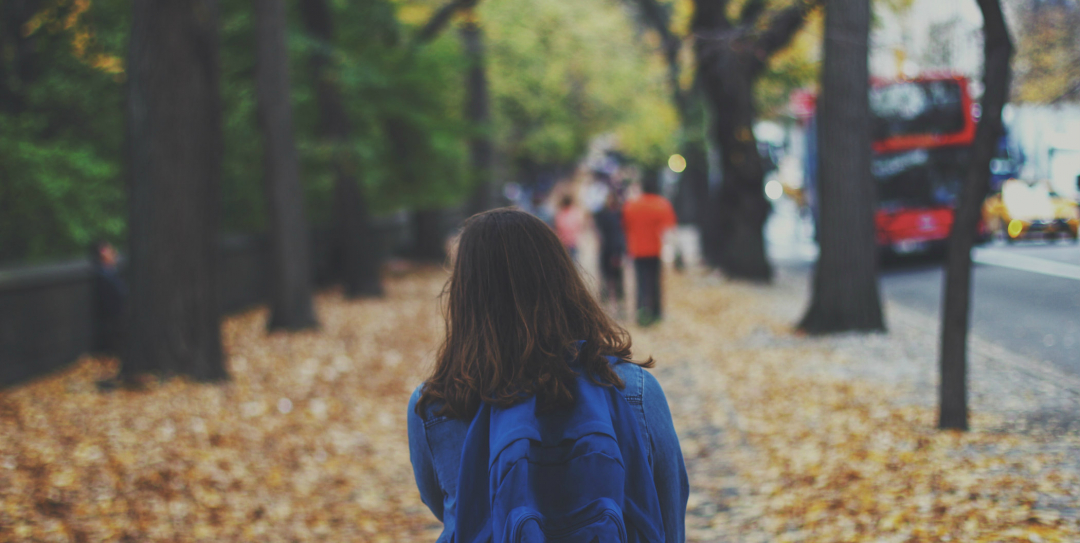 Zadie's role is becoming an increasingly poor fit, and she's ready for a new challenge. The problem is, she's already re-started from the bottom of the ladder once before, and she's not keen to do it again. How do you move into exciting new work without taking a drop in status and salary?
What's your career history and current job?
I started my career in a bank contact centre.
After a few years, I decided to move into a more junior role, in project management for a financial consultancy firm. That's what I'm doing now.
How do you feel about your work?
I like the company I work for, and I love interacting with new and different people every day.
I enjoy working on projects as part of a large and vibrant team, seeing our ideas and initiatives come to life. I'm proud to be part of the resulting success.
In the beginning, my role was an exciting challenge. I love any opportunity to learn something new, and I've honed my project management expertise over the past few years.
But my work is becoming more and more technical, which is an aspect I don't enjoy. It's hard for me to get excited about purely technical projects, as it can be difficult to see how they'll benefit real people.
The skills needed to manage intricate technical projects don't come naturally to me, and I don't feel that they fit my personality. I'm an outgoing person who much prefers collaborating with other people to analysing complicated data in a quiet room.
Our team's workload is always extremely heavy, and we'll often be given rushed, unrealistic deadlines to work towards. Unfortunately, this reduces the buzz and energy that come from working in a team, because people become frustrated and snappy instead of contributing positive ideas.
What would you like to be doing instead?
I'd love to do something that uses my project management skills in a lively and collaborative way, but that also directly contributes to others' well-being.
Moving into a learning and development role, in which the projects I manage are less technical and more people-based, feels like the ideal next step for me.
What's the biggest obstacle in your way?
I can't afford to take another step backwards in my career.
In my previous role at the bank, I'd achieved promotion to Team Leader. But I chose to take a more junior role in project management because I wanted to learn something new.
I started at the bottom, and I've worked hard. I'm proud to have developed a strong and diverse skill set that I don't want to waste.
I'm a natural communicator who's able to inspire and motivate others, and now I can combine that with experience and knowledge of complex project management processes. I know that there's a lot I could bring to a new role.
But because I haven't got any direct qualifications or experience in learning and development, I keep getting rejected for any similar-level roles I apply for.
I've tried including a specific covering letter with each of my applications, so employers can understand the skills I have to offer, and why I want to make a change.
But I feel that when faced with the choice between my CV, and one from a less-experienced new graduate, I'll lose out every time, because I can't accept a lower salary than I'm earning now.
I'm a very pro-active person. I've done bold things like move to a completely new and unfamiliar city, and there's nothing I love more than challenging myself.
But this is one challenge that might just defeat me. It's hard to stay fired-up and motivated about a new career plan, when all I experience is constant rejection.
How can I find an exciting role that suits me, at the right level?
Can you help Zadie?
Have you been in a similar situation, or are you in the same boat right now?
How do you think Zadie could move her shift forwards?
Do you know anyone she could talk to?
Share your thoughts in the comments below and click the thumbs-up button to show your support.