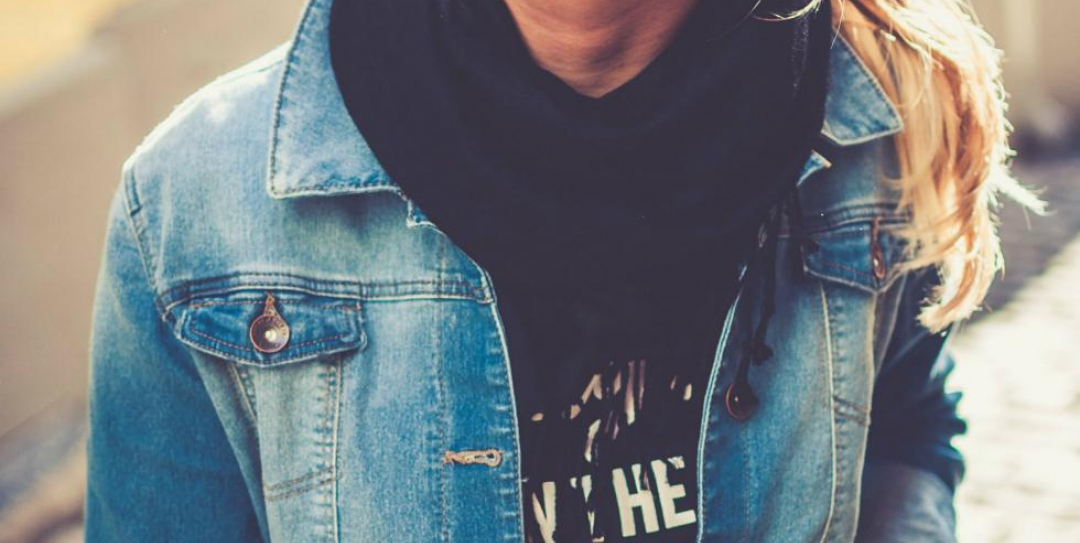 Anna's handed in her notice with nowhere else to go. But while she's fired up for change, her inner critic keeps rejecting every new idea out of hand. How do you find a path that lights you up, when the mindset that helped make you a success is the very thing holding you back?
What's your career history and current job?
I studied engineering at university, then joined a building services consultancy straight after I graduated.
Over the next eight years, I worked hard on developing my career. I received positive feedback and achieved successive promotions, first becoming a Chartered Engineer, and later a Senior Electrical Engineer.
However, I've recently left my job, and am not currently working.
How do you feel about your work?
I've worked hard to be successful in my career, so I enjoyed the confidence that came from senior people valuing my opinions, and from mentoring junior staff.
I also helped solve complicated problems as part of a focused team, which felt rewarding.
But the old-fashioned, male-dominated environment I worked in drained my energy. There was constant pressure to fit myself into a stereotypical mould, if I wanted to progress and be listened to.
As the only woman on most of the teams I worked in, I found myself stuck with jobs nobody else wanted to do. Meanwhile, clients kept mistaking me for the secretary, or a junior member of staff, rather than the lead engineer on site.
I also disliked the corporate side of things. I had a lot of responsibility, but hardly any control over the projects I was assigned to. There was a lot of disorganisation and a lack of foresight behind the scenes that I had to cover for as best I could.
I started to feel so burned out, that I decided to take an extended period of time off from work. I went to my GP and used my company's health insurance to gain access to therapy.
But when I came back to work, I saw that nothing had changed. Nobody even asked me how I was.
Even though I had nothing to go to, I decided to hand in my notice and start looking for something new.
What would you like to be doing instead?
I'm sick of generating more profits for rich organisations, so I want to leave the corporate world far behind.
Ideally, I would do something that's more rewarding for me personally, and has a positive impact on people and societies.
I've thought about using my engineering skills in the climate change space, changing course completely to do something creative, or even teaching fitness, which has always been an important part of my life. (I used to be part of a sports club until work commitments took over, and I've been practising yoga and pilates for the past five years.)
What's the biggest obstacle in your way?
I instinctively shut down new ideas, without giving myself a chance to explore them further.
Ever since I was 17, I've dedicated myself to building a successful career in engineering.
As such, I've developed an extremely analytical and judgemental mindset that's fantastic for solving practical problems, but a hindrance when trying to explore creative or unconventional career paths.
So much so, that whenever I let myself think about doing something creative, I feel silly. How could I possibly succeed as a writer or artist, when those professions are over-saturated with people who are already much more talented than I am?
Then I worry that nobody would take me seriously as a yoga and pilates teacher, because who would want to learn those things from an engineer?
Not only do I struggle with ideas for things I could potentially be good at, but every career path seems to require a wealth of qualifications and experience I haven't got, which feels intimidating.
Even if I did decide to focus my engineering skills on a career in climate change, I couldn't just walk into it. There would be certain hoops to jump through, and what if I haven't got what it takes?
The longer I'm not working, the more I think I'll have to admit defeat, and go back to my old career. I can't imagine anything worse, but I've started to believe I'll never find a happy and fulfilling career.
How do I get out of my own way, and finally start exploring new ideas?
Can you help Anna?
Have you been in a similar situation, or are you in the same boat right now?
How do you think Anna could move her shift forwards?
Do you know anyone she could talk to?
Share your thoughts in the comments below and click the thumbs-up button to show your support.