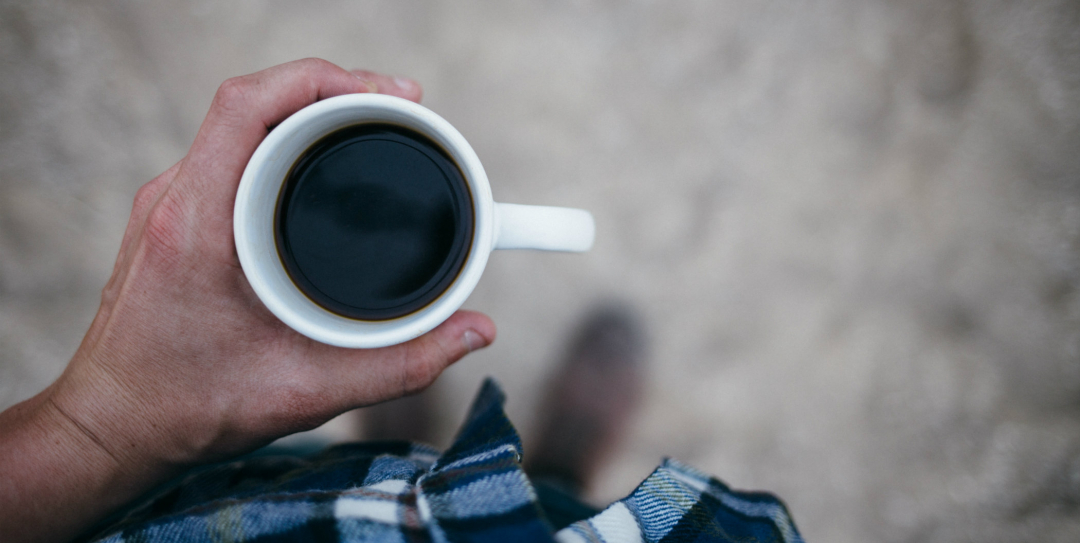 Luke's always known his job wasn't the best fit. So, he's starting to connect with people who are working in the roles and companies he loves. But getting them to see beyond his CV is a struggle. How do you show potential employers that your skills and experience translate into a new field?
What's your career history and current job?
I've worked in the police force for 15 years.
My current role is with a specialist team that brings different networks and organisations together at a national level to work on crime prevention. I also work with schools on education initiatives.
How do you feel about your work?
To be honest, I've known for a long time that it's not right for me.
I fell into the job because a friend who had joined the police encouraged me to apply.
I've always had a nagging feeling that I should do something else but it's the kind of role where it's easy to become institutionalised.
I enjoy tasks where I have been given a bit of creativity or where I've been able to interact with people and engage in interesting dialogue. But much of the job is repetitive, there's constant needless change and I don't feel it's somewhere I can develop personally.
Most of the time I'm just going through the motions.
I'm at the stage where I'm desperate to leave. But I have to make sure I get this right because I have a wife and family to support.
I'm fairly young, I've got a long working life ahead of me. I don't want to look back in another 15 years and have regrets.
What would you like to be doing instead?
I love communicating and talking to people.
Whenever I give presentations people tell me I'm good at it. I crave a role where I could use those natural communication skills and have a bit more creative freedom.
I love technology and I'm a fan of social media. I'd like to develop my communications skills in either public relations, social media or trade marketing.
I'm drawn to the entertainment industry, especially companies like Lego and Disney, and I'm also interested in the charitable sector.
I'm very conscious of the feeling that because I want to go so badly, it would be very easy to make a bad decision out of haste. It's important that I take my time and get this right.
What's the biggest obstacle in your way?
My biggest problem is that trying to move into something completely different means getting people to take me seriously.
I've been doing a lot of fact finding, making contacts on LinkedIn, trying to set up meetings.
I had a meeting with someone at Disney, just to find out what they'd look for in someone who wanted to join their marketing team and one of the first things they asked about was whether being in police was like you see on TV.
Once I was able to get across my varied skill set, they were surprised and started to move beyond the default setting of thinking about security jobs for me. In fact, my contact ended up apologising for pigeonholing me based on how policing's portrayed in the media.
I have other skills to bring to the table than just being a police officer. But it's a real struggle to convince employers to see that.
I may not have the qualifications but I do have a lot of experience in communications and social media. And I feel like if I could find an opportunity and my true calling, I'd give it my all.
How can I get more exposure with potential employers?
And how do I show them what I can really do?
Can you help Luke?
Have you been in a similar situation, or are you in the same boat right now?
How do you think Luke could move his shift forwards?
Do you know anyone he could talk to?
Share your thoughts in the comments below and click the thumbs-up button to show your support.