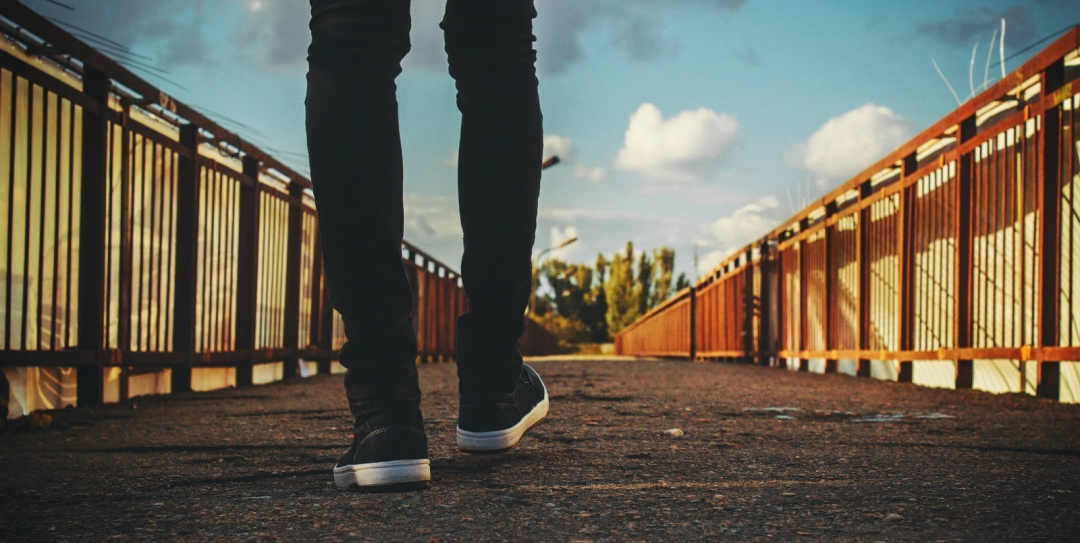 Sam recently left a career he'd been working in for ten years to try something new – but it wasn't the dream move he'd hoped for. How do you plan a brand-new shift into work you'll love, when your last attempt didn't work out, and you're scared of being seen as a flake?
What's your career history and current job?
I've spent the past few months working as a learning and development administrator for a large company.
Helping people has always been important to me.
I grew up watching my family members care for others in different ways, so I saw the value and importance in offering help and support wherever possible.
I studied psychology and special education, then spent the next ten years in academic teaching posts, working closely with children and their families.
But as time went by, I wanted to increase my income, which unfortunately wasn't possible in my teaching career. So I made the decision to find a corporate role that would allow me to continue helping others.
How do you feel about your work?
I value any opportunity I get to support others.
I also like the way technology enables learning in new and different ways, so working with e-learning felt like an exciting career development.
But I spend most of my time at work re-setting the company systems, and answering technical queries from my colleagues.
A lot of the time, these are simple queries that don't need much input from me, and I find it frustrating when people ask me questions they could easily have resolved themselves with a little thought.
I've also found that some people are rude and dismissive when asking for help – they just want an immediate answer, rather than waiting even a short time for me to resolve their issue.
As a teacher, I felt I was making a genuine contribution to people's lives. Now I'm not helping others in any meaningful way, and I feel guilty about not being able to work to my full potential.
What would you like to be doing instead?
My career change has shown me how much I miss teaching.
However, I don't want to go back to it full-time.
Ideally, I'd work in a limited teaching role, perhaps as a substitute. I would also create meaningful e-learning content, for a charity or a foundation that helps others.
I'm currently learning more about web content design, and I've also thought about crafting an introduction letter to send to organisations I'm interested in working with.
What's the biggest obstacle in your way?
I'm scared of potential employers rejecting me as an indecisive job hopper.
I've already shown that I wasn't fully committed to my teaching career, because I left it to pursue a corporate role.
Now, after just a few months, I'll have to explain that I'm not happy doing that, either.
Instead of demonstrating a clear trajectory, my career looks muddled. I'm worried that my decisions make me appear fickle, particularly to employers in the academic world, who value longevity and dedication more than most.
I know I'll have to convince employers that my plan to combine teaching and e-learning content design is something I can stick with. But how can I do that confidently, when it all feels so unclear?
It's not as though I've got lots of experience designing e-learning content, after all – and I've already made one career change that didn't work out in the way I'd hoped.
Part of me wonders if I should just stay where I am for now, and build longevity in my corporate role so it looks more credible on paper. But that would mean continuing in a job that is making me feel unhappy and under-utilised.
This feels like such a significant move for me, so much so that I'm scared of making it.
How can I make a successful switch into work I'm confident I'll enjoy, without the fear of being rejected as someone who doesn't stay the course?
Can you help Sam?
Have you been in a similar situation, or are you in the same boat right now?
How do you think Sam could move his shift forwards?
Do you know anyone he could talk to?
Share your thoughts in the comments below and click the thumbs-up button to show your support.