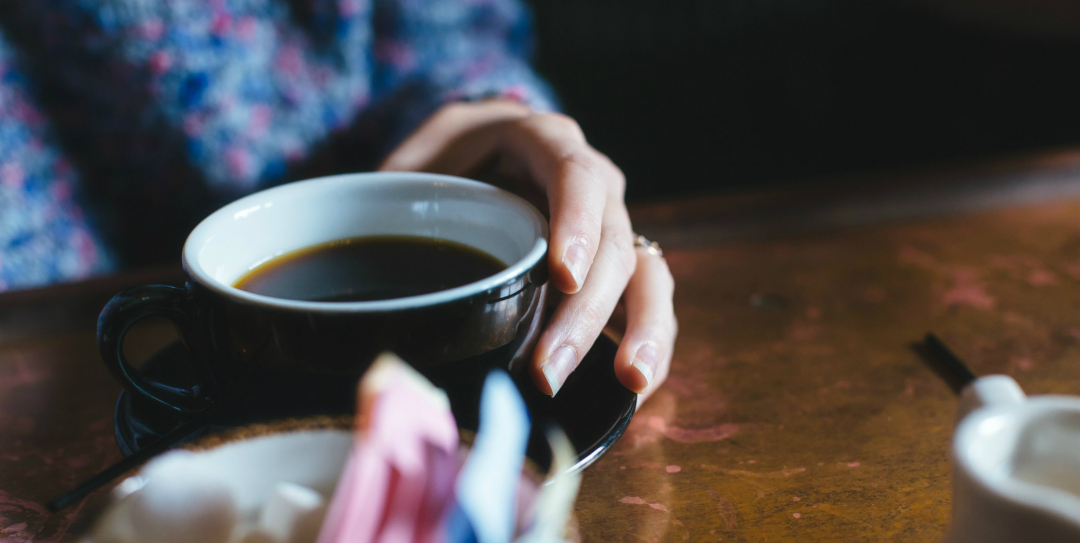 Renée's ready for change, but she's also stuck. When you've got no time to try things out, and no margin for error, how can you be sure that your leap won't just be a huge waste of time and money?
What's your career history and current job?
I work as a lawyer in the commercial property sector.
I've been working in law for eight years in total.
How do you feel about your work?
When I think back, I don't think I've ever enjoyed it.
I've always been a creative type and loved art and design, but I felt a lot of pressure to go into something more traditional, especially since I was a high achiever at school; so, I turned my back on the creative industries and went for law.
But now I'm realising that my wage, however comfortable, and my reputation, however great, aren't worth the stress. I just don't care about what I'm doing.
Knowing I don't want to be here, but still showing up every day… it's awful. I was reading the Careershifters article on the 25 steps, and much as it made me laugh, it was also full of truth.
I've probably been on that loop for years.
What I'm realising is that I've been told all my life that I have to do one job forever and ever, and actually I don't think that's the case.
My boyfriend's getting frustrated by it all, too – he keeps telling me: "You spend all weekend deciding what to do next. You do this every week. When is it going to change?"
Property law isn't even one of the sexy law subjects, so when I'm sitting there reading a lease, I really feel how much I'm in the wrong place!
What would you like to be doing instead?
I definitely want to do something more creative, and something where I can work for myself.
I've wondered if my desire to be my own boss was just a result of the place I was working in, but I've moved between firms a lot to test it out, and the politics of working for other people just drives me nuts.
I've always loved writing, but I tried freelancing alongside my law job to test it out, and it turns out my talent for writing is not so great! I sent out loads of pitches and got completely ignored!
I keep coming back to the idea of visual arts in some way, particularly interior design.
What's the biggest obstacle in your way?
I enjoy learning, and I'm more than happy to do a formal qualification to get a job, but only if I'm sure that it's the right direction to be going in.
It's a big step to leave a career that's ultimately secure, and well paid, and so I want to have some real industry experience and certainty.
There are all kinds of courses online for two grand, which is fine if you're sure that's what you want to do – but you can spend so much money on qualifications and they could be a waste of time.
And I don't know how to find that certainty without testing the water.
When my law job is so time consuming, how can I get experience in a new sector while still working full time?
Can you help Renée?
Have you been in a similar situation, or are you in the same boat right now?
How do you think Renée could move her shift forwards?
Do you know anyone she could talk to?
Share your thoughts in the comments below and click the thumbs-up button to show your support.