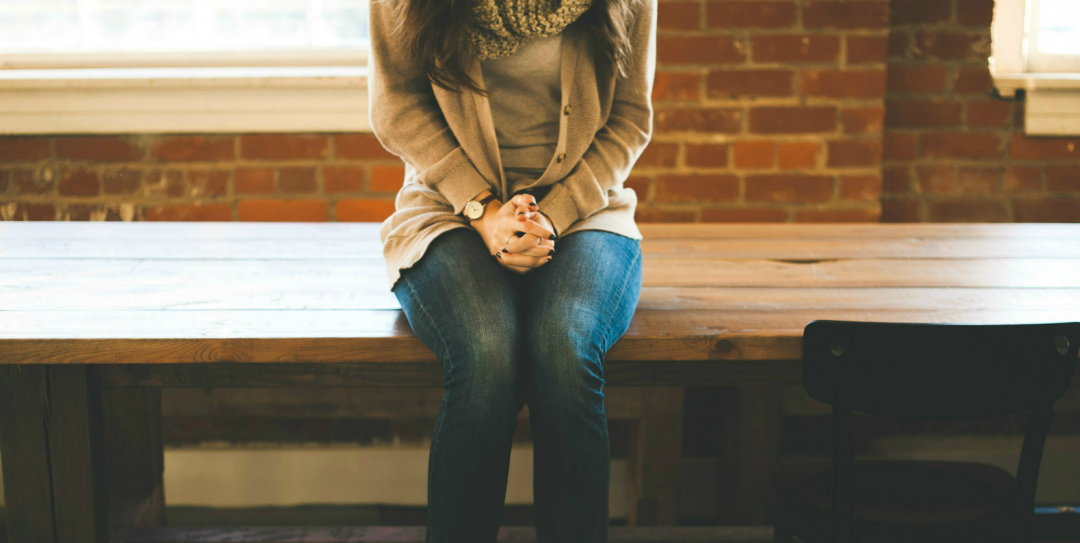 Stuck in the same company for over a decade, Maria has finally stumbled across a creative career that feels like her. But how do you make the switch, when you've still got to earn your keep, and experience – not to mention confidence – is in short supply?
What's your career history and current job?
I'm a lead procurement consultant in the paper industry.
I left university with a degree in business management, then joined the firm I still work for.
I've been there for 14 years, gradually working my way up to the position I'm in now.
How do you feel about your work?
I lead a team of enthusiastic and talented people, which I love.
Because I've worked my way up with the company, I've also developed a strong technical background, and that helps me do my job well.
I enjoy the diversity that comes from working with different clients, and I've built close personal and professional relationships that I genuinely value.
However, over the years my day-to-day work has become stale and routine, and there isn't much opportunity for me to be creative, or even to suggest different ways of working.
There is also a rigid hierarchy at my company, which means that even if I wanted it, further progression would be difficult.
I've always felt that my career has just 'happened'. I had no idea what I wanted, so I fell into the work I'm doing now. That was fine at the start, but over time my job has become increasingly disconnected from my personal values, which I find both challenging and frustrating.
What would you like to be doing instead?
I want to do something meaningful and creative.
My partner wanted to take his travel business online, so he needed someone to design his website and marketing materials. I've always had a keen interest in art and design, so I offered to help.
Not only was my work well-received, but I was amazed by how much I enjoyed doing it. I was able to be creative in a purposeful way, and I knew immediately that designing visual content was something I wanted to do all the time.
It feels like I've discovered my dream career!
What's the biggest obstacle in your way?
The process of career change feels incredibly daunting, and I don't know how to make it happen.
It feels impossible to turn my passion into a full-time career, mostly because I haven't got a strong design portfolio, and no clients aside from my partner.
I'm studying design in my free time, and I'm doing some educational projects to help develop my voice as a designer. But I have to juggle my studies with the demands of my job, which means I can't focus on design as much as I'd like.
I'm also finding it hard to think of ways to differentiate myself from the huge crowd of other designers out there, many of whom are much more experienced and confident than I am.
I feel like if a potential client had to choose between a 'beginner' like me, or an experienced designer with a clear voice and a bulging portfolio, I'd lose out every time, perhaps unless I wanted to work for free. Unfortunately, I can't afford to do that.
All of this means it's hard for me to make a positive plan for the future. At the moment, it feels like I'm in danger of design becoming just a hobby, rather than a full-time, paying career.
I know I've got potential as a designer, but my confidence is starting to drain away, and I keep on wondering whether it's actually possible for me to turn my dreams into reality.
How can I break free from the vicious cycle I'm in, and start working towards a career that feels like me?
Can you help Maria?
Have you been in a similar situation, or are you in the same boat right now?
How do you think Maria could move her shift forwards?
Do you know anyone she could talk to?
Share your thoughts in the comments below and click the thumbs-up button to show your support.