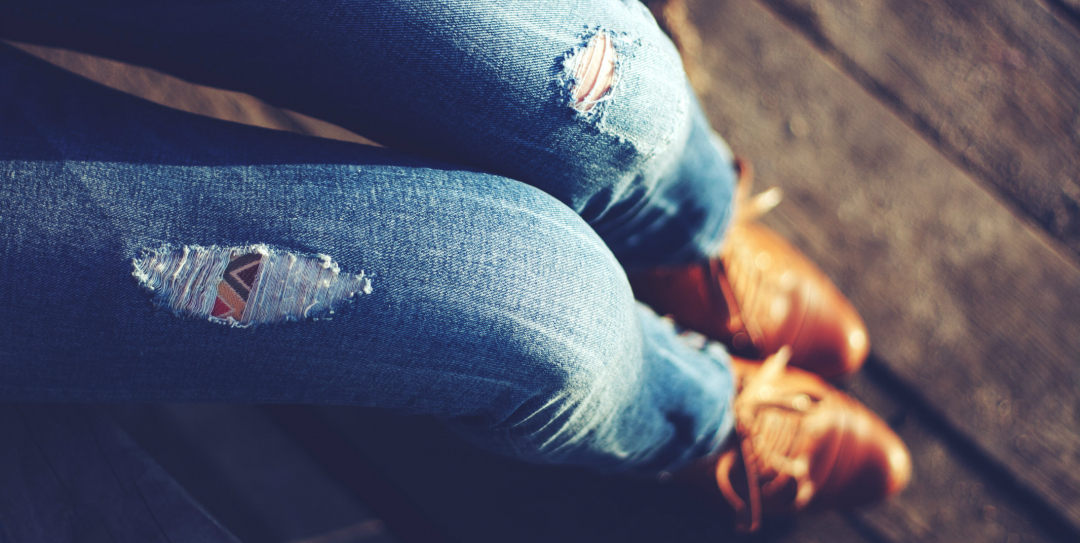 Rose is torn. Her current role is safe, and lucrative, but it's not helping her grow. Meanwhile, the career she's got her heart set on carries no guarantees of security. How do you know whether you're making the right move, or a big mistake?
What's your career history and current job?
I currently work in operations for a remote mining site.
My work involves managing accommodation of FIFO (fly in, fly out) workers and I work on a two weeks on, one off roster.
I was thrown into hospitality after graduating from high school and from there I moved into the operations work.
I applied for university as a mature student, studying Landscape Architecture. It had been my plan to move into architecture after that, but a combination of tight finances and house moves got in the way.
How do you feel about your work?
I love solving guests' problems and organising the office in a way that helps several other departments in the company.
I feel proud that I've learned to run an office on my own, while managing accommodation movements and finances.
But my job is repetitive. And I find that I'm getting bored, weary and frustrated because I'm not learning more.
I've experienced this before, and it led to me struggling with anxiety and depression, and having a bad attitude at work, which is not like me. I don't want to get like that again.
The only step forward for me here would be to move into a formal site manager role. And moving up within facilities management just doesn't appeal.
I was curious about the role and thought it would make a good addition to my CV. But essentially it's just something I fell into rather than a conscious move. It was just a job, that was about saving money so that I could return home with a nest of savings, which I now have.
At first I loved working away from home. I enjoy flying and all the benefits of frequent flyer programmes. But after six years it's gotten old and it feels like I'm away for too long.
I miss home and friends.
What would you like to be doing instead?
I've been doing some soul searching and I keep going back to the idea of design, drafting and architecture.
I never really gave it a real shot after my university studies.
I love the versatility of the industry – there are so many different avenues you can pursue. I've done some informational interviews with people in the industry and I've learnt that the work isn't really all about design; it encompasses lots of other different skills too. It appeals to me because it's an industry where there would be lots of opportunities to shift and change as I go.
When I did my first entry courses in design, it became apparent to my lecturers that I had a natural flair for it, especially around using the computer programmes related to the field. I was drawn to the creative and technical aspects of the industry and the versatility and open-mindedness they require. I used to get completely engrossed in hand drafting my plans, playing with the computer programmes, and learning about the history of architecture and art. I'd always been a good drawer, so it played on those natural strengths. I received distinctions in my construction and design units.
I'd never really considered myself as smart enough (or good enough with maths) to have the title of Architect. But after trying my hand at the work I found I fell in love with it.
So, my idea is to return to study architectural drafting and go from there. I've already applied to study for a certificate next semester; it would help me get a foot in the door and contribute to a full degree further down the line. I could then study on the side at uni later.
What's the biggest obstacle in your way?
I can't help thinking that I must be mad to be considering leaving.
My work pays well, and many people want my job. I'm lucky in so many ways. It feels like it could be a big, selfish mistake to leave the relative comfort and security I have here, to chase a big unknown in a competitive new industry.
I've seen so many people lose their jobs or have their wages cut and end up in financial strife.
My dad was a draftsman for a while. When the recession hit back in the '80s he was left with little option but to move into another field. When he did, he found he couldn't get back into drafting and struggled for many years with unemployment and depression. His experiences leave me feeling wary of changing careers.
If I take the leap, there's no guarantee I'd find work. I've seen that architecture work can be fickle. I worry I'd end up long-term unemployed, with my prospects diminishing as I get older.
Sometimes I feel so sure that I need to move on; then at other times I'm so scared of making the leap and what I may miss out on if I leave.
Am I crazy to give it up?
Can you help Rose?
Have you been in a similar situation, or are you in the same boat right now?
How do you think Rose could move her shift forwards?
Do you know anyone she could talk to?
Share your thoughts in the comments below and click the thumbs-up button to show your support.